How To Plan The Summer Road Trip of a Lifetime
Now that Memorial Day Weekend has passed, and we are officially in the summer season, you may be thinking about what kind of adventures are on the horizon for Summer 2016. If you're in the USA, summer is the perfect time to get out on the open road and explore your own backyard. Whether you're going on a quick weekend road trip or a longer, epic cross-country trip, here's how to plan the summer road trip of a lifetime.

Decide on a Route
First things first, you have to decide where you'll go on your road trip and what route you'll take to get there.
One handy road trip planning website is Roadtrippers, which has a different route available for every different kind of trip.
Another handy planning tool is Pinterest. Fellow travelers are pinning tons of road trip inspiration and route guides. Check out WeTravel's Pinterest for more pinnable travel tips!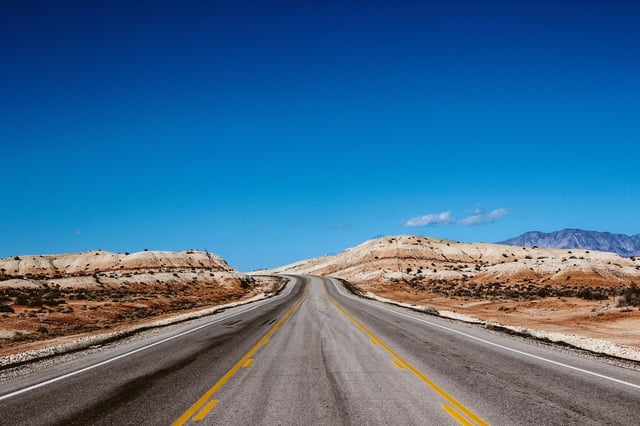 Why not catch up with family and friends that you haven't seen all year? Plot out a route that takes you by their home turf. The bonuses of staying with friends and family are that you get a local's perspective on the destination you're visiting. Locals often know the best place to get brunch or the coolest new museum to check out.
Of course, half of the fun of a road trip is all of the little stops along the way. You could plan your route to go through National Parks, Capital Cities, or even interesting roadside eateries and quirky tourist attractions. Or get even more specific and go on a drive to find all of the film locations for your favorite TV Show or Movie.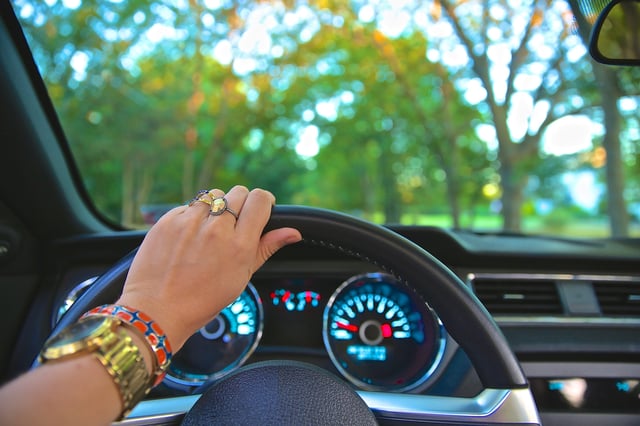 Whatever locations you base your trip around, you'll inevitably have to drive to get to each of them. You can either take the interstates and freeways, or choose to take the scenic route. There are some epic scenic routes in the USA. Some iconic and historical, such as Route 66 or the Lincoln Highway. Some breathtaking in their natural beauty, like the Pacific Coast Highway or the Blue Ridge Parkway. And some that can't even be found on Google Maps. Try a road trip where you decide in the moment whether you'll turn left or right. After all, what is summer without a little spontaneity?
Pack Your Car
Once you've decided on a route for your summer road trip, it's time to pack your bags and car and get on the road!
Before you leave, it's smart to make sure your vehicle of choice is in good shape for a long drive. Bring it into the mechanics for a check up, and get your oil changed if necessary.
Don't forget to take some safety precautions before leaving, by packing an Emergency Kit. Take a look at these tips on how to have a safe road trip.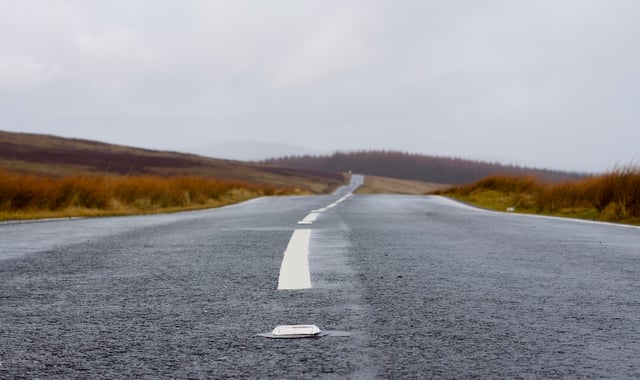 When you're deciding on a suitcase for your road trip, keep in mind that you will need to transport your luggage from your car to your accommodation of choice. (Unless you are driving an RV, where your car IS your sleeping quarters).
If you're going on quick weekend road trip, pack a small enough bag so you don't feel encumbered by too much stuff. On a longer road trip, try packing one bigger suitcase, filled with everything you'll need for your entire trip. Then you can have a smaller suitcase to pack on a nightly basis, filling it only with the things you'll need for that night and the next day.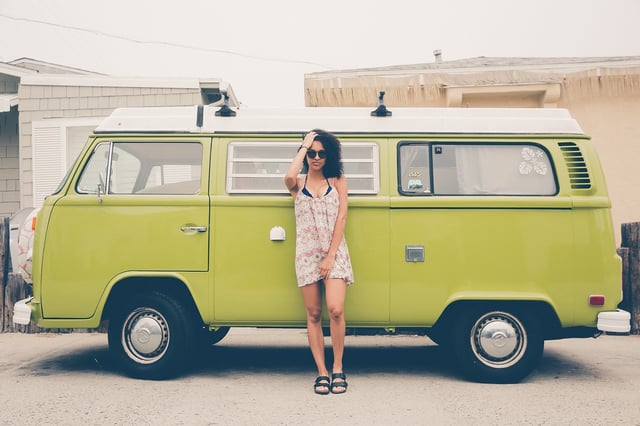 During the packing process, a few factors should go into what you bring with you. Firstly, look up the weather wherever you're going. Even though it is summer, some places are known for their colder weather, such as San Francisco and anywhere at a higher altitude. You don't want to be stuck in 40 degree weather with only shorts and a tank top!
Also keep in mind what activities you plan on partaking in. Are you going on a National Park road trip? Don't forget your hiking boots! A photography tour? Bring those extra memory cards and battery chargers! Will you be lounging in hot springs? Don't get stuck without your swim gear!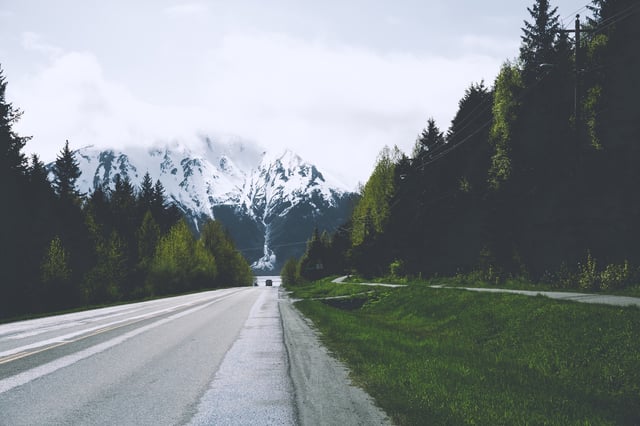 One great money-saving tip is to go on a supply run before leaving, stocking up on snacks and gallon water bottles. Bring a reusable water bottle to take advantage of rest stop drinking fountains and gas station soda machines that often come equipped with a free water tap.
When it comes to packing your car, make sure you have everything you will need while driving easily accessible. Also, to prevent making a total mess of your vehicle, a garbage bag in a designated spot will work wonders.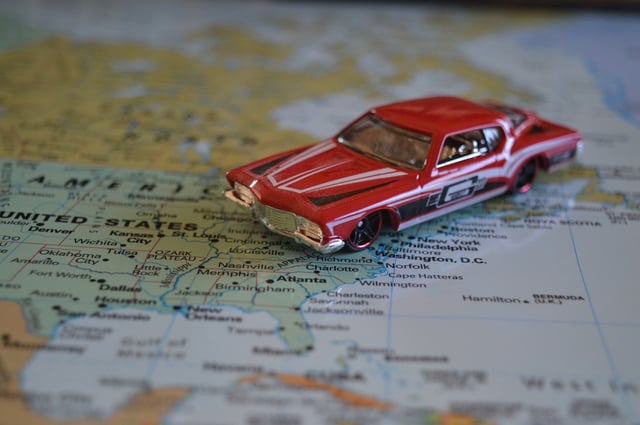 Get On The Road!
You've decided on a route, packed up your car, and now you're ready to head off on the summer road trip of a lifetime!
Read on for Part Two: Road Trip Tips & Tricks Once You're On The Road.
New resources, straight to your inbox
Get updates on the latest industry trends, tips, and news.
We're committed to your privacy. WeTravel uses the information you provide to us to contact you about our relevant content, products, and services. You may unsubscribe at any time.