Top 8 Places for Yoga Retreats Around the World
July 31, 2016
Jen Corley (she/her)
You could do a yoga retreat in your backyard and it would be tremendously beneficial. So why are we so drawn to far-off places when we think of going on a yoga retreat? The word retreat inspires an escape from our everyday lives. Sometimes, in order to restore our minds and bodies, a change of scenery is needed. Therefore, when you're searching for the place to go on your next retreat, keep these top 8 places for yoga retreats around the world in mind.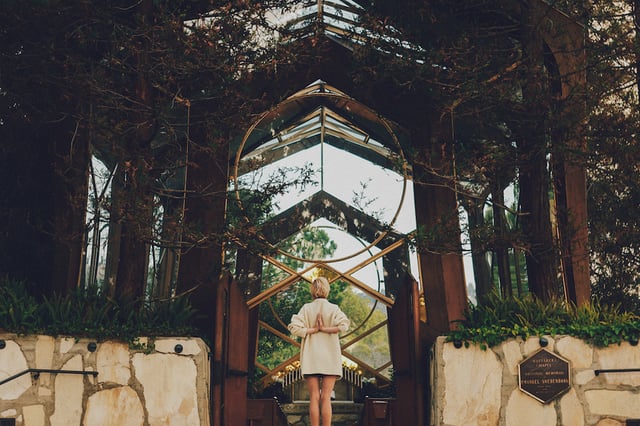 Top 8 Places for Yoga Retreats Around the World
1. India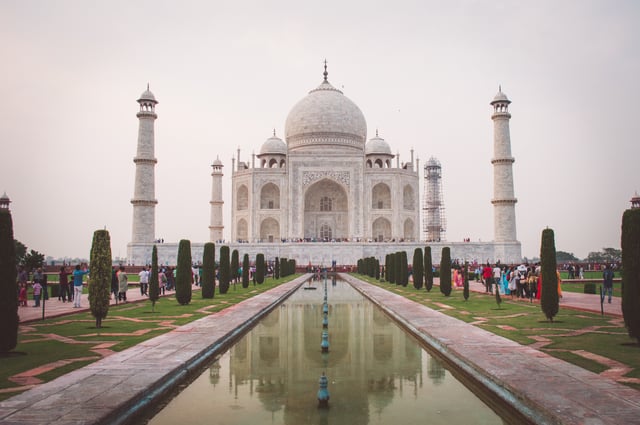 As the birthplace of Yoga, India is an obvious choice for the leader of this list of yoga retreats around the world. A vibrant and ever-changing country, India will delight and confound travelers. A couple places in India are more popular than others for yoga. Many people opt to do their yoga teacher training in Rishikesh or Goa. If India seems too daunting a place for a solo trip, consider going on a group trip that combines yoga, meditation and seeing famous sites like the Taj Mahal.
---
What Are The Key Elements of Planning Successful Retreats?
Timeline planning • Selecting your venue • Itinerary & program design • Sustainability considerations • Marketing • Financials & profitability • Legal forms & liabilities • Insurance
---
2. Bali
Bali, in Indonesia, has risen to be the Southeast Asian island of choice for yogis to pilgrimage to again and again. Bali is everything you think of when you hear 'island paradise.' Known alternately as the 'island of love' and the 'island of the gods,' with names like those you're bound to get something special from your time in Bali. Many people opt to do their yoga teacher training in Bali as well.
3. Thailand
Also in Southeast Asia, Thailand is a popular spot for not just yoga retreats but everything in between! Travelers flock here for the rich culture (and amazing food) and vacationers from around the world enjoy Thailand's world-class beaches and islands. Thailand isn't only about fun in the sun, though. The northern reaches of Thailand are filled with natural wonders. A yoga retreat in Thailand is sure to reconnect you to nature and be a delight for your senses.
4. Costa Rica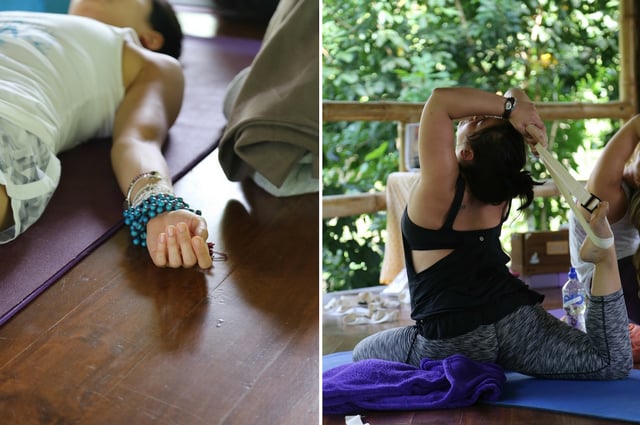 This Central American country is immensely popular with yoga retreat lovers. Costa Rica has something for everyone. From world class waves to epic volcanoes and everything in between. There are plentiful yoga retreat centers in Costa Rica. What's more, if you want to go on a yoga retreat, but don't want to break the bank affordable yoga retreats in Costa Rica are easy to find. For a really special experience, lots of people do their yoga teacher training in Costa Rica.
5. California
We may be a bit biased, since WeTravel HQ is located in San Francisco, but we just can't hide our love for California! California is one of the most diverse states in the USA, with world class beaches, mountain ranges, National Forests, lakes, and some of the best locations for a yoga retreat. For all the excitement of cities like Los Angeles, San Diego and San Francisco, California also offers peaceful tranquility with an abundance of untouched nature. If you'd rather be leading class than taking one, there are tons of California yoga teacher training opportunities.
6. New York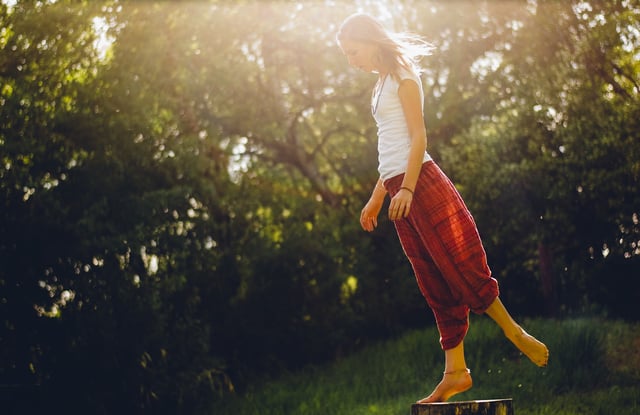 On the other side of the USA, New York is so much more than just New York City. There is a vibrant yoga scene in NYC, but escape the city and you'll find blissful pockets of undisturbed nature perfect for a yoga retreat. The Catskills, a mountain range in New York, are the place to be for some tranquility and a hippie vibe. While summer is prime time to visit The Catskills, you can't miss a fall yoga retreat to see the changing leaves in all their glory.
7. Ibiza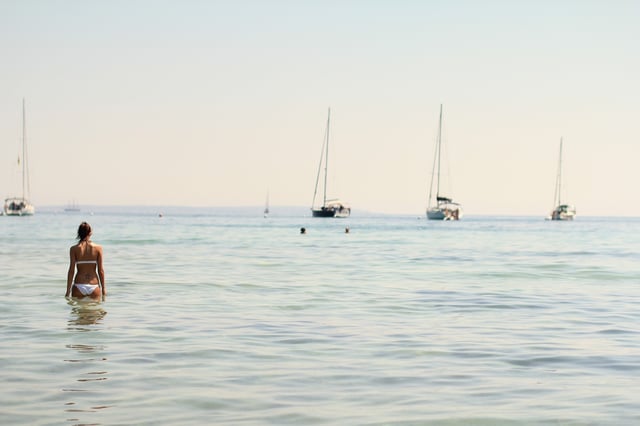 Ibiza? You might be wondering. Isn't that the Spanish island famous for it's club scene and party-loving tourists? Well, yes, but it's also the perfect place to get away on a wellness retreat! Ibiza is the perfect place to go for a weekend getaway if you live in Europe. A quick, easy flight and then you're off to enjoy some of the nicest weather Europe has to offer on some of the best beaches! A yoga retreat in Ibiza offers all the perks of a beach holiday, only with more downward dog and savasana instead of all-night raves and thumping beats.
8. Mexico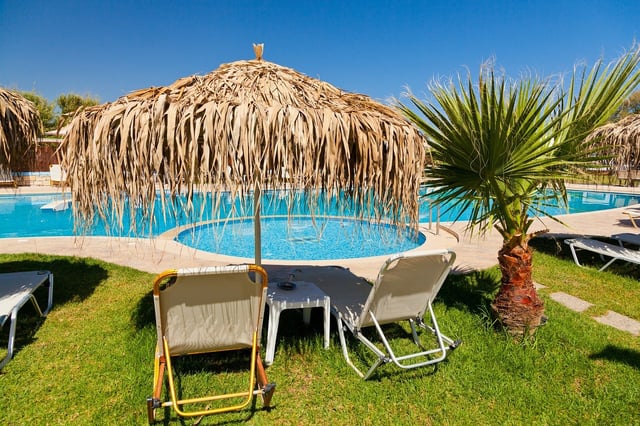 Mexico is such a large, diverse country that offers much to both travelers and yoga retreat goers. Whether you're looking to go on a yoga retreat at the beach, or in the jungle or a desert, you will find the retreat to suit your needs. Mexico is so large that it could even be considered local for those of us who live in California. Just a few hours away is an entirely different culture to explore. A yoga retreat in Mexico will be a unique experience, no matter where in the country you end up going. Look forward to your life being changed.
WeTravel has a list of retreat centers for yoga retreats around the world - to receive this list get in touch with our Director of Yoga Happiness, Pia (pia@wetravel.com).
New resources, straight to your inbox
Get updates on the latest industry trends, tips, and news.
We're committed to your privacy. WeTravel uses the information you provide to us to contact you about our relevant content, products, and services. You may unsubscribe at any time.
About the author

Jen Corley (she/her)
Jen Corley heads Product Marketing WeTravel, where she joined the founding team in 2016. When she's not traveling, she enjoys exploring her hometown of Oakland, California with her French bulldog, Taco.