Writing a tour description is like writing a letter to your future clients. You need to make sure it's exciting and compelling if it's going to generate new bookings.
Tour descriptions are one of the most important elements of selling more tours. Your tour description represents the end stage of the buying journey. If the description is persuasive, it may result in a booking. If not, you may lose the customer to a competitor.
In this guide, we'll cover the importance of composing innovative tour descriptions, and outline.
Why Tour Descriptions Are Important
Your tour descriptions play an essential role in attracting customers, engaging them, and getting them to convert.
First of all, your tour descriptions help to make your tours more visible. With the right description, your tour landing pages could achieve better SEO results and become easier for your customers to find.
This is because the tour pages will offer more relevant information, which will ultimately help those who are searching for those queries.
Then, when people land on your tour pages, your tour description is what will entice them to make a booking. This is where the magic comes in - your description needs to sell the tour, and reveal why it's the right experience for the customer.
Your tour description also helps to develop trust by showing the customer that they should have full confidence in your brand.
By providing extensive detail in your tour description, you prepare customers with exactly what to expect from their adventure. This can help them have a more fulfilling tour experience, as they will know what they were getting into when they arrive.
If your tour description is too vague, customers might expect certain things that your tour doesn't actually offer. This could result in negative reviews and a lack of repeat business.
A well-articulated tour description will help your business in the following ways.
Attract more customers
Engage with your website visitors
Increase conversions
Boost customer satisfaction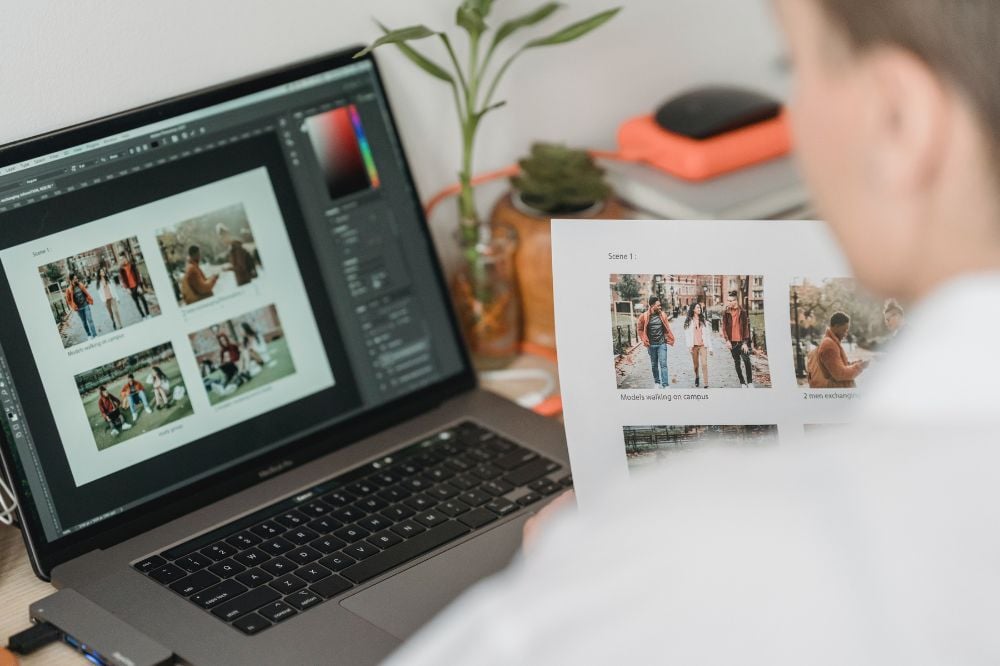 Top 7 Tips For Creating Tour Descriptions
Taking the time to concisely write and optimize tour descriptions is essential. Here are some of the best tips and tactics you can use for creating powerful tour descriptions.
1. Ensure Your Tour Descriptions Provide Sufficient Detail

First and foremost, it's paramount that your tour descriptions clearly display all of the details that your tour includes. This should include all logistical details, how long the tour will be, what the tour package includes, what the tour timeline will look like, and so on.
Try to be as specific as possible here. Be clear on who the tour is suitable for. Also, ensure that you outline exactly what is expected from the tour participants (in terms of their behavior and what essentials to bring along).
This will help to answer any questions people may have about your tour and let them know exactly what to expect - which is important for a positive tour experience.
2. Look At The OTAs

Whether or not your business uses OTAs to sell tours, it's a good idea to look at existing OTAs and see how they structure/word their tour descriptions.
This is because OTAs are very specific about the information and details included in their tour descriptions. Making sure your business also covers this information will help you tap into an already proven tour description formula.
Also, look at how OTAs categorize and organize their tours. Taking a similar approach can help your tour booking website offer a better user experience.
Conduct a gap analysis to see what information and details might be missing from these pages This could help ensure that all pertinent information is included and make your descriptions more informative and appealing.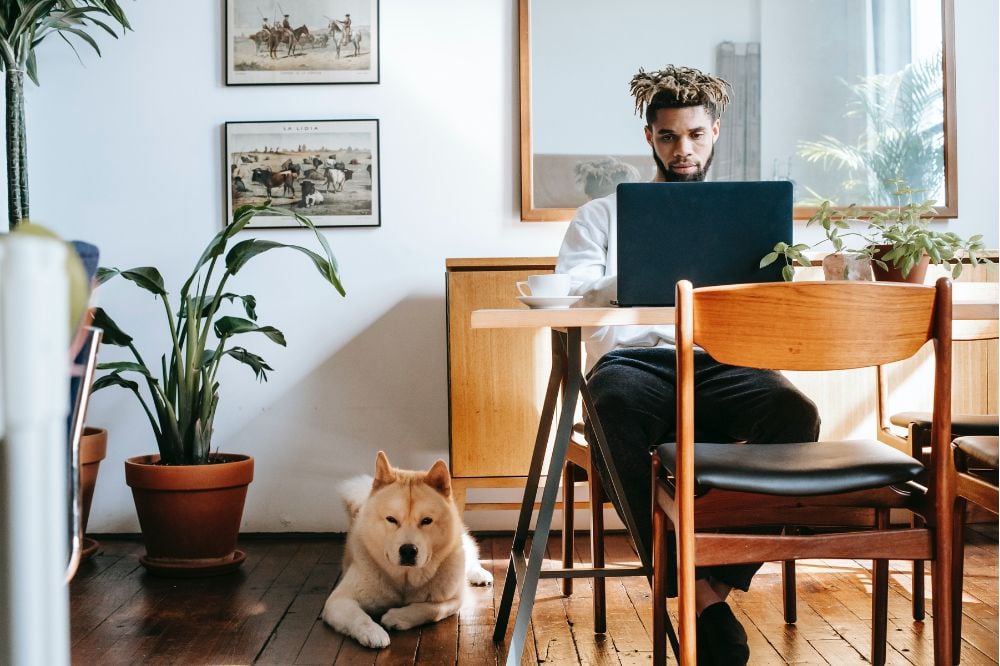 Another nifty tip is to keep your descriptions uniform. If a potential customer browses different tour booking pages and compares your tour options, having a uniform tour description format will make their journey a lot easier. This also ensures that all of your tour descriptions offer the same, relevant information.
3. Include Keywords

A tour description is a prominent place for keyword placement. When executed properly, this can boost your SEO efforts, and help your tour pages gain more visibility for relevant online searches.
When writing tour descriptions, conduct thorough research into potential target keywords - this is the main search query your tour will be targeting. For example, if you offer fishing tours in Florida, the relevant keyword that prospective customers might be something for will be along the lines of "Florida fishing trips".
Once you have found your target keyword, incorporate it naturally into your tour description. Inserting the keyword a few times in your text will help search engines understand what your tour is about. This should improve its visibility for the correct search terms.
Adding variations to your keyword, and being specific about the keyword, is also important. For example, your fishing tours page could include keywords like "boat fishing Trip in Florida" or "full-day fishing tours Florida". This could help your page to gain relevancy for a wider range of online searches.
There's a lot more that goes into successful SEO than just this, but being conscious about inserting keywords into your tour description can make a big difference to your tour page's discoverability.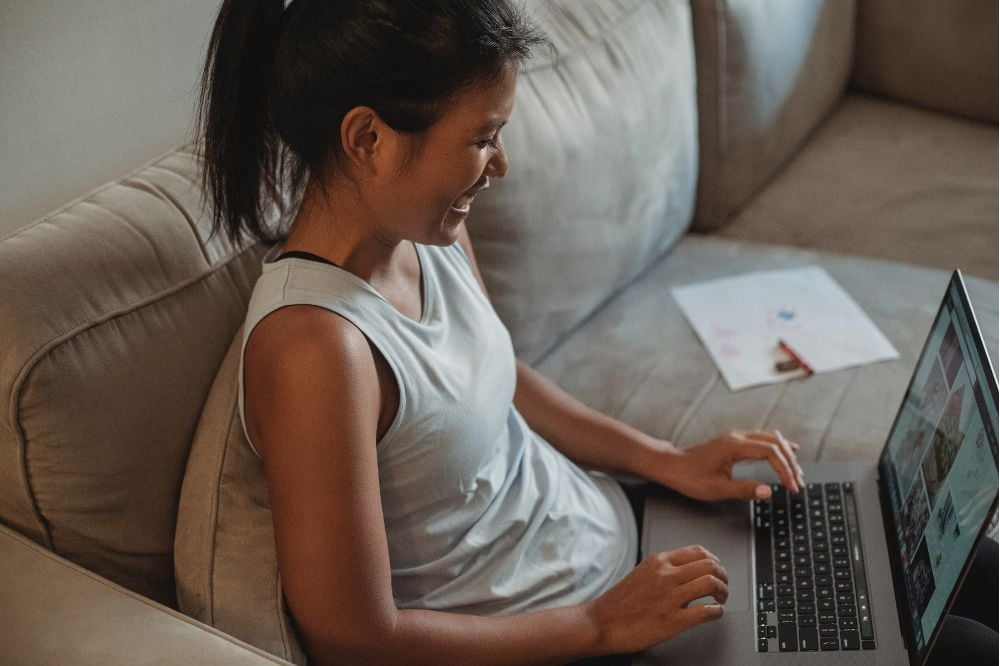 4. Showcase Your USP

Your Unique Selling Proposition (USP) is what sets your tour apart from the competition. It's essential that you make your USP perfectly clear in your tour description.
Tourism can be a highly competitive market, and there may be many similar tour operators in your area. Customers will want to know what makes your tour unique in order for them to book through your platform.
In order to understand your USP, it's important that you research your competitors. Check out their tour descriptions, and see what they don't offer that you can highlight about your tour. This will give you a competitive edge and make your tour description more appealing.
Your USP could be that your tours are more affordable, more sustainable, support local communities, or even cater to specific groups. Maybe you're offering a luxury tour with hotel transfers, or perhaps your tours run at unique hours.
Whatever the case, highlight the USP clearly in your tour description.
This is also important for persuading people to book your tour instead of doing it themselves. For example, you might offer tours to a popular site, like the Colosseum. If this is the case, you need to convince tourists that booking your tour is more worthwhile than their visiting the Colosseum independently.
In this instance, your USP could be that your fee comes with a "skip the queue" benefit, that you offer expert guides who share unique historic details, or that your guides offer a local perspective of the area.
Make the value of your tour clear, and your tour description will help you generate more bookings.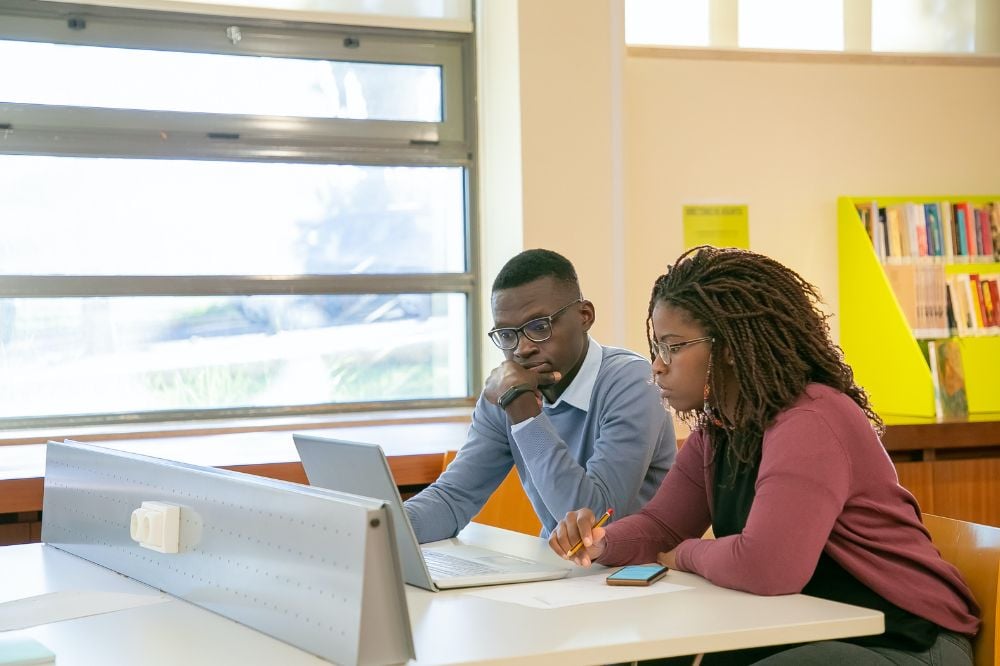 5. Understand Your Buyer Personas

It's important that you keep the customer journey in mind and speak directly to your target audience when writing your tour description.
Having clear buyer personas will help you write tour descriptions that speak to your target customer's interests, answer their questions, and solve their pain points. Understand what kind of person would be searching for your tours and why they would book one.
Are they looking for an adventure? Do they want to learn through educational tours? Are they hoping to relax while on vacation? Maybe they want to escape their comfort zone and try something new. Whatever the case, you should address these areas in your tour description.
6. Utilize Reviews And Testimonials

It is no secret that reviews and testimonials have become a significant part of the buying decision. This is because they provide one of the best ways to establish trust.
This is necessary for pushing your website visitors into making a purchase decision.
Incorporate positive reviews or testimonials into your tour description. Potential customers might not trust what your brand has to say, but they will trust reviews and testimonials from previous, satisfied customers.
Simply adding a quick blurb like "9 out of 10 customers rated their experience as outstanding" can make your tour description a lot more compelling.
7. Use Video And Images

Writing tour descriptions is important, but optimizing your tour booking pages with videos and images can be a game changer.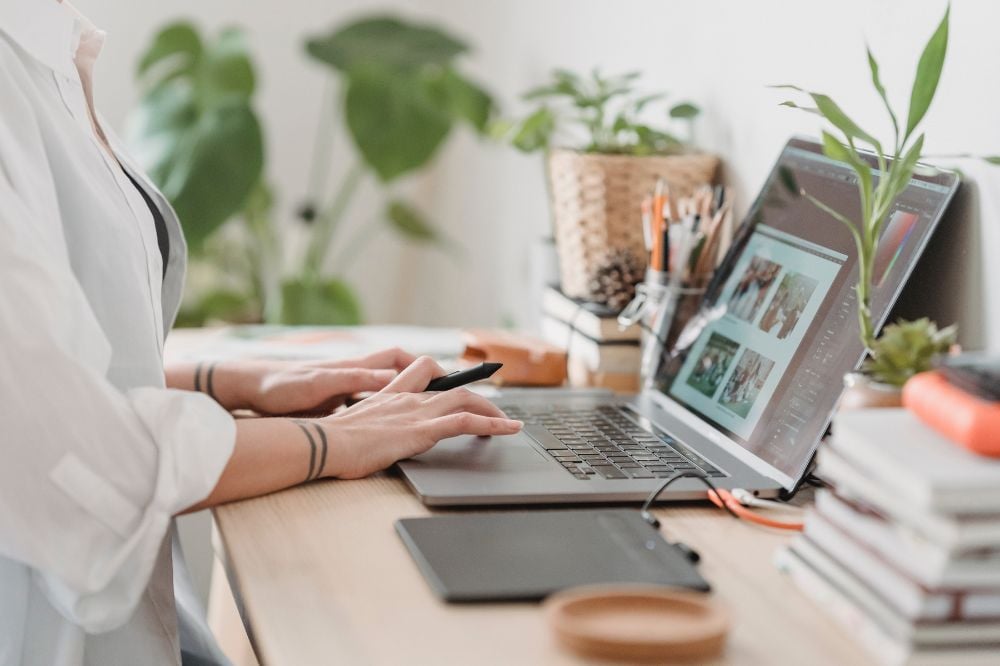 Try to include videos and images of your tours in your description. This will give potential customers more realistic insights into your tours, how they work, and what to expect from the experience.
Using quality imagery can help to tell your story better, which is important for inspiring customers to book your tours.
If you rely solely on a written tour description, people might struggle to imagine what to expect from your tour. This could prevent people from making bookings.
Conclusion
Writing a good tour description can benefit your business in a number of ways. Most importantly, it will attract more people to your tour pages and help you generate more bookings.
Understanding your target audience is key, and highlighting the important facts about what unique selling proposition your travel company offers and why people should book through your platform can make or break whether prospective customers equate to conversions.
By following the seven tactics above, your tour description could help you tremendously to generate a lot more bookings.
New resources, straight to your inbox
Get updates on the latest industry trends, tips, and news.
We're committed to your privacy. WeTravel uses the information you provide to us to contact you about our relevant content, products, and services. You may unsubscribe at any time.
About the author

Isabel Espinoza (she/her)
Content Strategist with over 6 years of experience working in the Digital Marketing field. For the past 4 years, I've had the opportunity to work in the tourism industry, creating valuable content for both B2B and B2C markets. Now, I serve as a Content Strategist for WeTravel's academy, helping travel marketers access helpful and free resources to grow their businesses. I am currently based in Quito, Ecuador!