5 Ways to Promote Your International Yoga Retreat
October 25, 2017
Jen Corley (she/her)
Planning an international yoga retreat can be really exciting and fun (and yes, a little stressful).
You're basically planning an amazing vacation for your retreat attendees! The problem is, how do you market and promote your retreat to get people to make the commitment to travel?
Marketing an international yoga retreat doesn't have to be a daunting process. Before you even begin planning you should create a marketing strategy so that you know exactly how you're going to attract attendees to your overseas location.
We've put together 5 ways that you can promote your international retreat, and have people excited to join you on an adventure in another country.
---
Wonder What's Missing From Your Wellness Business' Marketing Strategy?
---
Ways to Promote Your International Yoga Retreat
Great imagery
A picture really does say a thousand words. Show the best of the yoga retreat center, the location, and the activities they'll be able to experience. If you're trying to sell an international destination then you need to have great images.
People want to be able to see themselves within them and dream about being there and contrast it with their daily life. If they're already imagining themselves there through your pictures, then you've done half the work!
Social Media
Sell the dream yoga retreat to through social media! When you've got great images it's easy to transport people mentally to the yoga retreat location, and you can use the power of social media to get those images out there and have people booking your retreat.
You want to reach people outside of your normal yoga groups, as they may be more willing to travel. Join groups and forums, and use social media to target your ideal audience and spread the word about your amazing yoga retreat.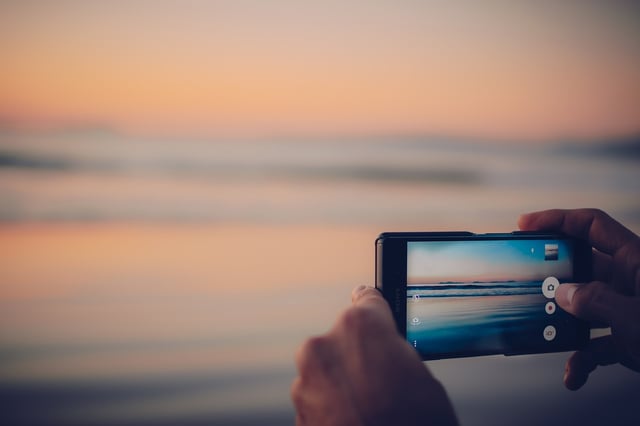 Early bird discounts
Travelling internationally requires more advance planning and effort time than a domestic yoga retreat that may be close to home. Give your participants that time to decide they want to come by advertising your retreat throughout the planning stages, and also give them an incentive to book through early bird discounts.
The sooner they book then the sooner they can secure their travel arrangements, which will be cheaper further in advance. It's a win for everybody!
Make the whole process more enticing by offering discount codes at an early stage, whether it's an early bird discount or a bring a friend discount for loyal customers.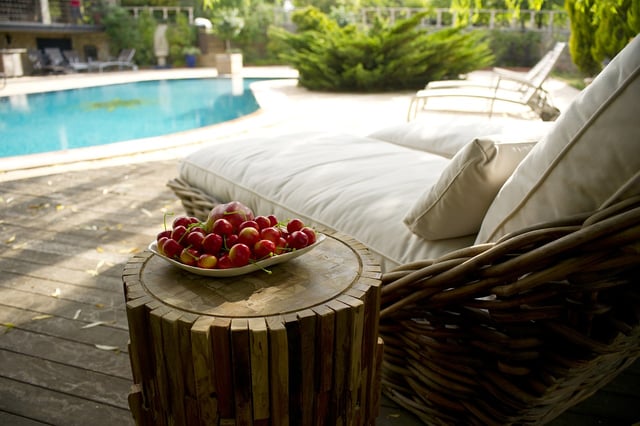 Form partnerships
Get in touch with like-minded brands and see if you can find support for your international yoga retreat. Think about the retreat center itself, as well as local activity operators or yoga gear companies who may be willing to support you with goods and sharing about your retreat to their audience as well. The more coverage the better!
Hold a local event that will promote your international yoga retreat. You could run a retreat day involving other partners and use the opportunity to advertise your retreat. It's a great idea to do this early on, or even more than once so that people have time to plan ahead and book your retreat.
Network with other travelers and travel companies, and get your retreat in front of people who travel often. Consider websites or Facebook groups that cater to travelers who may be interested in yoga retreats, or look at guest posting on yoga and travel websites.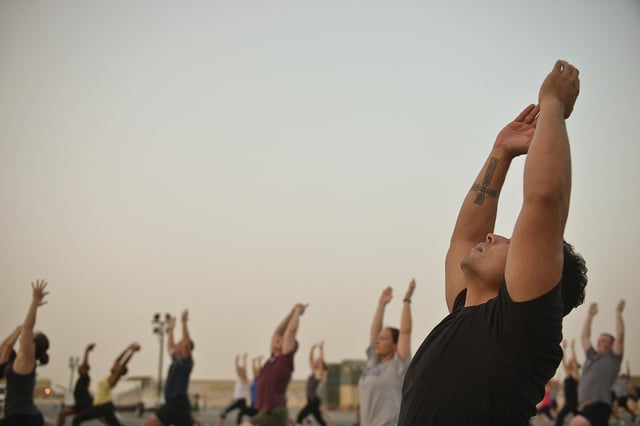 Stand out from the crowd
What is going to make people follow you across international borders to attend your yoga retreat? How does your yoga retreat stand out from the crowd and offer them an experience they can't have at home?
Maybe it's the location, the retreat program, or the chance to practice yoga and enhance their wellbeing on the trip of a lifetime. Think about how you can make your yoga retreat unique, and use this in your yoga marketing.
Ask yourself, what do they want, and what's getting in the way of that? Provide what they want, and remove the obstacles as much as possible. Make it easy for them by offering ideas for flight routes or arrange transfer from the airport to the retreat center. Think of the activities and experiences they might want to have and include them in your retreat program. You want someone reading about your retreat to be wishing they could be there for every moment, and then make the booking process easy!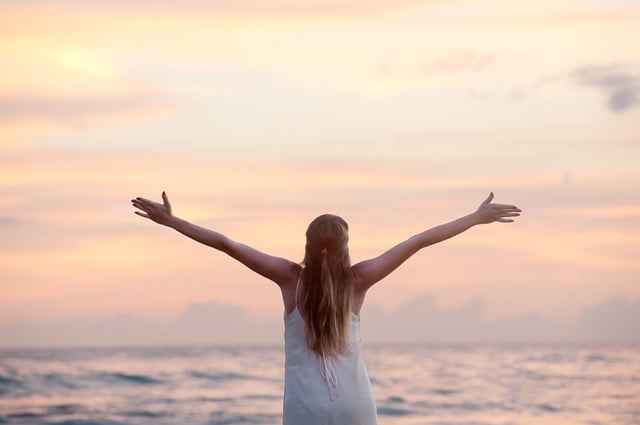 Read our Retreat Leader Resources for more tips on planning and organizing your retreat, and create your trip with WeTravel to make it easy to share and book.
New resources, straight to your inbox
Get updates on the latest industry trends, tips, and news.
We're committed to your privacy. WeTravel uses the information you provide to us to contact you about our relevant content, products, and services. You may unsubscribe at any time.
About the author

Jen Corley (she/her)
Jen Corley heads Product Marketing WeTravel, where she joined the founding team in 2016. When she's not traveling, she enjoys exploring her hometown of Oakland, California with her French bulldog, Taco.