5 Tips for Leading a Successful Yoga Retreat
June 01, 2017
Jen Corley (she/her)
Leading a yoga retreat can be a daunting experience, but it's also extremely rewarding. Making your retreat a success is partly based on how you plan your retreat, and also in your skills in leading the retreat.
With that in mind, we spoke to Sally Mitchell, founder of Body Flows Yoga Retreats, about what it takes to lead a successful yoga retreat, and she shared her top five tips!
---
What Are The Key Elements of Planning Successful Retreats?
Timeline planning • Selecting your venue • Itinerary & program design • Sustainability considerations • Marketing • Financials & profitability • Legal forms & liabilities • Insurance
---
1. Be Organized
Communicate with your attendees before they arrive! You can email them a few weeks prior to the retreat with what to bring, schedule, directions to the retreat center and anything else they need to know in order to plan before arriving, as well as email a couple of reminders 1-2 weeks prior to the retreat.
Make sure you've given the retreat center all the information they need and on time so they can be ready to greet you, and can accommodate any dietary needs or room setup requirements you may have.
Respond to emails and questions from attendees within 24-48 hours, or even sooner, so they feel you are on top of your game. It also shows that you care about their needs and questions.
Yes, you're a yoga teacher and will be teaching them how to find their zen and relax, but leading a retreat successfully also requires a significant amount of organization, attention to detail and some left-brain thinking as well! If this isn't your thing to be organized, don't fear. Perhaps you could partner with a friend who is uber-organized and loves to plan events, in trade for a free spot at your retreat.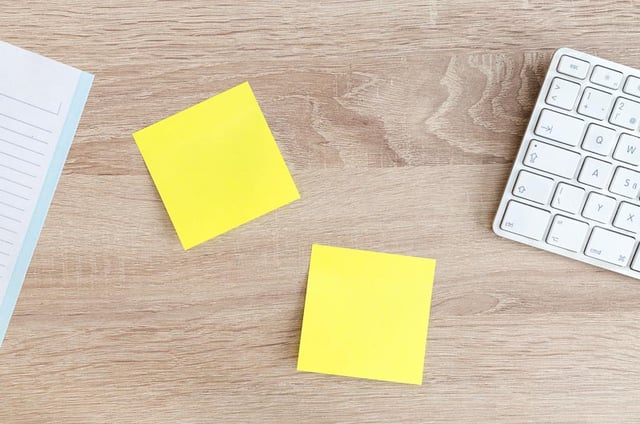 2. Be Attentive
Review your attendee's registration information and respond to any questions or medical conditions they mention on their registration information form before they attend. It's important that you understand who will be attending, their yoga experience and any limitations or injuries they may have so you can support each person in your group appropriately.
It's also helpful to keep a list of any medical conditions or relevant personal information with you during the retreat so you can check in with those people as needed throughout the retreat. Your attendees are looking for personal attention, inspiration, and tips, so try to stay attentive and listen to each of their unique needs, rather than talking to them as one group.
3. Be Zen
Your clients are attending a 'retreat' because they want to relax and rejuvenate. So it's important that you can also relax and zen out a little. Don't feel like you need to be 'on' or organized the whole time once you get to the retreat. Your organization and left-brain work are complete (well almost). Now you can move into your right-brain, more intuition mind, and tap into your creativity and be open to whatever new material might arise in your mind.
I truly believe that creating stillness and calm within creates a space from which new possibilities and new teachings may arise. When teaching at a yoga retreat in California at a beautiful retreat center at the top of a mountain where there is a vortex of amazing and spiritual energy, I often find myself saying things that were previously unknown to me. It's almost like words of wisdom coming through me. It's powerful. When we allow ourselves to be open and find our zen, it's truly amazing what wisdom appears.
4. Be Yourself
Since I read The Secret many years ago and learned about The Law Of Attraction, I keep being reminded of this concept in many aspects of my life. It truly amazes me how so many like-minded yogis sign up for and attend my yoga retreats. It's almost as if we have known each other and been friends for years.
We have similar interests, love yoga, hiking and nature, and are open to the fact that we are on a journey of transformation, unafraid of change, and dedicated to our health and wellbeing. People from all over the country, from a variety of backgrounds, all come together to experience this sense of community, friendship, and fun, and it's so beautiful to watch and feel the natural and organic connections that manifest.
Being authentic to who you really are, and consistently sharing this energy through your communications, website, brand, social media and other methods is so important in helping your clients feel comfortable, connected and aligned with your style and your values.
5. Create Flow
During a retreat you may find yourself teaching multiple classes on one day, perhaps more than you teach during a regular week. Also, remember you'll have the same clients in every class, so it's nice to mix it up a little and teach them different poses and sequences during each class. I like to create themes for my classes during yoga retreats and focus on different parts of the body, or different chakras during each class.
You have plenty of classes to play with during a retreat so don't feel like you need to cram everything into every class. I also like to create a sense of flow between the classes, guided meditations, and themes, so there is a sense of energetic flow, and each class builds on top of the previous ones in terms of that flow.
Think of this as more of an art than a science, and it will all begin to flow organically once you start to play with your unique themes, sequences and what resonates with you.
Lastly, relax and have fun!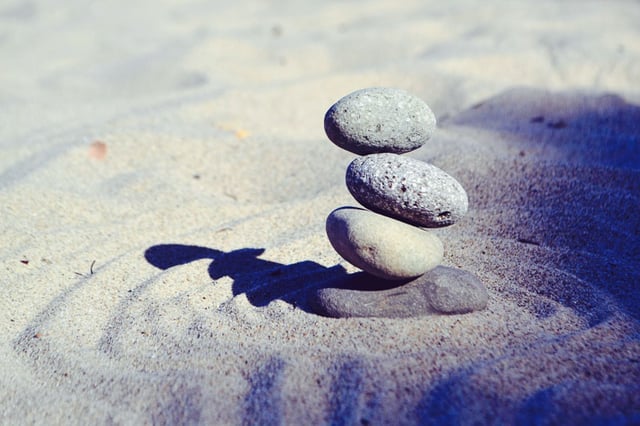 Thanks Sally! Check out our Retreat Leader Resources for more help in planning your dream retreat, or create a trip on WeTravel today.
New resources, straight to your inbox
Get updates on the latest industry trends, tips, and news.
We're committed to your privacy. WeTravel uses the information you provide to us to contact you about our relevant content, products, and services. You may unsubscribe at any time.
About the author

Jen Corley (she/her)
Jen Corley heads Product Marketing WeTravel, where she joined the founding team in 2016. When she's not traveling, she enjoys exploring her hometown of Oakland, California with her French bulldog, Taco.