Best WordPress Themes For Your Travel Business Website
March 15, 2023
Isabel Espinoza (she/her)
When you start building your travel business website, one of the first points of call is to find the right theme. There are loads of WordPress themes for travel websites available, each one offering different templates, layouts, and functionality.
Choosing the right theme is essential, as this shapes your site's user experience and functionality. With so many different options available, how do you know where to start?
To help you out, here are ten of the best WordPress themes for your travel business website.
Best WordPress Themes For Travel Websites
1. Embark

Embark is one of the best WordPress themes for travel websites, as the theme is specifically designed for travel sites and tour bookings.
This includes six different presets which you can choose from, and then easily customize using the drag-and-drop editor. There are also over 25 different page templates.
With all of this available, starting a functional and impressive-looking site is easy. The theme also includes a wide range of widgets to ensure that your travel business website performs well.
This includes a useful Master Slider pro plugin that lets you easily showcase your destinations in a very user-friendly format.
Embark is a very user-friendly WordPress theme that will make your website look very attractive. As it's designed especially for travel business websites, the theme offers all of the functionality your website will need.
2. SetSail

This WordPress theme is designed for travel agencies. It offers a bunch of great features to help you present tours and destinations in the best way possible. It's also really easy to set up and use.
SetSail comes equipped with a variety of predesigned homepages that can be easily modified to match your business. The page templates are very pleasing to the eye and offer an ideal experience for your travel agency website visitors.
One of the best things about this WordPress theme is the wide range of theme features available. This includes a tour carousel, a shortcode for a destinations grid, video buttons, contact forms, a shortcode for tour filters, and loads more.
SetSail users get six months of support, which will help you when setting up your website. You also have the option to extend this to 12 months.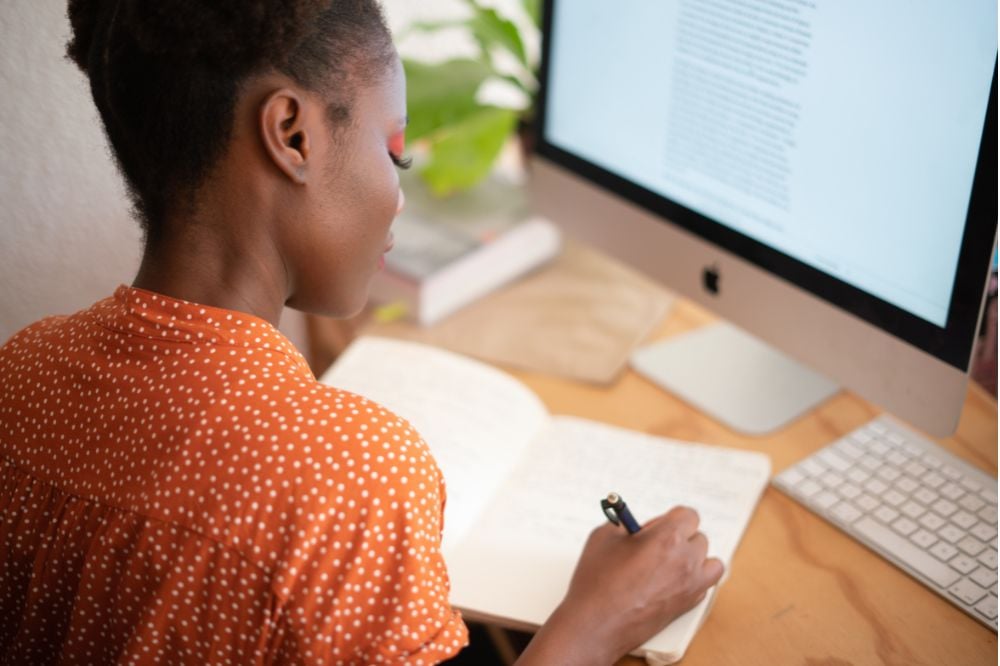 3. Triply

Triply is one of the best WordPress themes for travel websites, as it perfectly blends functionality with an aesthetically pleasing site.
This website theme offers four different homepage styles and a couple of different options for travel booking demos. There are also plenty of options for tour listing designs, tour single layouts, and travel destination designs.
Filters and smart tour search options enhance the user experience. There's also an impressive tour plan feature and calendar display to help your website visitors have an easier time navigating your site and finding the right tours.
Triply comes prepacked with a couple of premium plugins, including Elementor, to improve your website's functionality.
This theme also includes prebuilt pages such as FAQ, Contact, and an About page.
Many beautiful and highly operational travel business websites have been built using Triply, making it a popular WordPress theme for the industry.
4. Bestours

This versatile WordPress theme designed for the travel and tour industry can be easily adapted for all kinds of travel businesses. The theme comes with three premade demos, which are very easy to customize to your specifications. There are also three premade color schemes available.
Travel businesses can use the Bestours theme to easily create responsive websites for all devices. The theme incorporates a wide range of features, such as video backgrounds and layer sliders, to help you create a travel website that looks great and functions at a high level.
5. Zourney

Zourney is one of the most feature-rich WordPress themes for travel websites. This theme includes a variety of beautiful page designs to match the needs of any tourism company or tour operator. Zourney is also a suitable theme for your travel blog.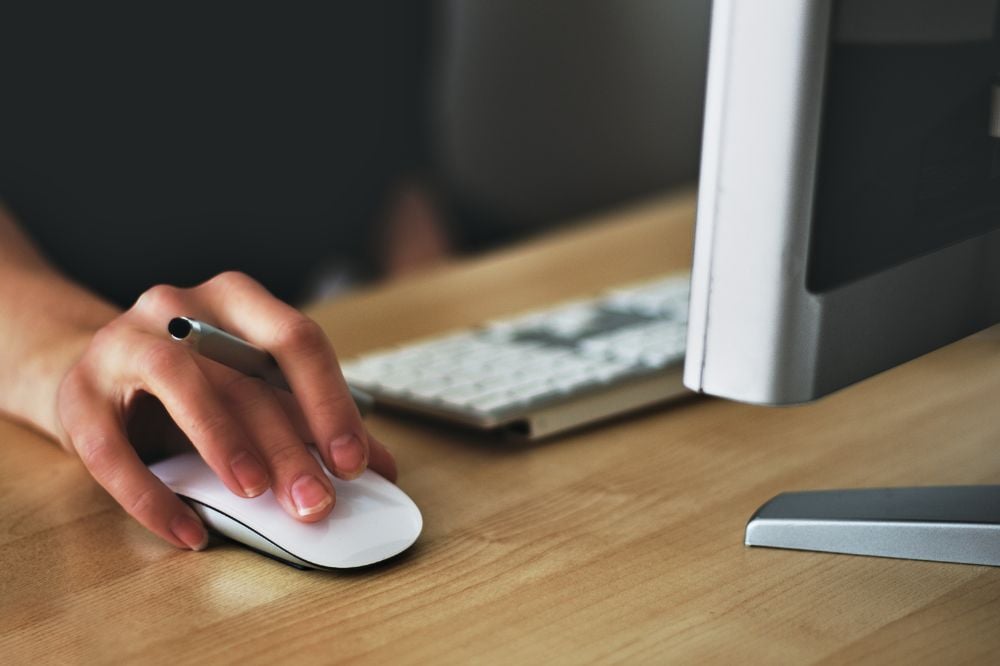 This theme includes over seven unique homepage demos you can choose from. Beyond this, there are many different pre-made templates for showcasing your tours and destinations. You can use Elementor to easily and intuitively customize these different layouts to match your business needs.
The advanced tour search bar is another useful feature of this theme, helping your users easily find the right tours and offers on your site.
When listing tours, you can also incorporate all the elements you need on the tour pages, like reviews, a calendar, a tour plan, a photo gallery, and more.
Overall, Zourney offers a powerful and user-friendly solution for building your travel website. This theme looks attractive and offers all the features you need for a highly functional site.
6. Astra

Astra is one of the most popular multipurpose WordPress themes available. It's fast, versatile, and highly customizable, which makes it one of the best options for travel websites.
This powerful WordPress theme includes an extensive collection of ready-to-import demo sites. You can easily find the right demo to match your type of travel business. This theme also includes templates designed for travel agencies, travel and tourism, travel bloggers, hotels, and more.
Astra is a beginner-friendly theme so it's very easy to use. Although, the theme includes loads of advanced functionality to ensure your site performs at the best possible level.
You can access Astra through a free or premium version. If you want to build a highly customized travel website, then the premium option is definitely the way to go.
7. Tripster

Tripster is a highly-rated WordPress theme designed for the travel industry. This website theme features seven different homepage layouts in a clean and minimalist design. There are also many variations for your blog and website header styles.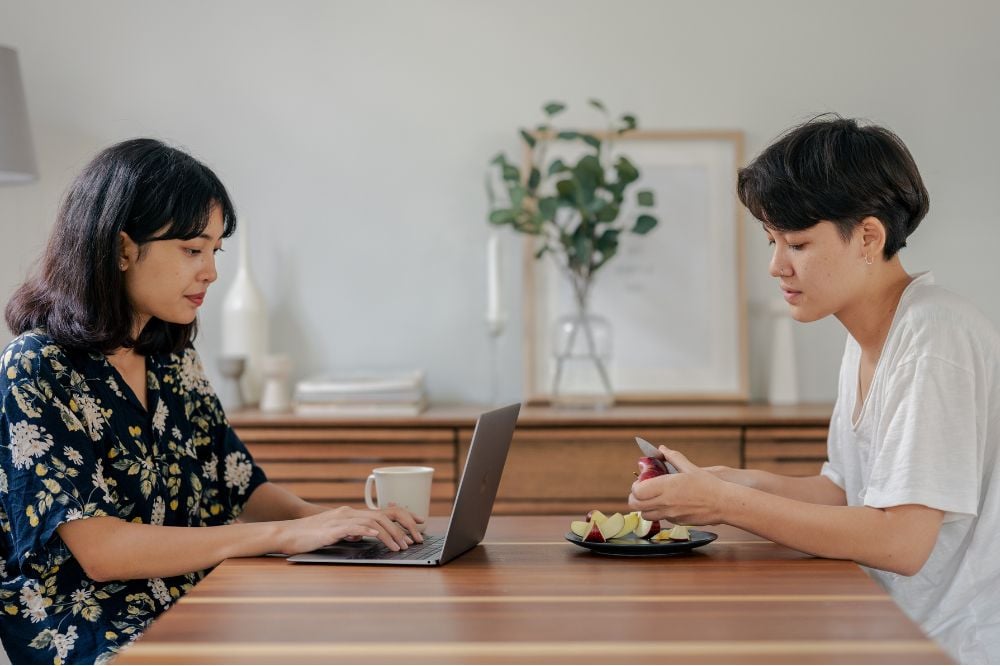 This WordPress theme works with the Elementor Page Builder plugin to make it easy to customize your site. There is also support for many other popular plugins your travel business might need, like Mailchimp, Slider Revolution, or Contact Form 7.
The highly-customizable, user-friendly theme provides a powerful framework for all kinds of travel businesses. It's easy to understand why this theme is so popular.
8. Divi

If you're looking for a WordPress theme that really showcases your travel destinations, then Divi is a good choice. This minimalist theme is all about the images, which is important if you want to highlight the amazing destinations your travel business offers.
Divi uses a simple visual editor which makes it easy to put your site together. The theme includes a wide range of premade layouts, including an eminent travel agency design. There are also plenty of customization options available, so you can really make your website your own.
The call-to-action buttons available with Divi are worth mentioning. You can easily place CTAs in the header or footer of your homepage. There are also plenty of marketing integrations, including custom opt-in forms, to help you grow your travel business.
9. Trendy Travel

As the name suggests, Trendy Travel is a great solution for creating a travel website that looks the part. Although it only offers two homepage layouts, it is still a robust theme with a lot to offer.
The drag-and-drop page builder makes it easy to extend and customize your website. There are plenty of gallery and layout options to choose from and various options for custom posts; as well as loads of compatible plugins.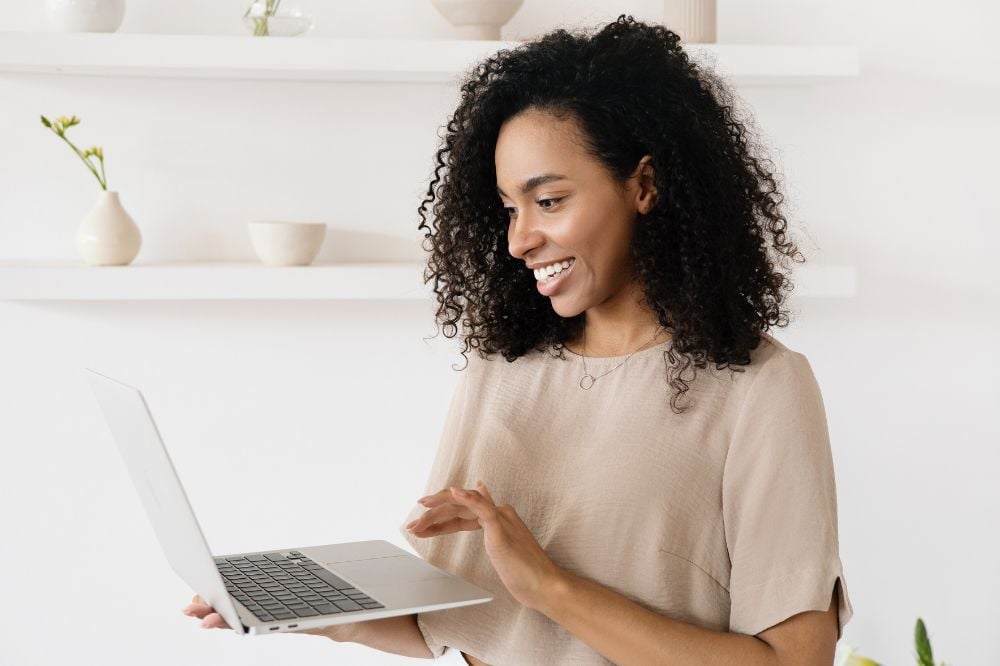 10. Travio

Travio is a clean and modern WordPress theme designed for travel agencies. The theme offers a couple of different complete demos which make building your travel business website from scratch straightforward. There are also many different customizable templates to use for your website pages.
One of the best features of Travio is its handy search options, which make finding tours and information simple.
The theme comes equipped with the user-friendly Elementor Page Builder to make it seamless for users to customize their travel website.
What Is The Best WordPress Theme For WeTravel?
WeTravel offers one of the most robust travel booking and payment solutions for WordPress websites. So, which WordPress themes integrate best with the platform?
Luckily, WeTravel can work with any travel business website. As long as your theme enables you to embed codes for the buttons, it will be a suitable theme to use with WeTravel.
You can select any theme that helps you create an attractive website layout and design, then simply extend the functionality of your website with WeTravel to start accepting bookings and payments the smart way.
Conclusion
Make sure to take the time to carefully choose your WordPress travel website theme, as this plays a major role in shaping how your website looks, feels, and functions for your visitors.
The right theme should be easy to use, look attractive, and it should offer all the functionality your tour business needs.
Of course, you can easily extend the functionality of your WordPress website with Wetravel. Try it out to see how it can enhance your travel business website.
New resources, straight to your inbox
Get updates on the latest industry trends, tips, and news.
We're committed to your privacy. WeTravel uses the information you provide to us to contact you about our relevant content, products, and services. You may unsubscribe at any time.
About the author

Isabel Espinoza (she/her)
Content Strategist with over 6 years of experience working in the Digital Marketing field. For the past 4 years, I've had the opportunity to work in the tourism industry, creating valuable content for both B2B and B2C markets. Now, I serve as a Content Strategist for WeTravel's academy, helping travel marketers access helpful and free resources to grow their businesses. I am currently based in Quito, Ecuador!