Five Influential Women Who Are Changing The Travel Industry
February 28, 2022
Kasi McGurk
If ever there was an opportunity to celebrate and shine a light on women in power, it is none other than this Women's History Month.
Women are instrumental in shaping the future of the travel industry. Females account for 54% of the travel workforce, yet the value of their role in the industry is not fully recognized.
With the advantage of a feminine perspective, women are bringing innovative ideas to this otherwise male-dominated space.
This article will introduce you to five influential women who are changing the travel space. They are tackling issues of inclusivity, empowering women in travel, and giving females across the world voices to be heard.
Five Women Who Have Changed The Travel Industry
Yaa Priscilla Birago
​​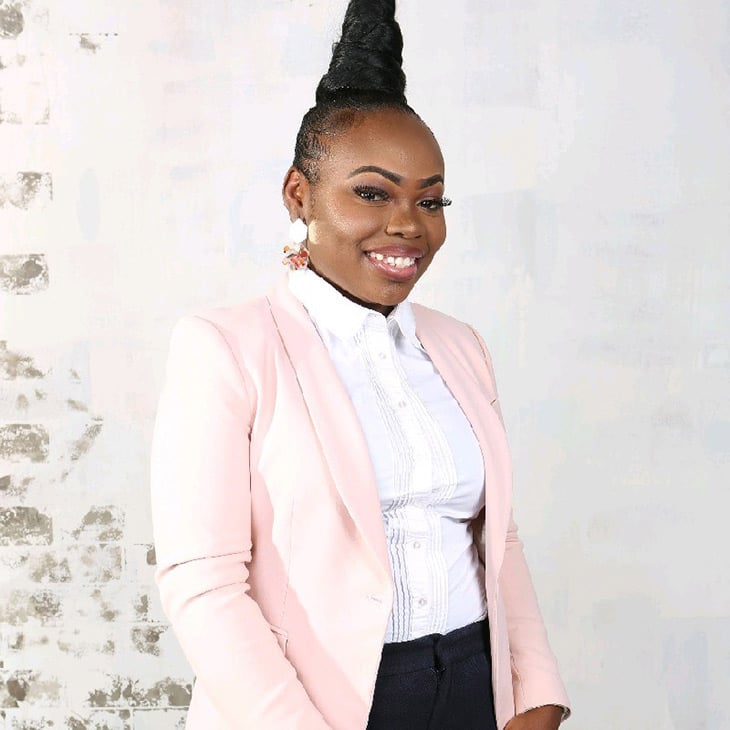 Image from LinkedIn
There can be unease about safety when traveling solo as a woman or person from a marginalized group. 76% of women have reported feelings of anxiety around traveling alone. But finding a safe place to stay is sure to bring peace of mind.
Yaa Priscilla Birago is tackling the dilemma of providing women-friendly accommodation when traveling to an unknown destination. She is achieving this with the help of her social networking platform, FemmeBNB, which launched in 2017
This platform creates opportunities for women to offer and find rentals exclusively from other women. This increases the number of safe spaces for women travelers and allows for a more confident traveling experience.
HerCommunity is an AI-powered platform on FemmeBNB through which women can communicate. It is empowering women by connecting them on a global scale, creating the opportunity for them to have more secure trips.
The diverse community of FemmeBNB is thriving and overflowing with grateful reviews. It is allowing women all over the world to fulfill their passion for travel and easing fears of being unsafe.
Yaa Priscilla has won many prestigious awards for her work; this includes the Global Impact Award, Women's Courage International Award, and Top30 under30 Pioneers by FOG.
Her home country has also recognized her with awards such as The Black Canadian Role Model Award and the Top 100 Black Women to Watch in Canada.
The network she created has greatly impacted travel for women. Instead of journeys riddled with worry, women can relax and have the full travel experience.
This is truly a community of females looking out for one another.
Beth Santos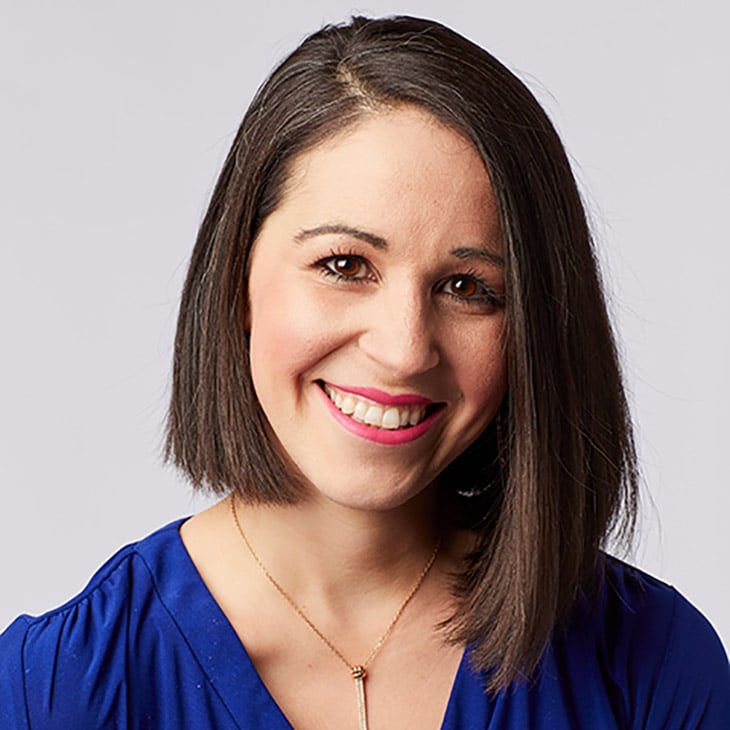 Image from LinkedIn
Beth Santos has become a connecting force for women travelers all around the globe. She has created a community of 45 000 women strong on her renowned travel blog, Wanderful.
While on her travel ventures, she found herself disappointed with the lack of information available for women. She realized this gap of knowledge needed to be filled, so she decided to compile essential travel information for women in a personal blog.
She started writing in 2009, and her blog quickly bloomed into an extensive network for females from all backgrounds and cultures to help guide other women on their journeys.
The need of the resource and community of Wanderful was evidently in great demand. This platform has been recognized by several tourism boards and approached by well-established brands, including Tripadvisor, WordPress, and Turkish Airlines, to form partnerships.
Beth also developed an internationally acclaimed event to amplify the voices of gender-inclusive travel brands. The WITS Travel Creator & Brand Summit has instigated shifts in the travel landscape to include women in mainstream travel.
Wanderful has introduced the prestigious Bessie Awards, which recognize notable women making a difference in the travel industry.
Beth has also created Wanderfest, a noteworthy travel event taking place in 2022 which calls women from all backgrounds to gather.
It will strive to inspire support and education among the feminine travel community and to push travel to be more progressive in general.
Beth herself has rightfully been recognized as a major changemaker in the industry.
Her work has allowed women seeking evocative travel experiences to bond and learn from like-minded people.
Knowledge is power, and Beth Santos has bestowed both upon women.
Saniya Shah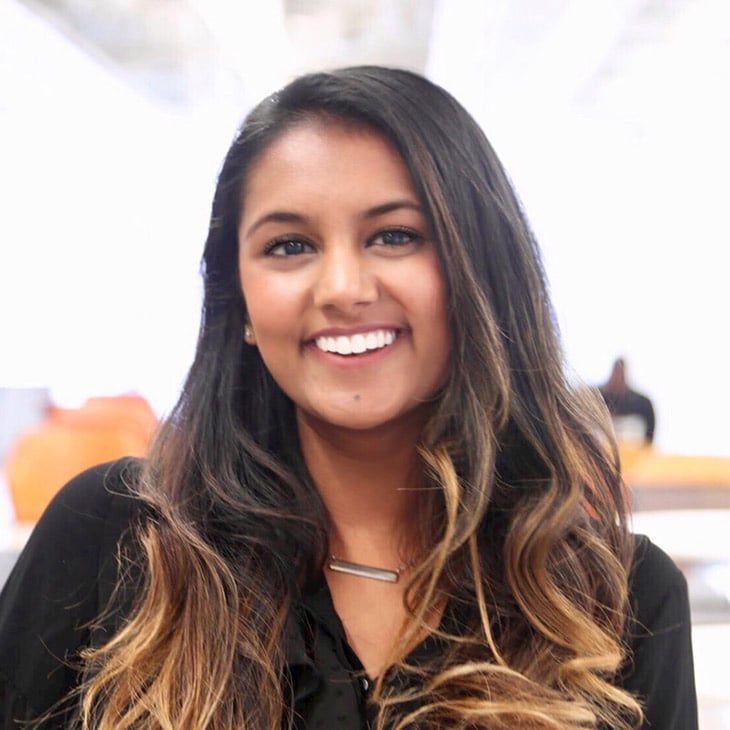 Image from LinkedIn
Travel is stressful enough, but it can make the journey even more harrowing when flights are canceled or delayed. Here to save the day, Saniya Shah has given the power back to the people with her predictive AI technology.
Aided by an undergraduate degree in engineering from Boston University and an MBA from Cornell University, Saniya co-founded Pilota. This app uses an advanced algorithm to deduce whether flight status may change.
It takes factors like weather into account to foresee if the flight schedule might deviate. This means that travelers have the power to plan ahead of flight delays, cancellations, and disruptions to their travel schedule.
Saniya's success ultimately comes down to her love for travel paired with an ingrained entrepreneurial mindset. Her ingenious contribution to travel has led her to appear in Forbes as a 'Game Changer in Travel.'
Pilota has made a difference in travel by introducing more convenience and less stress. This has been done by equipping travelers to plan a smoother flight schedule and prevent unnecessary interference during their trip.
Martinique Lewis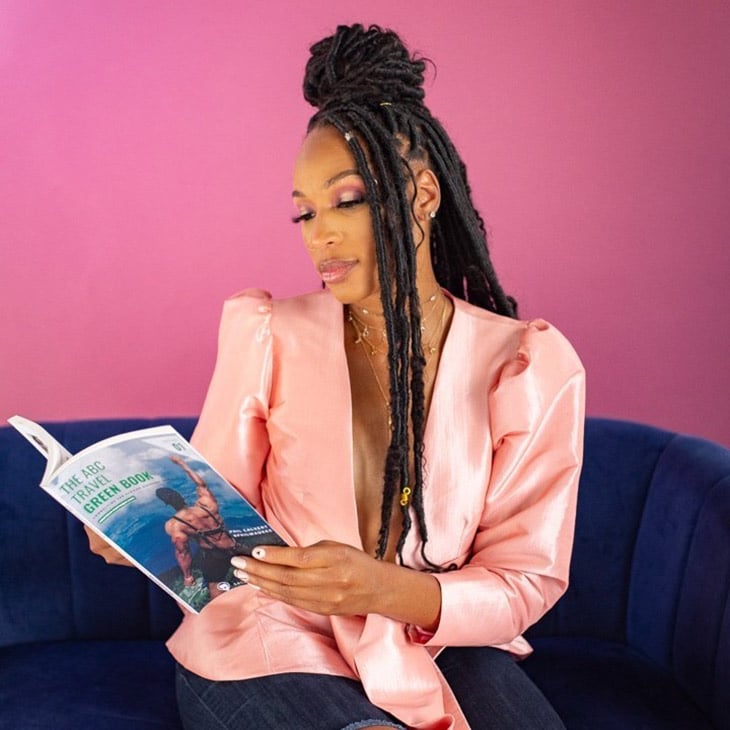 Image from LinkedIn
Martinique Lewis is a powerful force in the travel industry. Her work as a diversity and travel consultant has had a significant impact on the diversity and inclusivity of travel brands and companies.
Martinique is the founder of the Black Travel Alliance. This nonprofit organization advocates for an accurate representation of the presence of black people in the industry.
This organization also holds events that connect black content creators and gives black travel professionals the tools to excel in their careers.
The Black Travel Alliance is an indispensable resource to those involved in inclusivity research, and it has formed partnerships with respected brands like Timeout Magazine.
Martinique is also the creator of the ABC Travel Greenbook. This travel guide is specifically tailored to black travelers. It contains unique information for travelers spanning over six continents about black-owned businesses and communities.
This guide is a source of centralized knowledge about safe spaces for black people, which lessens the fear of racist encounters. This allows black people to have more meaningful connections and experiences in their travels. The guide also creates awareness of black cultures around the world.
Conde Nast Traveler has appointed Martinique as an advisory board member. She has also held other influential positions, such as being the creative lead for Nomadness Travel Tribe, and has received the 2020 Trail Blazer of the year award.
Martinique is a voice for marginalized groups in the travel industry. She shines a spotlight on the absence of representation and inclusivity of marginalized groups such as POC, women, and the LGBTQIA+ community.
Youmie Jean Francois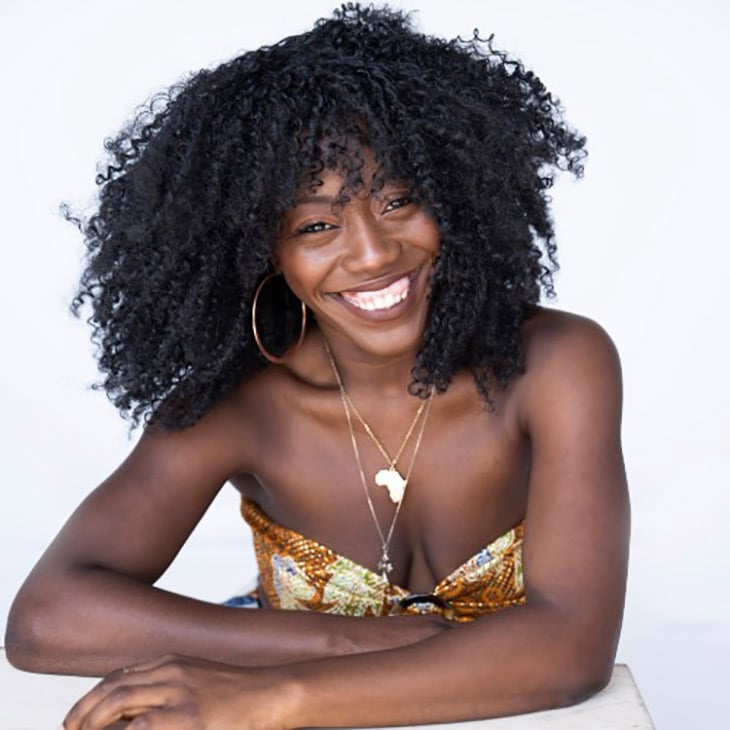 Image from LinkedIn
Stress can make travel into a dreaded experience, but wellness entrepreneur Youmie Jean Francois is providing an effective remedy.
She founded Flex-N-Fly, a wellness-centered company that offers yoga, stretching, and relaxation classes to travelers before they embark on their flights.
Being an avid traveler herself, Youmie is well acquainted with the overwhelming sensation that can come with traveling. After witnessing a man praying before his flight, she identified a need for more serene enclosed spaces in otherwise chaotic airports.
The company aims to change the travel experience by making it more comfortable. It should be an anxiety-free process to travel to your desired destination.
Her method involves an hourly relaxation class in the airport as well as in-flight programs (which include practices such as meditations and affirmations).
Flex-N-Fly started at John F. Kennedy Airport in NYC but plans to go global.
Youmie's holistic travel wellness vision has been recognized by Buy From A Black Woman, an organization that helps grow support for black women entrepreneurs.
This service has been found particularly valuable during the COVID-19 pandemic to calm the nerves around health and safety worries.
Innovators like Youmie are a beacon of hope in the travel industry. She has fearlessly inserted herself and her ideas into a space in desperate need of some calmness.
The effects of her company are guaranteed to make travel a more enjoyable and meaningful experience from the moment you set foot in the airport.
Conclusion
Women have been advancing in all aspects of the travel industry, from creating engaging communities to founding empowering organizations.
The inspirational females mentioned in this article have been instrumental in creating empires in their respective areas of interest and passion. They are not only tackling issues of inclusivity and empowering women in travel but also laying the foundation for future generations.
Sign up below for our newsletter for more interesting content on the female innovators in our industry.
New resources, straight to your inbox
Get updates on the latest industry trends, tips, and news.
We're committed to your privacy. WeTravel uses the information you provide to us to contact you about our relevant content, products, and services. You may unsubscribe at any time.
About the author

Kasi McGurk
Kasi has worked for more than six years in public relations for enterprise travel companies, merging her passion for travel's unparalleled ability to better People and the Planet with her commitment to impactful, life-changing storytelling by people, for people. She's worked with local Moroccan women to champion diversity and equity in conservative, local countries; she's traveled to Colombia to reinvent and dispel myths of the beautiful, historic country; she's spoken on a panel in Australia about empowering women through media. Though, her commitment to equity empowerment starts in her home, where she's raising two daughters to be brave and bold – and to be anything they want to be.