In part two of our series on building a digital presence for travel companies, we look at must-have travel website features that make it functional and engaging for the people who use it.
Your website is a space where clients can get to know you and engage with you. They can learn more about the products you offer, get in contact, and make reservations.
From the design to the content and functionality, you need to optimize every element of your site so that:
Clients can find you online and access the information they need
Everyone has a seamless and enjoyable experience
It is possible for visitors to self-serve
These criteria are part of the customer experience. If something is amiss, you may not get the chance to connect with travelers who would otherwise be interested in what you have to offer.
Part Two: Contents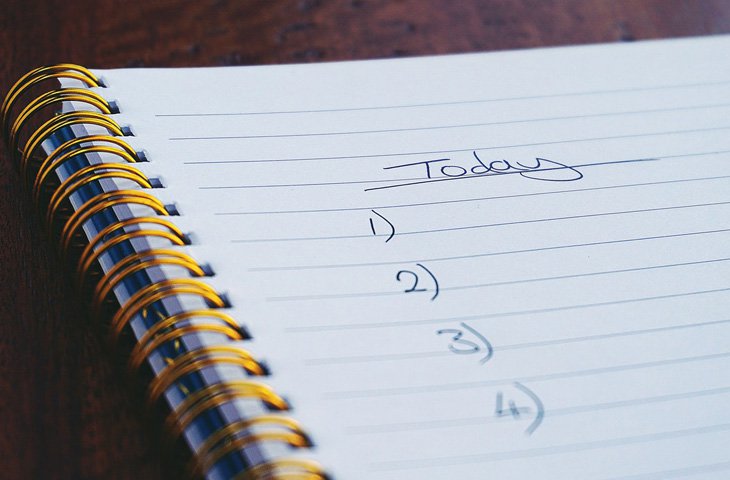 Here is a checklist of non-negotiable features for your travel website. Stack it against your site to see how many boxes you can tick off and potential areas to work on.
Responsive design
Quick loading speeds
It tells your story
Intuitive navigation
Eye-catching imagery and videos
Call to action buttons
Great product write-ups
Highlights your credibility
Offers immediate customer assistance
Allows online bookings in real-time
Has a blog
Is SEO friendly
Links to your social media profiles
Google Maps integration
Building A Digital Presence: Must-Have Travel Website Features
1. Responsive Design
In the age of smartphones, you can expect approximately half of your web traffic to come from mobile devices.
But, features that might be vital for desktop users can make for a cluttered mobile experience.
A responsive design displays and structures everything optimally to suit the device accessing the website. It makes your website accessible to everyone, increasing their likelihood of returning to it and engaging with your business.
2. Quick Loading Speeds
Of all the travel website features, nothing puts off internet users more than slow page loading speeds.
Do what you can to ensure this is not the case on your site.
Two common troubleshooting issues to look into right away if your site is slow are large images on your site and an inadequate hosting package.
3. Tell Your Story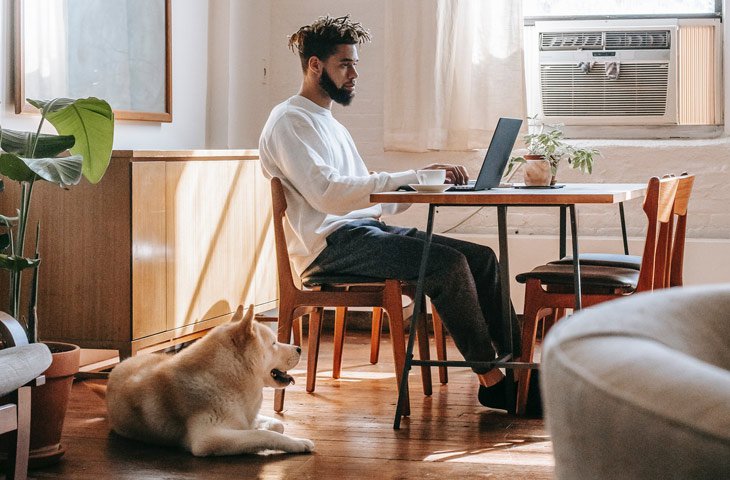 As soon as a person lands on your website, they should know what it is that you do. Don't leave them out in the cold to hunt down a product page before discovering that you offer multi-day tours in pristine wilderness areas.
Also include an 'About Us' page to give visitors an insight into who you are. They will want to know that they are in the hands of professionals before taking the relationship further.
4. Intuitive Navigation
Do all your web pages offer intuitive navigation? Can visitors find the information they need without any effort? Are your product and booking pages never more than a single click away?
If the answer to any of these questions is no, potential clients may well leave your site and lose interest in seeing what you have to offer.
5. Beautiful Images and Engaging Videos
Posting professional-quality images and videos doesn't have to come at a hefty price tag and makes all the difference in selling your products. They provide a way for travelers to discover and be inspired by what you offer.
Make sure that your site has a gallery full of eye-catching content to help clients visualize themselves there.
6. Call To Action Buttons
While you know what action you want site visitors to take at certain points on your website, is it clear to them?
Instead of leaving this to chance, place strategic call to action buttons to guide users to specific pages or tell them what step to take next.
Keep in mind that your CTAs should never be too invasive. Constant pop-ups or sudden sound clip alerts can do more harm than good and chase people away.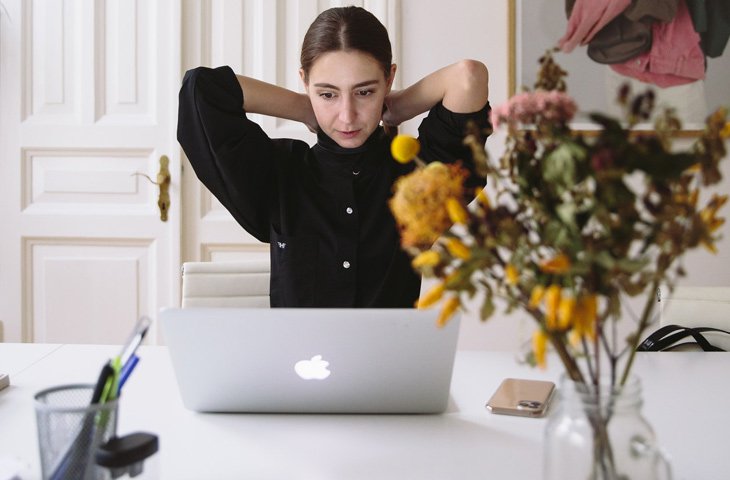 7. Descriptive Product Write-Ups
A great tour or travel product deserves a great write up. The text you put here has to grab travelers' interest and provide just enough persuasion and information to encourage them to book.
A one-liner will leave them with questions, while pages of chunky paragraphs can also be off-putting. There is a balance to find that hits the mark and ultimately sells your product.
8. Display Reviews To Highlight Your Credibility
This is a crucial part of earning trust with new clients who haven't dealt with you before. Reviews from their peers carry infinitely more weight in the decision-making process than your sales pitch, almost as much as receiving a personal recommendation.
As a travel provider, you should focus on building your review profiles on platforms such as Google, TripAdvisor, Yelp, Facebook, and your website. Use widgets on your website to link to them and make it easy for travelers to find.
Aside from reviews, make a point of sharing social proof too. It could be to post content captured by your clients while they were on your tour or trip, for example.
9. Always Be Available To Provide Customer Assistance
This doesn't mean answering every inquiry immediately, although you should respond as soon as possible. But, you can use technology to fill in the gaps when you aren't available.
For example, an AI-based chat service can let customers know if you are offline and when you will be back in. It can answer basic questions and notify you when you need to take over in the conversation.
Other than that, be available to provide assistance on all of the usual instant chat and social channels your clients use.
10. Have Online Booking Functionality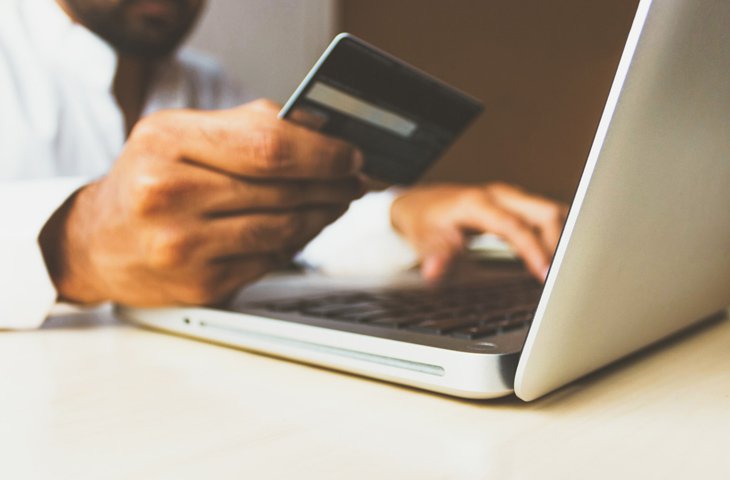 Online booking functionality that allows clients to make a reservation in their own time is one of the must-have travel website features.
It goes beyond being able to offer real-time bookings, though. You should have a range of payment options available, for example, card and transfer. Your clients might want to collect contributions toward the cost of their trip as well.
The more you can offer here, the better. Get in touch with us at WeTravel if you would like to know about our booking and payment solutions for travel companies.
11. Keep Up A Blog
Writing a blog on your website has several advantages. For one, it is a source of great content that you can repurpose to your social media channels.
It is also a space where you can introduce travelers to your team, let them know about your company values, share stories from your guides, write up expert travel advice, and create awareness around aspects of what you do.
Importantly, it can help with your website's SEO to improve visibility on the search engines.
12. Ensure Your Site Is SEO Friendly
Speaking of SEO, optimization doesn't only happen on your blog – it should also be applied across your entire website. Our guide here has insights on the improvements and checks you can make.
13. Links To Your Social Profiles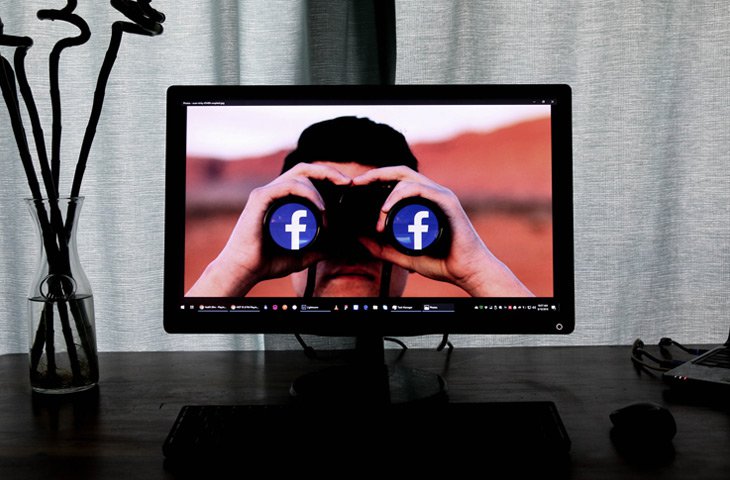 Travel companies usually see great engagement on social media. Your Facebook, Instagram, YouTube, and even Pinterest profiles should be a central part of your marketing strategy.
Make it easy for visitors on your website to locate you on social media by linking out to your profiles. From there, engage people and build the kind of relationships which may well turn into customer relationships.
14. Google Maps Integration
If you are a tour provider or client-facing business that sees walk-ins, you need Google Maps integration on your website. This helps existing customers or travelers with high intent to buy to locate you.
Setting up your Google Maps profile is a great idea whether or not you integrate it onto your website. With an optimized Maps profile, your business can rank and appear in the very prominent local 3-pack - a box of results displayed to travelers nearby who search your keywords.
Next Up In The Series
The next installment in our series will look at building your digital presence on social media. We will cover the platforms to focus on, let you know how to use each one, and share some best practices.
In case you missed part one, get your recap here. We touch on why it's critical to hold space online for your business, how customers typically engage with you digitally, and where on the internet they expect to find you.
New resources, straight to your inbox
Get updates on the latest industry trends, tips, and news.
We're committed to your privacy. WeTravel uses the information you provide to us to contact you about our relevant content, products, and services. You may unsubscribe at any time.
About the author

Lucas Ennis (he/him)
After 8 years in banking I made the shift into software sales where I spent two years in a high volume phone sales role with a software company in San Francisco that was acquired by Intuit during my time there. I have been with WeTravel for almost 4 years now and currently lead our sales team.