Retreat Planning: Questions You Should Ask Before Booking a Yoga Retreat Center
September 03, 2017
Jen Corley (she/her)
How do you know you've chosen the best retreat center for you and your attendees? By asking the right questions!
There's a lot of things to consider when you're thinking about leading your first yoga retreat. Becoming a retreat leader is more than being passionate about yoga and instructing, you need to build a business mindset and treat your yoga retreats like the real business opportunity they are.
Leading a successful yoga retreat takes dedication and hard work, but when you walk away from a retreat feeling like you've really given it everything possible and your attendees have gained valuable experience and really benefitted then it's all worth it.
One of the main factors of a yoga retreat is the location, and finding the right yoga retreat location is key. Yoga retreat locations are usually synonymous with the natural world and remote areas. The best locations offer lots of opportunities for experiencing the environment, whether it's the beach, mountains or jungle, and they can be either luxury or more on the rustic side.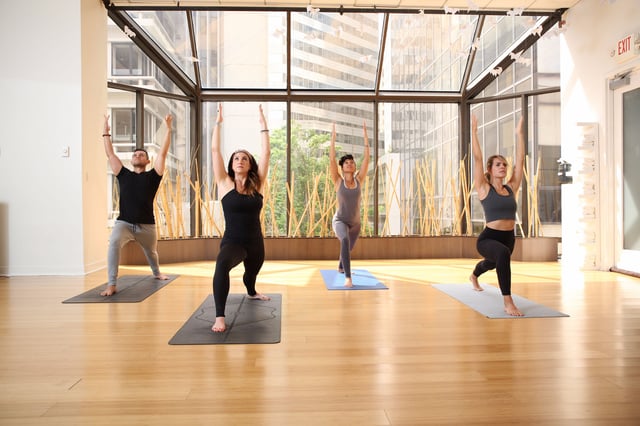 We have a step-by-step guide to finding the perfect yoga retreat location, but we thought beginner yoga retreat leaders (or even seasoned ones!) might want some extra help with the questions to ask before booking a yoga retreat center.
So get your pen and paper ready to take notes!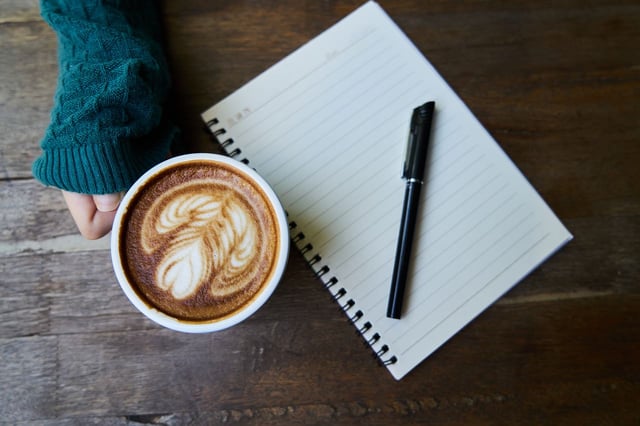 What's the availability of the retreat center?
It might seem like a simple question, but it's a great place to start. If you have a particular time in mind for your retreat then you should find out early on whether the retreat center is available or not. You'll also want to investigate whether you need to book for a certain length of time. If you're planning your first yoga retreat and it's local, you might want to consider a weekend retreat rather than a whole week.
What sort of accommodation is provided?
Make sure you ask all about the type of accommodation at the retreat center. Some retreat centers are more like hotels, and others have beachside cabanas, or huts in the jungle. Are there single, double, and shared rooms? What are the price differences? How are rooms allocated? Is it luxury, rustic, or somewhere in between?
Consider the season you'll be holding the retreat in. Some guests might be used to having air conditioning if it's hot and humid, whereas others will prefer to be able to open the windows.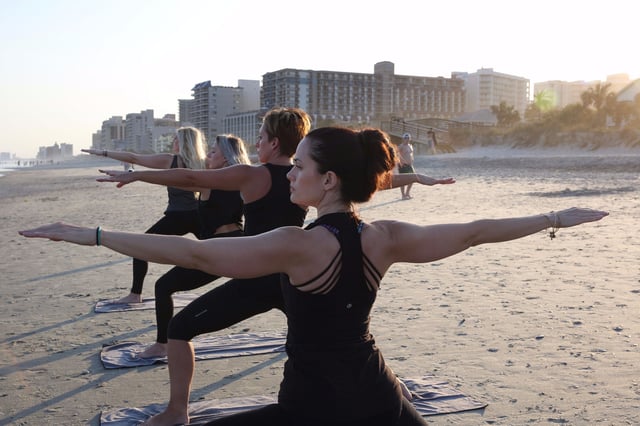 Is the retreat center for your exclusive use?
Sometimes large retreat centers might have more than one group there at a time. This isn't necessarily a negative thing, but something you will want to prepare for. If you really want to build a sense of isolation then this type of retreat center may not be for you!
What kind of food options are available?
The food on a yoga retreat is an important part of the experience, so you'll want to ask a LOT of questions about it! Firstly, find out what meals are actually provided, and then what sort of options are available. Some retreat centers only offer vegetarian food, and others offer this as a base with additional add-ons if guests want it. Also be sure to check what provisions are made for people with special dietary needs, and if any of your attendees indicate this then pass their information onto the retreat center as soon as possible so they can communicate with them about it.
Work out how more per person the food costs will be, as this will factor into the pricing of your retreat. If it's an option, some retreat leaders like to take their attendees out for a local meal. If you're thinking about this then ask the retreat center if that will make any difference to costs, or at least let them know it may be a possibility during the retreat.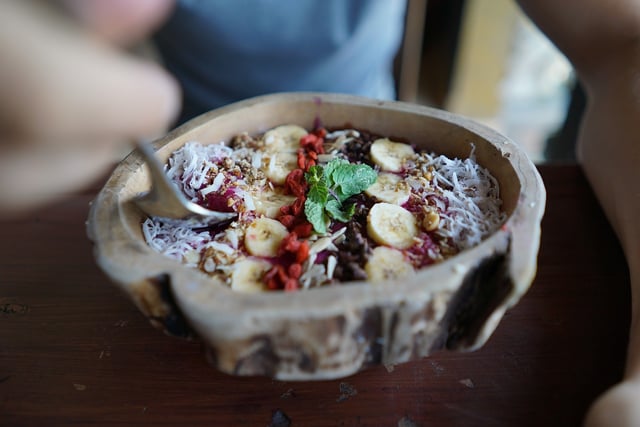 What will the weather and temperature be like during the retreat?
Think about what season it'll be when you're running your yoga retreat. The retreat center is in the best position to answer your question about what the temperature and weather might be like at their specific location during that time. You can then decide if it is the right place for what you have in mind, or build a program that suits.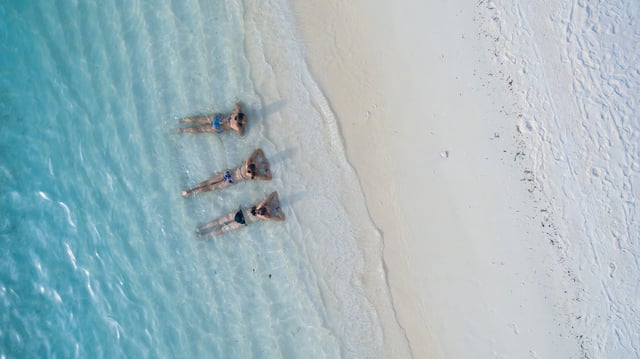 Do they have off season rates?
If you've found the perfect yoga retreat location but it's out of your price range, or you want to go in the off-season, then you may be able to secure a discounted rate. However, you'll want to take into account some extra considerations about leading a retreat during off season. Every retreat is different, but see if you can find out what the success rate of other off season retreats was like. Also ask if there are any extra issues, like fewer or less direct flights, that may impact on retreat sales.
What is the yoga space like?
Although yoga isn't the only thing you do on a yoga retreat, it is one of the main things that people are coming for! What is the yoga studio at the retreat center like? Is it open air or inside? Is there an option for hot yoga? If there is a garden or beach, is it possible for you to lead classes there? If you're practicing a particular type of yoga or have ideas for classes in mind then make sure the space will fit them.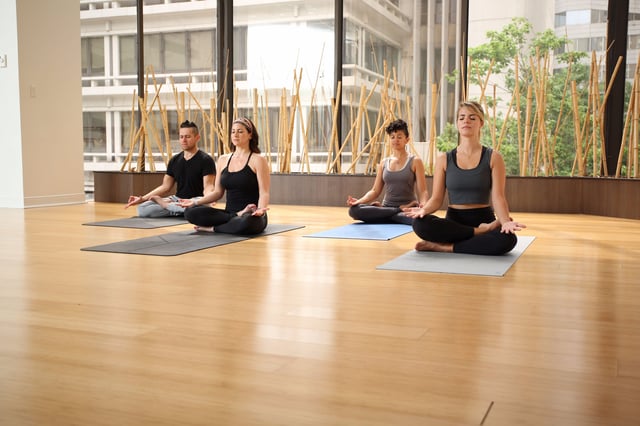 What optional activities are on offer?
Creating a great yoga retreat program is part of leading a successful retreat, and there are usually optional activities on offer to give attendees some extra adventure and experiences. Some yoga retreat centers offer the activities for you or access to equipment that you can use (kayaks, surfboard, etc). If the retreat center doesn't offer optional activities then you can ask them for referrals to local providers. They will be very used to working with retreat leaders and should be able to help out!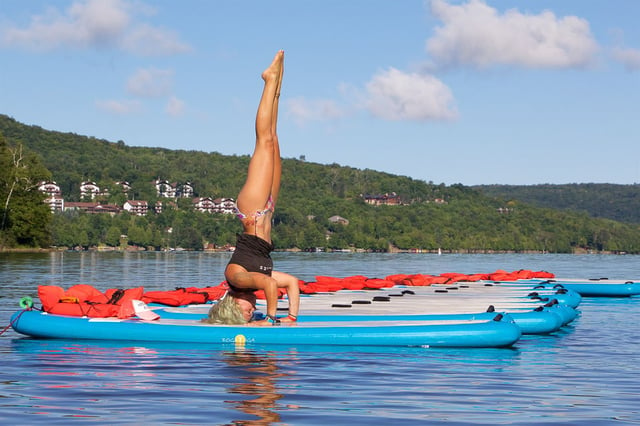 Can the retreat center help with marketing and admin?
Planning a yoga retreat is a huge task, and involves a lot of paperwork and organization. Find out whether the retreat center is of any help with admin tasks, or consider hiring someone to help you with them. Using a payment platform like WeTravel will help you to manage the yoga retreat booking process, and you can also advertise in our marketplace.
Some retreat centers may help with marketing and sales by putting your retreat on their website or social media at the very least. It's always worth asking!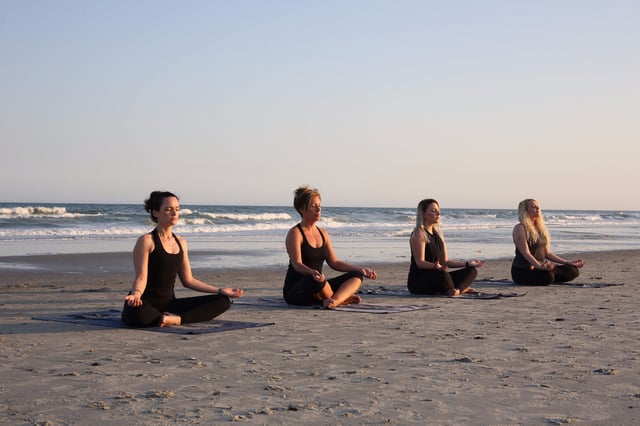 Can they offer contact details for any retreat leaders who have worked there previously or references?
Lastly, even if your discussion with the retreat center goes well, you can ask for references or previous retreat leaders details to see if there's anything you might have missed. If you can, it's also worth asking previous retreat leaders if there's anything they would have done differently or that worked really well for them at the retreat center.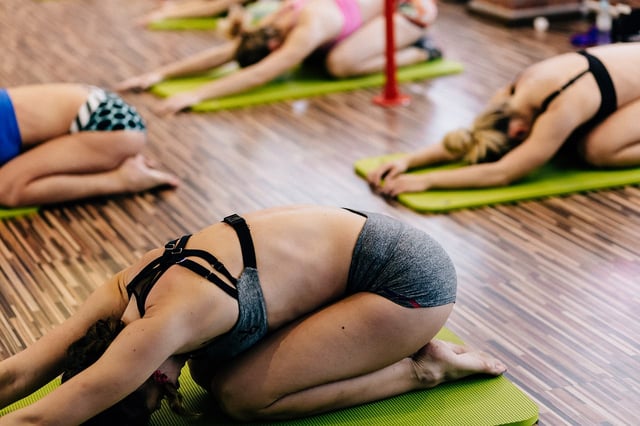 Taking the time to question a retreat center before you finalize booking your retreat is well worth the effort. You'll be able to make an informed decision, and really use the retreat center to its full potential.
Remember, you can always consider options other than dedicated retreat centers, like country estates, privately rented villas or hotels. In that case, your list of questions will be a little different and include things like whether you're able to use the space commercially, or where you can hold the yoga classes.
Once you've chosen and booked your retreat location, the rest of your retreat planning will be centered around creating a great program and marketing your retreat. There's plenty more to do before you're ready to lead the retreat, but you'll be well on your way!
Find more help in our free resources for retreat leaders and 5 key elements to leading a successful retreat!
New resources, straight to your inbox
Get updates on the latest industry trends, tips, and news.
We're committed to your privacy. WeTravel uses the information you provide to us to contact you about our relevant content, products, and services. You may unsubscribe at any time.
About the author

Jen Corley (she/her)
Jen Corley heads Product Marketing WeTravel, where she joined the founding team in 2016. When she's not traveling, she enjoys exploring her hometown of Oakland, California with her French bulldog, Taco.