When it comes to marketing for travel companies, there are many different tactics you can employ to increase sales.
Two highly effective strategies include remarketing and retargeting campaigns.
If you're considering venturing into these methods, consider the fact that as a result of adopting these techniques, it has been shown to increase brand awareness by 71%, social engagement efforts by 58%, lead generation by at least 39%, and customer retention by 59%.
Without further ado, let's take a look at what retargeting and remarketing campaigns entail. And we'll take a deep dive into how to execute them effectively in your travel business.
What Is Retargeting?
Retargeting is a term used when companies attempt to re-engage a prospective customer who has already interacted with your brand.
Only 2% of traffic converts on the first website visit or interaction. So, with the use of retargeting campaigns, businesses can increase their chances of reaching the other 98% of prospects.
Have you ever viewed a product online and then later received targeted ads displaying that product? Maybe you visited a company's website, and now you get targeted with YouTube ads for that company? These are examples of retargeting in action.
Retargeting happens when a user interacts with a brand online (such as viewing a product) but never completed a purchase. The brand already knows that the user has shown an interest in what they offer, so strategically targeting this user with ads can be an effective way to keep the brand top of mind and rope them back to the site to complete their purchase.
Retargeting works by using cookies. Cookies capture data about a user and their actions when they enter your website. This allows you to see what products the user viewed when they left your site and whether they abandoned their cart.
You can also retarget people who clicked on previous PPC campaigns you ran by adding pixels to your website. Pixels track your website visitors and tell you where they came from. This lets you effectively retarget them.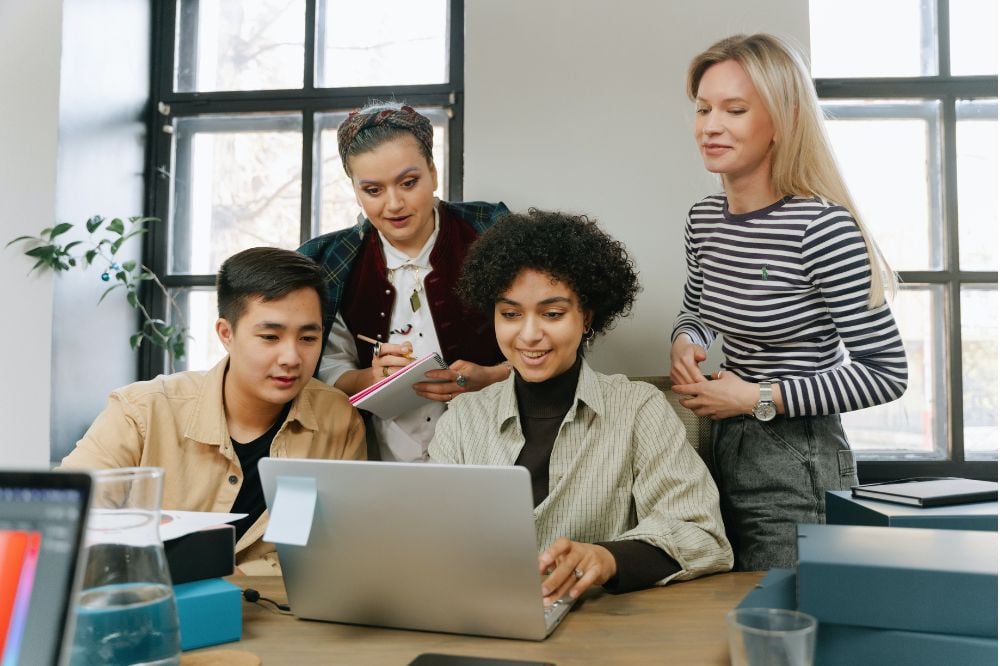 When it comes to marketing for travel companies, running a retargeting campaign can be incredibly useful. Considering that potential customers have come as far as searching for trips online, it generally means that they are very interested in booking a trip - so enticing them with discounts or special offers in your retargeting campaigns may add the stimulus the user needs to complete the conversion.
Pros And Cons Of A Retargeting Campaign
Retargeting campaigns can be incredibly effective at boosting conversions. At the same time, they may come with a couple of drawbacks as a marketing tactic. Here are some of the main pros and cons of running a retargeting campaign.
Pros
Retargeting is personalized to the user's interactions, so you know they have shown an interest in your brand. This increases your chances of conversions and boosts your ROI
Retargeting allows you to tell prospects more about your brand story and what you offer
Many different retargeting ad formats are available
Cons
Retargeting relies on forms of paid advertising, which means that you have to spend money
Some prospects find this level of personalization unnerving/invasive
What Is Remarketing?
Remarketing is focused on re-engaging past customers based on their experience with your brand.
Instead of focusing on driving initial purchases and boosting conversions, remarketing concentrates on customer retention and increasing repeat purchases. Remarketing is done through email marketing.
For example, you can create segmented lists in your email leads database based on your customers' previous purchases.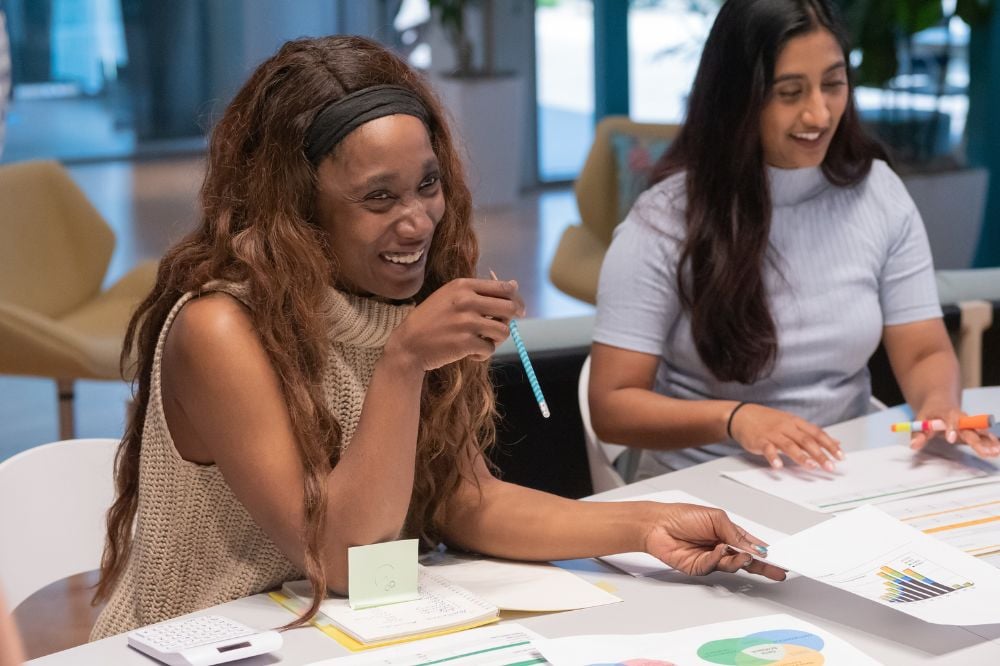 Let's say a customer joined an annual wellness retreat that your travel business operates - you can strategically remarket this retreat to them again next year. Or maybe they booked a short day trip in a certain destination - now you can remarket other experiences you offer in that same destination.
Remarketing happens at the bottom of your marketing funnel, where it focuses on retention after a purchase. This is most effective when your business sends personalized offers, special deals, and discounts in remarketing messages.
When done properly, remarketing emails can be highly effective. In fact, 81% of customers report that they're likely to make a purchase from a remarketing email.
This is because the customer already trusts your brand and has already decided to support you. As long as you offer a good brand experience and remarket the right offer to them, there's a good chance your remarketing campaign will be a success.
Pros and Cons Of A Remarketing Campaign
Remarketing is an effective method to increase sales from repeat customers. Of course, it does have its own set of limitations. Below is a list of the pros and cons of running a remarketing campaign.
Pros
Remarketing targets customers who have already trusted and bought from your brand, which results in a lower ROI. Acquiring new customers can cost up to

five times more

than retaining an existing one.
Remarketing relies on email, which you can send out for free using a platform like Mailchimp.
Remarketing helps you stay in touch with customers, which can help you maintain better brand awareness.
The level of personalization in remarketing is less unnerving than retargeting, as your existing customers have provided this data to your business already
You can build on your customer base with referral campaigns
Cons
Remarketing relies on driving repeat purchases, therefore this strategy won't help with customer acquisition or business growth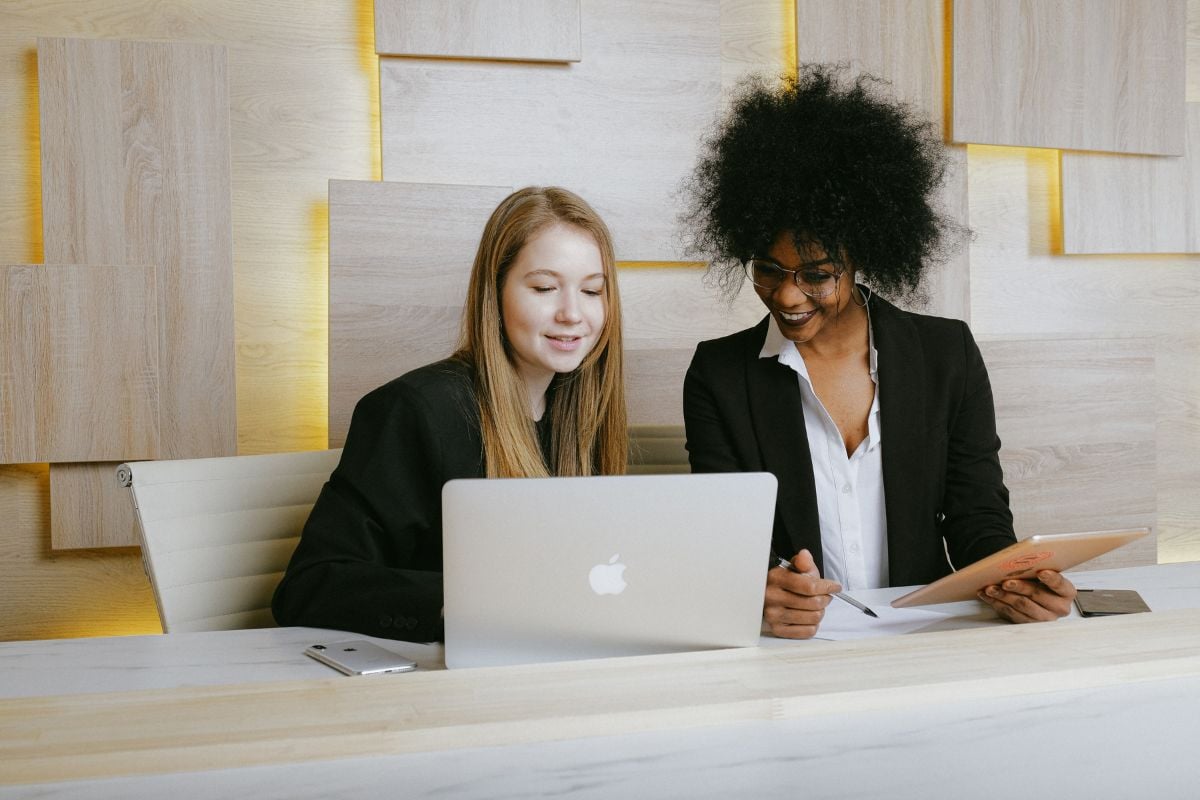 How To Run A Retargeting Campaign
Now that you understand the differences between retargeting and remarketing, the next step is to actually create a retargeting campaign. When done right, this can add a big boost to marketing for travel companies.
There are two main ways you can set up a retargeting campaign, pixel-based retargeting and list-based retargeting.
As mentioned above, pixel-based retargeting lets you send targeted ads to people who have already visited your site. List-based retargeting is used for retargeting people when you already have their contact information in your database.
List-based retargeting can be highly personalized, and you can run these ads on social media platforms.
How To Launch A Google Ads Retargeting Campaign
If you run a pixel-based retargeting campaign via paid Google ads, here are the general steps to follow:
Ensure you have proper tracking in place on your website. You can use Google Ads tracking or Google Analytics
Implement a relevant Google Tag to your Google Ads Manager
Implement a Google Analytics tracking tag. You can use the

Tag Assistant for Conversions

to ensure your tags are working properly
Create your list in Google Ads manager by navigating to the "Segments" tab
Prepare your ad assets. You can run video ads, static image ads, responsive image formats, and more
Create your ad campaign in Google. Select the "targeting" option and apply your audience segment - which will be "website visitors". Do not select "optimized targeting"
Launch your remarketing ad campaign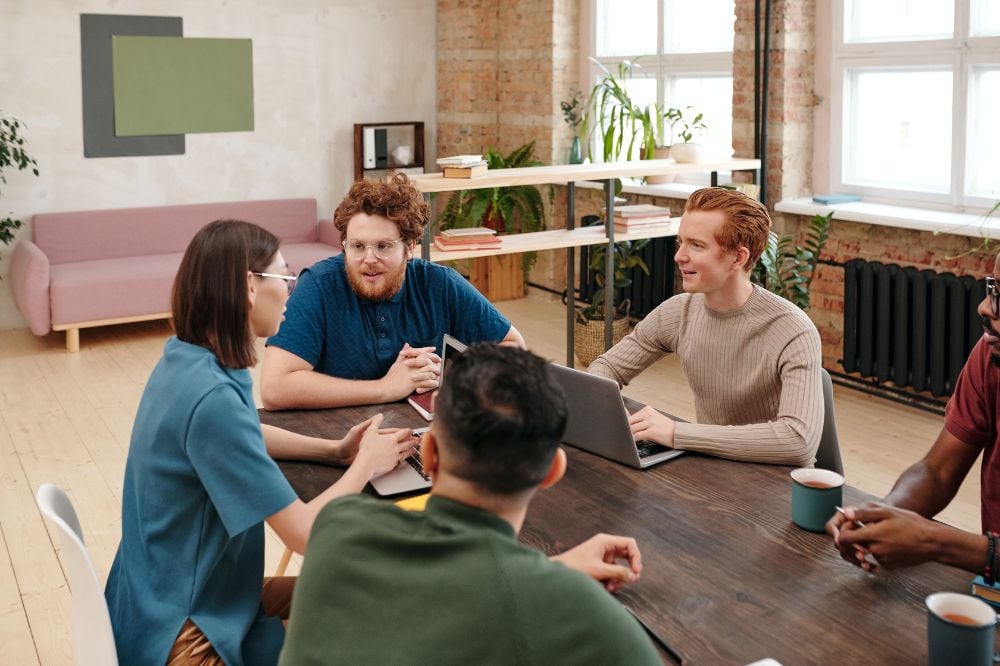 How To Launch A Facebook Retargeting Campaign
Here are the basic steps to follow for running a retargeting campaign on Facebook/Meta:
Gather groups from your website pixels or create a list of contacts to retarget
Add this list to your Audience Manager on Facebook
Set the destination URL for your campaign (your booking page)
Prepare your ad assets
Segment your Facebook ad for specific audiences
Set your ad budget
Launch your Facebook retargeting campaign
In both cases, it's essential that you monitor your ad progress to see how effective your ad is performing. The best retargeting campaigns will often require a few tweaks after launching.
How To Run A Remarketing Campaign
In order to run a remarketing campaign, you need to have an email marketing platform. This should offer marketing automation abilities, where you can set up dynamic workflows based on your contact's activities.
This means that you can create automated email lists based on the purchase history of your contacts.
For example, you could have a list of "existing customers" to target with remarketing offers. Or you could get more granular and have lists like "South America travel clients" and "Europe travel clients". The more detailed you make your lists, the more personalized you can make your remarketing campaigns.
An effective strategy is to set up automated emails so that certain customers automatically receive special offers or promotions after making a specific purchase.
Running a remarketing campaign as a travel company is easy if you use Wetravel's abandoned cart feature. This lets Pro users send automatic reminders for clients to pick up where they left off - a great way to increase sales.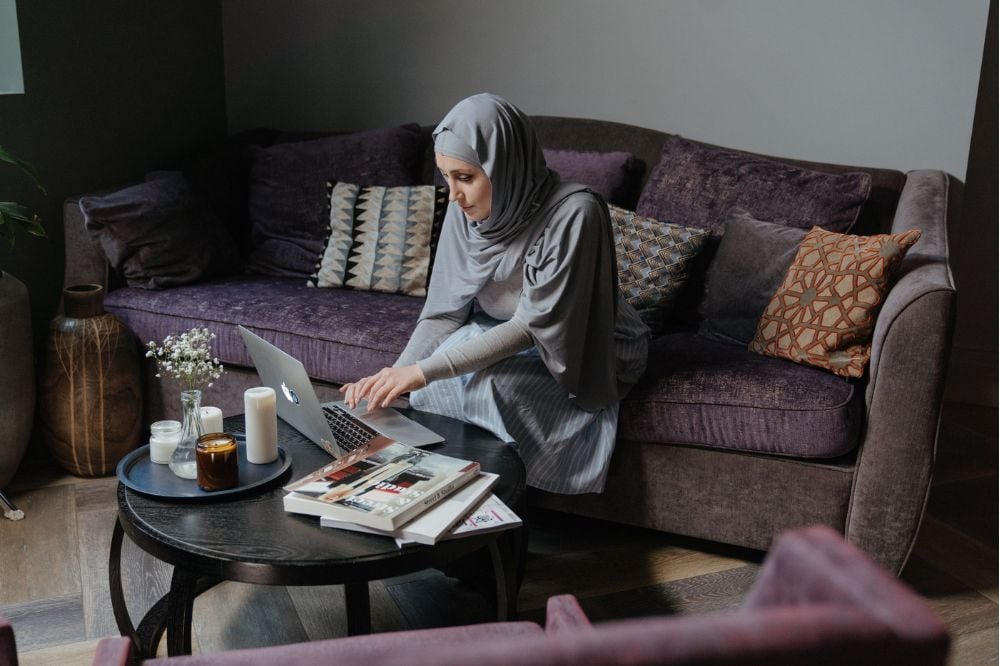 Retargeting Vs Remarketing: Which One Should You Use?
You're probably wondering whether running a retargeting or a remarketing campaign is best for your tour business.
Well, this depends entirely on what you want to achieve with the campaign.
Retargeting is an excellent way to spread awareness about what you offer and attract first-time customers. If you want to get more customers into the top of your funnel or want to increase conversions on your website, then running a retargeting campaign can be highly beneficial.
This is especially useful if you're looking to launch a new travel package or product etc.
Remarketing campaigns, on the other hand, are important for improving customer retention and generating more repeat revenue. You won't necessarily be able to acquire new customers with remarketing, but you can certainly maximize the value of your existing customers.
Marketing for travel companies often involves running both types of campaigns at the same time. Just make sure that you have a very clear goal for whatever campaign you run so that you can monitor its success effectively.
Conclusion
Two major goals of marketing for travel companies are attracting new customers and retaining existing ones. Retargeting and remarketing are both excellent strategies for achieving this.
A robust digital marketing strategy includes both types of campaigns to make sure you don't miss out on any big opportunities. Setting up the right retargeting and remarketing campaigns can give any travel business a major boost in revenue.
New resources, straight to your inbox
Get updates on the latest industry trends, tips, and news.
We're committed to your privacy. WeTravel uses the information you provide to us to contact you about our relevant content, products, and services. You may unsubscribe at any time.
About the author

Isabel Espinoza (she/her)
Content Strategist with over 6 years of experience working in the Digital Marketing field. For the past 4 years, I've had the opportunity to work in the tourism industry, creating valuable content for both B2B and B2C markets. Now, I serve as a Content Strategist for WeTravel's academy, helping travel marketers access helpful and free resources to grow their businesses. I am currently based in Quito, Ecuador!