How To Start A Retreat Business: Step-by-step guide
May 10, 2022
Jen Corley (she/her)
There's never been a better time to start a retreat business. Travel is resembling a sense of normality, destinations around the world are opening up, and many travelers are excited to get out and experience new things.
A retreat business can be a rewarding way to combine travel with your interests. You can have a genuine impact on people, form connections, develop professionally, and discover new places while carving out your career.
Follow this guide for everything you need to know about how to start a retreat business in 2022.
Download FREE eBook
The Five Key Elements of Planning Successful Retreats
A comprehensive guide with tips on timeline planning, marketing, budgeting/pricing, questions to ask your retreat center, information on liability waivers, and more.
Why Start a Retreat Business?
These days, travelers aren't only looking for beautiful or exciting destinations to visit. Instead, there's a shift towards more meaningful travel, where people use travel as a means to achieve more for themselves. This is where retreats come in.
Although you may not make money right away while you hone your offering, hosting retreats can be excellent income generators and more profitable over time. They also don't necessarily require large amounts of startup capital.
As long as you have an audience and a solid business plan, you could run sold-out retreats that provide both personal and financial fulfillment.
How To Start A Retreat Business In 11 Steps
Starting a retreat business isn't as tricky as it may seem. Here are the steps you need to take to make it happen.
1. Find Your Niche

The first step in starting a retreat business is finding your niche. What exactly will your retreats offer and what makes them unique?
You could run a yoga retreat, a meditation camp, a mindful cooking retreat, or more. You also need to consider whether you are going to focus on group or corporate retreats or target solo travelers? How big will your retreat groups be?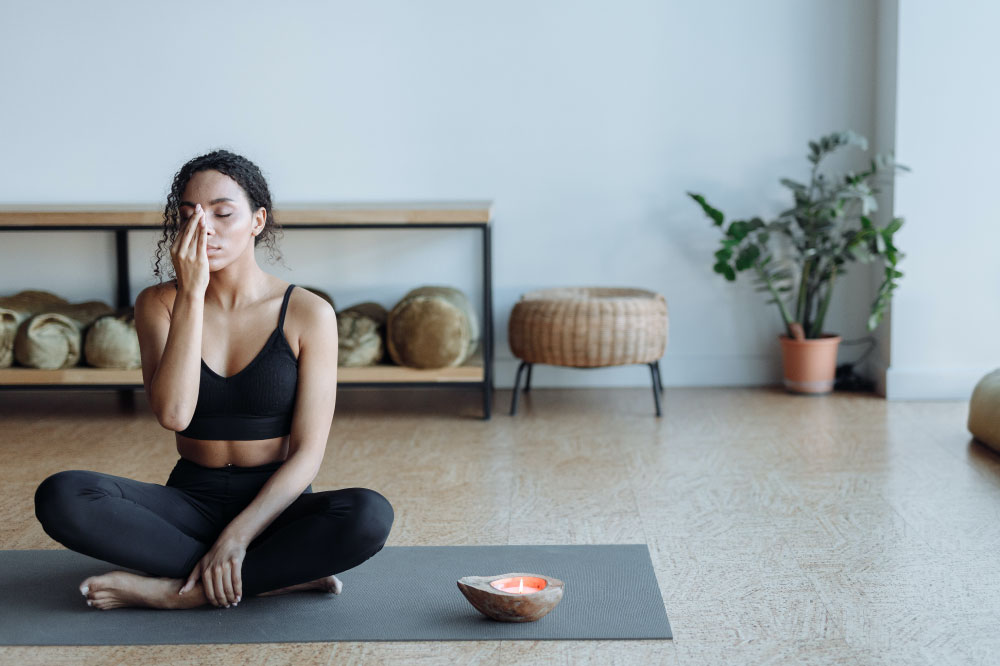 Narrowing this down as much as possible is important to help you market and plan the retreats your business offers. The more specific your niche is (the more you figure out YOUR why), the easier it will be to market your retreat and target the right potential clients.
2. Identify Your Audience

This step is crucial. Identifying your target audience accurately will set you up for success by enabling you to market to them effectively.
Understanding who your potential clients are will also help you to grasp what offers would appeal to them.
3. Scope Out Your Competition

Pay careful attention to the competition. Look for other retreat businesses in your area, see what they offer, and try to do something different.
Ideally, your retreat business should tap into a demand that hasn't been fulfilled yet.
4. Choose The Right Partners

The partners that you work with are essential for the success of your retreat business. This includes the venues where you host your retreats, collaborations with brands, as well as any activities your retreats may offer.
Perhaps you want to introduce a special chef, a yoga instructor, or a hiking guide as part of the offering of your retreat. These people are responsible for the experiences that the retreat offers, so you'll want to choose them wisely.
Perhaps most important is to choose a great internal team to work with. These people make the wheels go round, and having people you can trust; people who share your values will set your business up for success.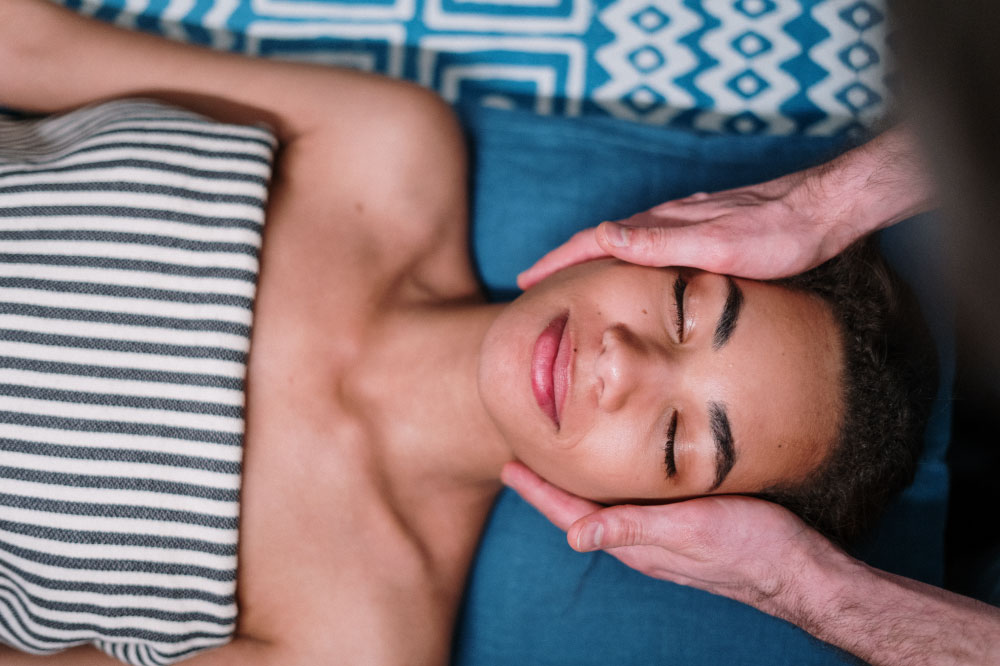 5. Structure Your Retreat Business

When starting a retreat business, you'll need to consider how the business will function. This includes how you will pay employees, taxes, and so on. Working with a business accountant to set this up is paramount.
You will need to decide on the structure, i.e. will your business operate as a sole proprietorship, a partnership, a limited liability company, or even a corporation. Consider the size of the retreat business, and how many directors/shareholders will be involved.
On a higher level, starting a business also requires legal registration. This is imperative as it affects the manner in which you will file taxes for your business, the personal assets that are at risk if your business goes under, and the general day-to-day operations.
6. Take Care Of The Legalities

There are a few important legal matters you'll need to look into when starting a retreat business. This includes minor aspects such as ensuring you are covered in terms of the right waivers and disclaimer forms and getting the right kind of event and business insurance.
You'll need to get clients to sign agreements for your retreats at the start so that they know what they're getting into and don't have any grounds for legal action against you.
You will also need to consider new laws around Covid regulations for travel and events, as well as any relevant international laws if you're planning your retreat abroad.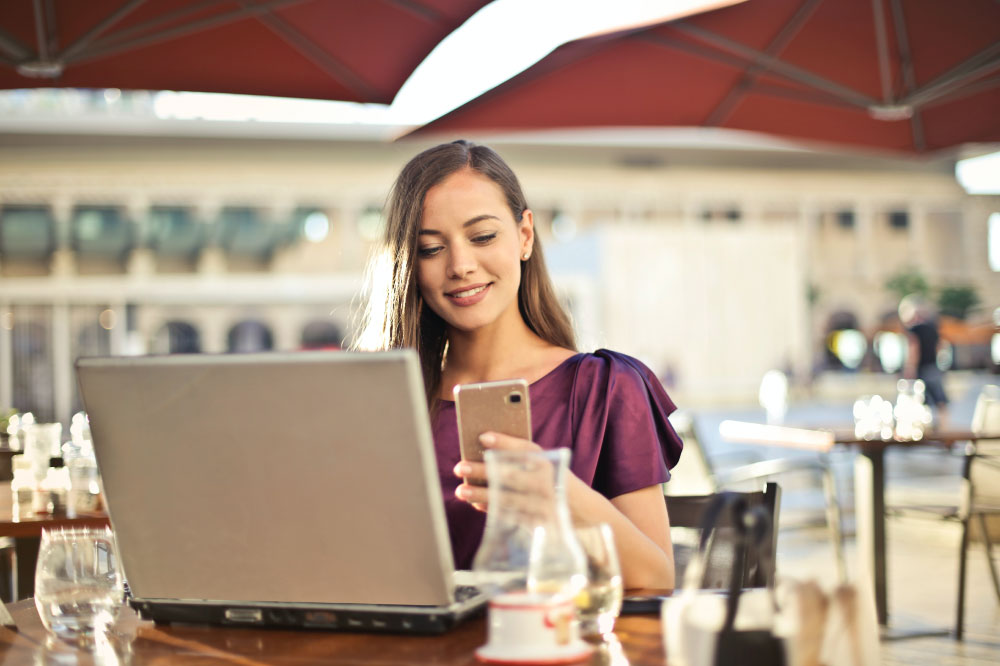 7. Note Down Potential Retreat Dates

An important part of setting up your retreat business is establishing a calendar.
You will need to plan when you're going to run the retreat (or retreats) that your business offers, and their duration. You could choose to do local weekend retreats, week-long retreats, 10-day retreats, etc. Just be mindful that shorter retreats close to home might be easier to fill up with guests.
Of course, this all depends on what kind of retreat you're offering and what you want to achieve from it. Generally, three-day retreats are the best choice for local getaways, while week-long retreats are better for further off destinations.
8. Market Your Retreat Business

You'll need to create a solid marketing plan for your business. How will clients find out about your offering? How will they book retreats? What will motivate them to trust your retreat business?
First, you will need a website. This should include all relevant details about your business and the retreats you offer. It should also offer an easy solution for accepting online retreat bookings and payments.
Focus on making your website SEO-friendly to attract as many clients as you can.
Then you will need to devise a marketing strategy, This could include social media marketing, email marketing, running paid ads on search engines, or even handing out flyers and strategically pasting up posters.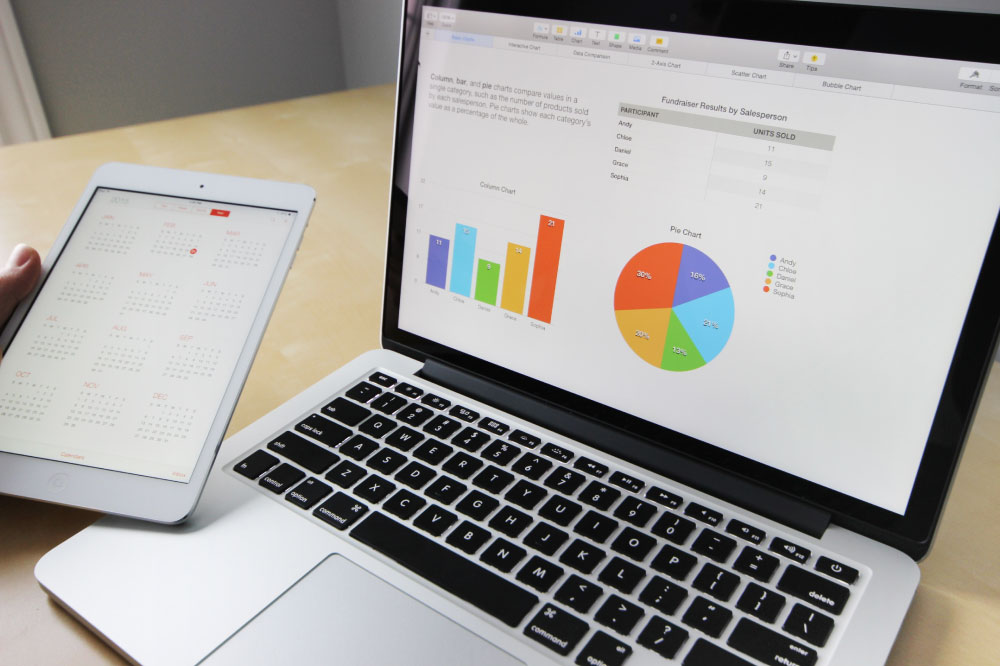 As mentioned above, it's vital that you understand your audience, as it will help you target the right people more easily.
This step should also involve setting up any unique selling propositions around your business. How will you approach sustainability? What will your business values be? Will your business have a mission statement? These are all important considerations.
9. Location Is Key

At this point your retreat business is established, so now it's time to start planning your retreats. This is your product, so it needs to be done carefully. The first place to start is by choosing your retreat location.
Choosing the location for your retreat requires a bit more thought. The advantage of local retreats is that they're easier to plan, typically cheaper to organize, and it may be easier to find people to partake.
Retreats that are far abroad can be incredibly rewarding, but they also require a greater amount of logistics - especially if you're crossing borders.
Then you will need to consider what retreat center your business will use. Ideally, you should look for a venue that offers both lodging and healthy meals. This way, retreat goers can conveniently access everything they need on-site or at least close-by.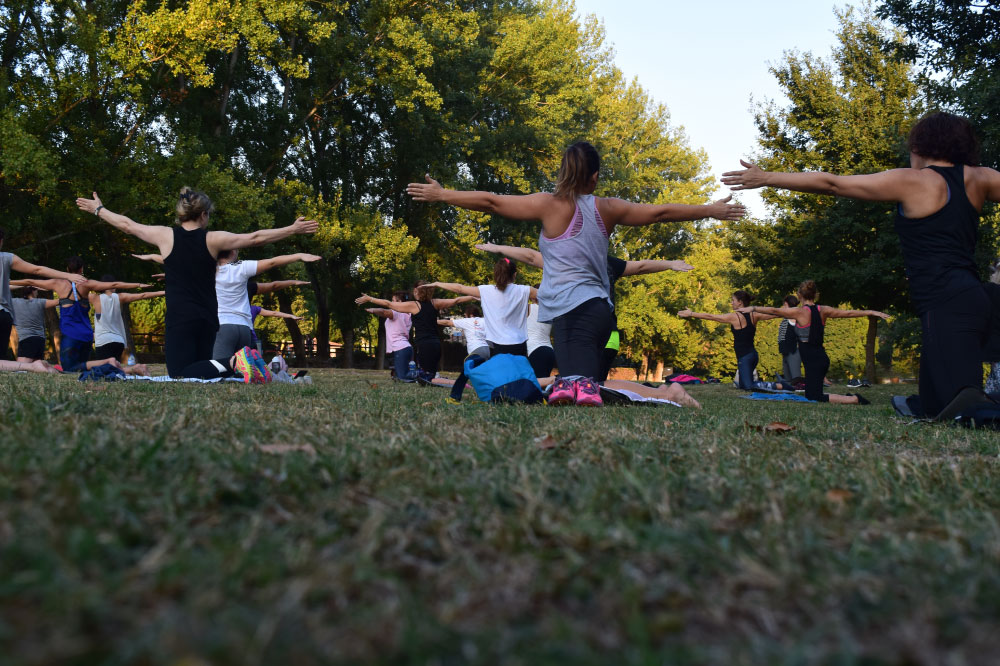 10. Outline Your Retreats

You'll need a clear plan of action for any retreat you offer. Plan out the daily schedule of your retreats. This will help you figure out everything you need to organize, any additional partners you might need to find, and what kind of logistics need to be arranged.
While it's important to offer interesting retreats filled with lots of activities, you want to avoid them to be too action-packed. Rather, focus on achieving a single main goal for your retreat and refine the schedule around this. With fewer activities on offer, each one will end up having a greater impact.
It is recommended that you send the agenda out prior, or use the planned events to entice people to book.
11. Price Your Retreats

One of the most important parts of starting a retreat business is ensuring it makes financial sense. This means you'll need to price and budget for your retreats carefully.
By this stage, you will have a clear idea of all the costs involved in running the retreat. Now it's time to add a profit and figure out the price per head.
Don't cost your retreats too low. This might give your retreats the impression of being low-value, which could make it difficult to attract a consistent stream of clients. Of course, if your retreats are too expensive, you'll also scare away many potential participants.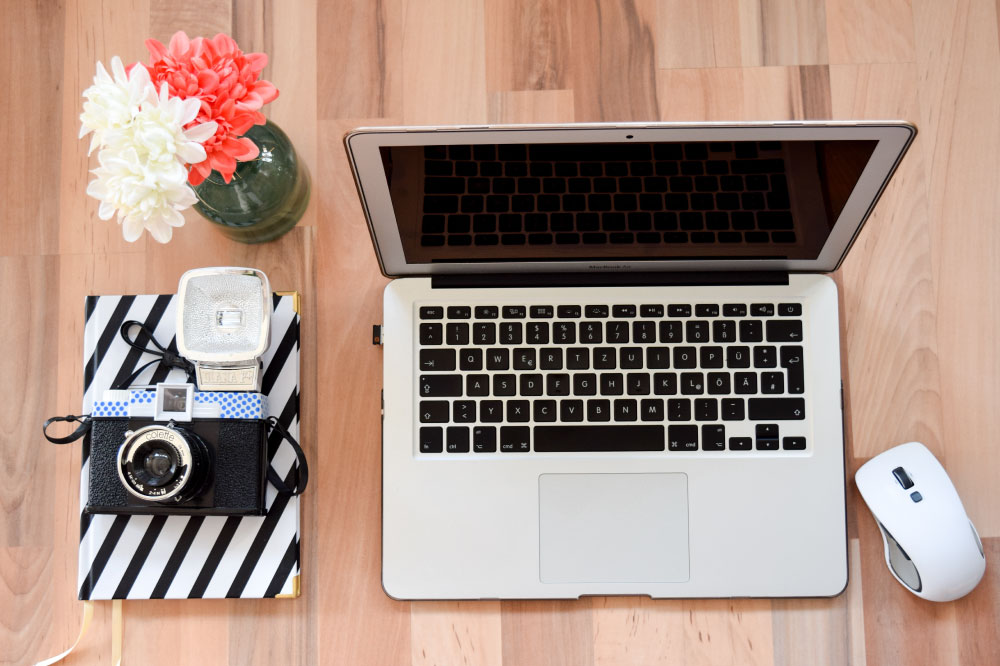 A good strategy is to pay attention to how much other comparative retreats charge. The price should be linked to the type of accommodation, food, and activities on offer. Adding a higher markup to give you a bit of wiggle room is important because it's quite common for first-time retreats to run over budget due to unforeseen expenses.
Summary
Starting a retreat business is a very exciting journey. Although there are a lot of aspects to consider, these are all manageable as long as you follow our guide above.
The essential things to remember are that you need to accurately identify your target market so that you can market to them appropriately, ensure that all legalities are taken care of, and find partners who will make your retreat business more enticing.
Use these methods and as they say - do what you love and you'll never work a day in your life.
New resources, straight to your inbox
Get updates on the latest industry trends, tips, and news.
We're committed to your privacy. WeTravel uses the information you provide to us to contact you about our relevant content, products, and services. You may unsubscribe at any time.
About the author

Jen Corley (she/her)
Jen Corley heads Product Marketing WeTravel, where she joined the founding team in 2016. When she's not traveling, she enjoys exploring her hometown of Oakland, California with her French bulldog, Taco.