5 Ways Religious Tour Operators Can Accept Online Payments
August 25, 2019
Lucas Ennis (he/him)
Being able to accept online payments is a vital part of organizing your religious tours. Without a simple solution that works for all of the travelers attending, you are likely to end up with empty spaces on your trip.
Because travel often crosses borders, there are may be international funds to receive or foreign suppliers to pay, making things that more much complicated. Cash is not an option either as there are differing currencies to consider as well as the practicality of having to pay your suppliers.
So, what is the answer? In this post, we will take a look at the various online payment options you can use to receive money for your religious travel tours. There are pros and cons to consider for each which we'll highlight as we go along.
Download FREE eBook
The Ultimate Guide To Scaling Your Tour Operator Business
A 150-page guide that covers everything from establishing a winning travel brand to delivering a market-leading service
5 Ways To Accept Online Payments For Your Religious Tour
1. Bank Transfer
For your local clients who have a bank account in the same country, paying via electronic transfer is probably one of the easiest and most practical solutions. As the accounts are both based locally, transferring funds is generally hassle-free with minimal bank charges for processing the transaction.
However, this is not quite as simple for your international faith tour clients. Typically, you can expect a considerable rise in the fee amount for facilitating a payment instruction, and charges are often incurred by both you and your client. If you haven't factored this into your tour pricing, it can end up leaving you short in the long run.
Foreign exchange regulations and banking capabilities can also be somewhat restrictive in some countries. In some locations, it can be a case of travelers having to physically see a bank teller in order to process an international bank transfer.
Most Practical For
Your local clients who have bank accounts in the same country as yours
Limitations
Can be difficult to process foreign exchange transactions in some countries, making it limiting for some of your international clients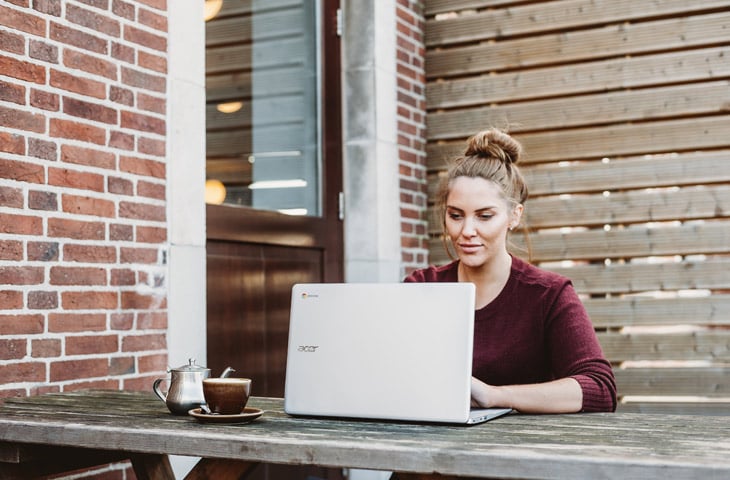 2. Credit Card
If you have a secure business website, you can accept credit card payments online through it. Using merchants such as PayPal, Stripe, or Square you can accept online credit card payments directly from your website and into your bank account.
However, it can be quite a process signing up to these types of providers initially. This is made worse by the fact that some consider certain businesses within the travel industry to be high risk and have placed them on a 'restricted' list.
Charges vary between the platforms, although typically they start at 2.9% + $0.30 per transaction in the US. Outside of these borders, fees increase. Accepting cards from various countries in LATAM or Africa can cost up to as much as 6% per transaction received.
Of course, in order for your clients to actually go through with making a booking online, you need to have a secure and trustworthy looking website. No matter how many times you insist that their payment is in safe hands, no client is going to want to part with their money on a website that doesn't set them at ease.
Most Practical For
Religious Tour operators with a secure website
Limitations
Some restrictions on the travel industry
Fees to receive international payments can be pricey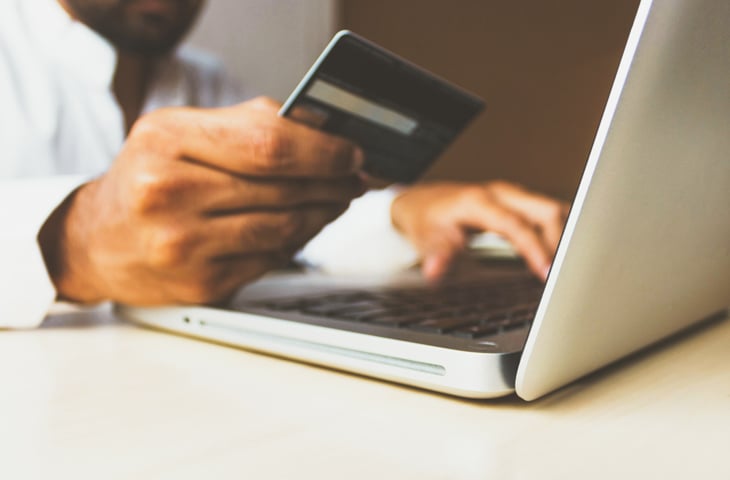 3. International Payment Systems
Aside from the online payment options which can be accepted via your website, you can also use services which aren't embedded on it. These online payment gateways are not integrated directly with your website or bank account, and have to be linked together.
PayPal is an example of this method and is widely used. However, as we discussed above, fees can be expensive, especially for international transactions. In addition to a flat fee, sellers will pay a percentage commission per amount they receive.
We also mentioned the barriers to setting up these sorts of accounts above. This time though, the barrier is for your tour participants. If they are already on the road with little time or limited access to the internet, setting up and verifying an account is hardly convenient.
Additionally, not all of these payment systems offer an online invoicing tool or wallet – which is how you request and make payments.
Most Practical For
Tour operators without a (secure) website
Limitations
Sometimes restricted in the travel industry
Fees for receiving international payments can be expensive
Some platforms do not offer an invoicing tool or wallet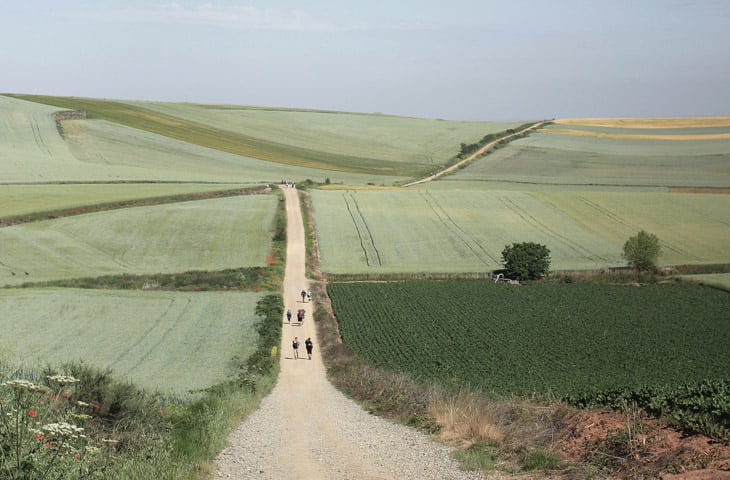 4. Local Merchants
Local online payment options exist and are ideal for customers based in your country. Like the international payment systems, they provide a gateway solution that is not directly integrated with your bank account or website.
They too attract fees but are likely more affordable than some of the larger internationally compatible merchants. However, you will still be lacking a solution for receiving international payments using this method.
Most Practical For
Limitations
No international banking solution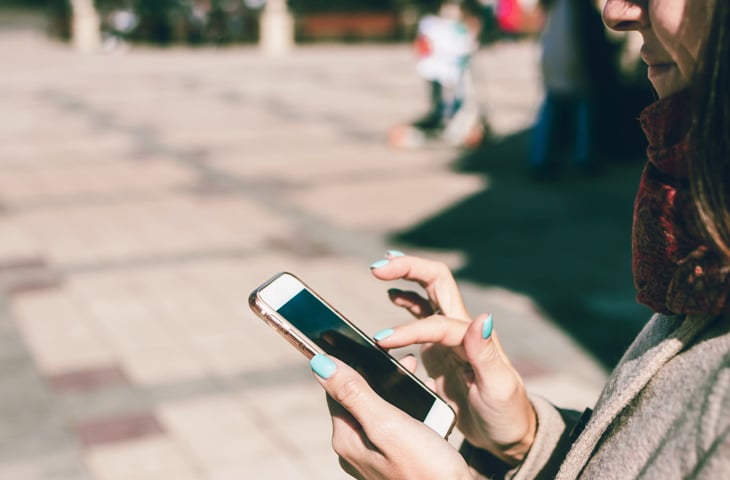 5. WeTravel's Payment Platform
We may be a bit biased, but of all the online payment options, we think that WeTravel is the best way to accept funds. The platform has been built specifically for the travel industry, and it shows.
Organizers can easily accept both international and local payments online, either on their website or via a payment link which is sent via email. Travelers can pay either using bank transfer or credit card at some of the lowest fees in the travel industry.
As the tour operator, you can easily sign up for an account. We will request standard verification documents before you can receive payouts. However, aside from creating a free account with their email address, your clients do not need to undergo any verification processes to send you their payments.
In addition to being a payment platform, religious tour operators can also easily manage bookings, send out invoices, reconcile financials, and send out reminders on the platform too.
Most Practical For
All religious travel organizers and their clients
Limitations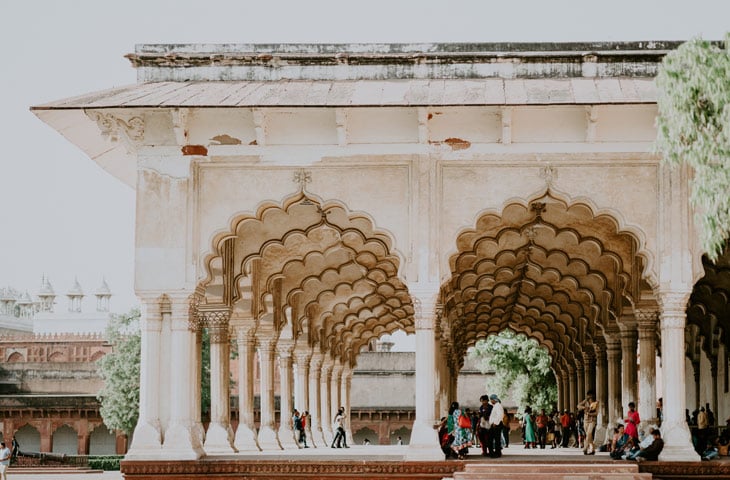 Final Thoughts On Online Payment Options
WeTravel is a great solution for religious travel organizers to easily accept online payments. The good news is that your clients will love it too.
There are also a great many other features which make our platform great. Watch the short video below or contact us to find out more about WeTravel as an all in one solution for travel companies and organizers alike.
New resources, straight to your inbox
Get updates on the latest industry trends, tips, and news.
We're committed to your privacy. WeTravel uses the information you provide to us to contact you about our relevant content, products, and services. You may unsubscribe at any time.
About the author

Lucas Ennis (he/him)
After 8 years in banking I made the shift into software sales where I spent two years in a high volume phone sales role with a software company in San Francisco that was acquired by Intuit during my time there. I have been with WeTravel for almost 4 years now and currently lead our sales team.