How To Help Girls Around The World With Souljourn Yoga
November 13, 2017
Jen Corley (she/her)
Jordan Ashley, founder of Souljourn Yoga, is not interested in hosting a yoga retreat in a third world country to take advantage of the natural beauty of a region and then leave without having an impact. She believes that change happens when we 'leave the palace gates,' as Siddhartha (young Buddha) did when he disobeyed his father and went to witness the human condition. Jordan knows, from her own experience, that the change we seek starts with hopping over our own "palace walls," whatever they may be.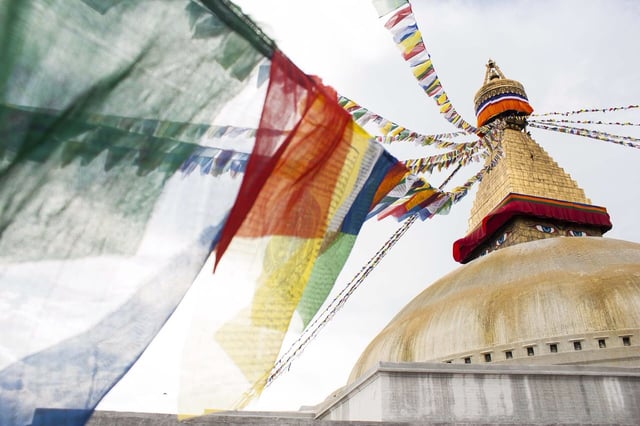 For Jordan, her own realization process came as the result of studying abroad in Cambodia and consequently working there as a young woman. On her study abroad trip, she was playing with children while visiting an orphanage, when she realized how deeply the privilege she was born with affected her, and how we are not born into an even playing field.
After college, where she majored in journalism, Jordan went back to Cambodia to cover NGOs for the Phnom Penh Post. In this position, she was able to get the inside scoop on how NGOs operate. Jordan felt like it was her obligation, in this lifetime, to ensure that the girls within her scope of influence received some of the same benefits as she had.
That made her next step combining her love of service with an intimate knowledge of what makes a charitable organization work, Jordan created Souljourn Yoga.
How Souljourn Yoga is Helping Girls Around the World
One of the main issues Jordan wants to bring to light with Souljourn Yoga is girls' education. It has been found that educating girls can save lives and reduce poverty. If you give a girl the opportunity for secondary education (an opportunity that many girls around the world do not have), she makes better life decisions. She is able to support her family with better work options. Souljourn Yoga partners with organizations in various locations around the world to bring the gift of education to more girls.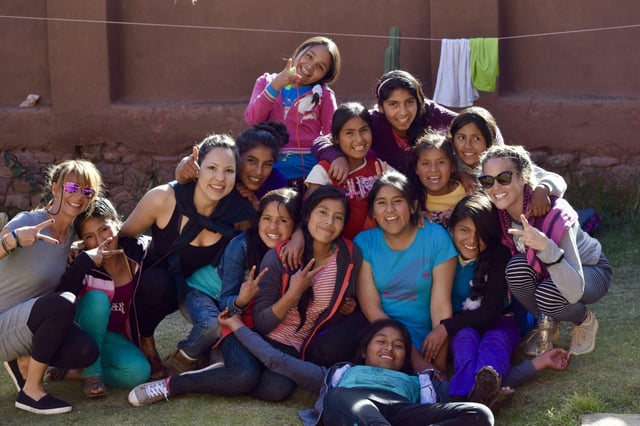 The next retreat on the Souljourn Calendar is in Peru. Have your heart cracked wide open for their 5th annual, 10-day yoga adventure as you explore the ancient lands of Peru from Cusco to Machu Picchu. You'll be supporting the girls of the Sacred Valley Project, which is dedicated to providing education and accommodations to girls from low-income families in the Andes Mountains.
Join them for an incredible journey of seva and transformation from meeting the girls of SVP as well as exploring Machu Picchu. Embark on a full cultural immersion and sojourn from hiking, sweat lodging, glamping, yoga and even zip lining for a magical retreat of a lifetime!
Peru Yoga Adventure to Support girls of the Sacred Valley Project
After that, go on the adventure of a lifetime as you explore the rich and diverse country of Rwanda, the "land of a thousand hills." You'll experience a full cultural immersion, a game drive in Akagera National Park to Golden Monkey Trekking, hiking in Volcanoes National Park, and enjoy the gorgeous Lake Kivu. You'll also be diving into the local culture and even having a coffee workshop!
For the 3rd year running, you will be supporting the students of Komera whose aim is to build self-confident young women through education, community, and sport.
Rwanda Yoga Adventure to support students of Komera
Later in the year, embark on a Sahara adventure with Souljourn! Take in the sights, sounds, and colors of Marrakech, through the stunning Atlas Mountains and into Berber Country, landing in the Sahara Desert (hosted by the stunning Camp Adounia), to unwind, and enjoy its dunes full of magical energy.
You will be supporting for the 4th year Education For All Morocco, an organization that provides secondary education and boarding houses to Berber girls from the High Atlas Mountains, who you will be meeting with and spending time with on and off your mat.
Mystical Morocco: Marrakech-Sahara Desert Yoga to support Education For All Morocco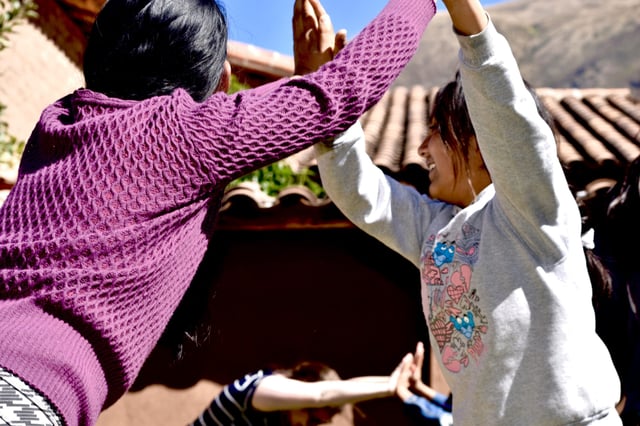 How Yoga Plays a Part
The yoga portion of Souljourn Yoga isn't just about the classes you take on your retreat (though those classes will be life-changing). It's related to everything about your journey, from the service (seva) based mission to actually practicing yoga with the girls you meet.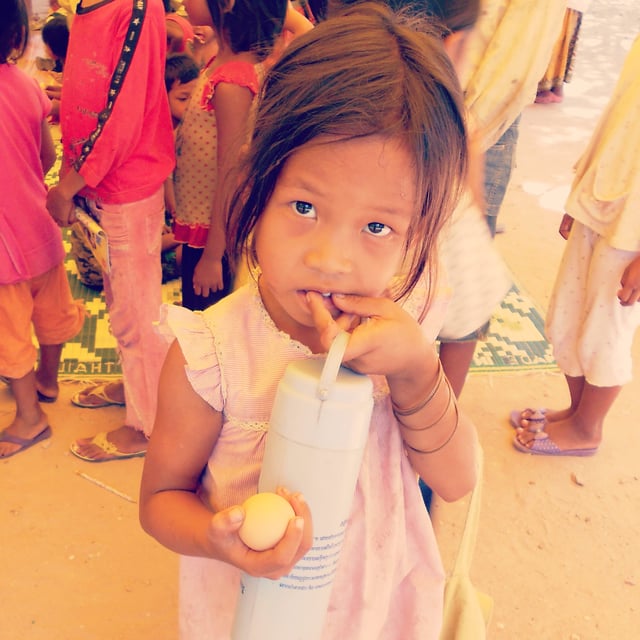 Jordan believes in the power of yoga to heal girls all around the world. Many of the girls and young women that these organizations benefit have had a traumatic past. Jordan wants to teach them yogic philosophy as a way to self-soothe. She wants to make the 8 limbs of yoga tangible and accessible so these girls can rely on their principles in times of trouble. Things like tapping into the breath when they feel stressed, or learning about Satya (truth) and Ahimsa (non-violence).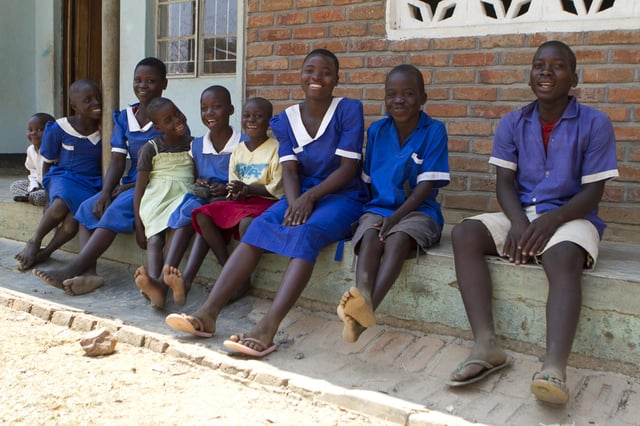 ---
What Are The Key Elements of Planning Successful Retreats?
Timeline planning • Selecting your venue • Itinerary & program design • Sustainability considerations • Marketing • Financials & profitability • Legal forms & liabilities • Insurance
---
How You Can Get Involved With Souljourn Yoga
When you go on a Souljourn Yoga retreat, you not only give much-needed resources to help the girls in these communities, you also form a meaningful relationship with them. Souljourn Yoga works at multiple levels: the girls' concrete needs are taken care of through direct donation, the girls are able to have a unique experience, and the participants are able to connect with another culture.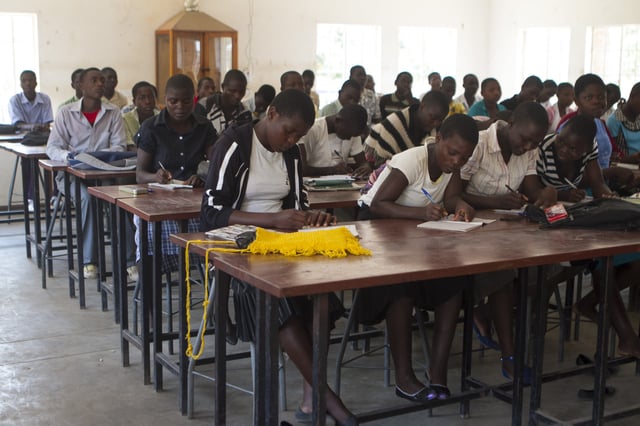 So who is Souljourn Yoga for?
Are you someone who knows that they want to help others who weren't born with the same privileges as them? Do you constantly wonder what more you could be doing for girls around the world? Are you living a yogic lifestyle, or at least curious to learn more? A Souljourn Yoga retreat is definitely for you. Even if you have never traveled before, you are in extremely capable hands with Jordan and her collaborators.
What does a Souljourn Yoga Retreat Entail?
Depending on where you travel, your schedule will look a bit different. You will be receiving daily yoga classes, to integrate everything you are learning and observing during your retreat. You will also be working with a group of girls in the community to teach them and have the opportunity to play and learn about their lives.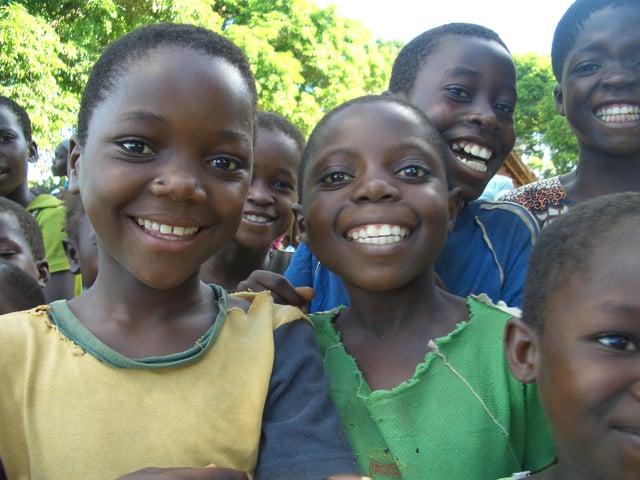 Souljourn yoga retreats don't only offer the special opportunity to help girls all around the world, they are literally filled with unique activities put together especially for you by Jordan and her partners. During your days you may make meditation jewelry, visit a floating village, or receive a rejuvenating massage. During your nights you may go out on the town, take a traditional cooking class, or sleep in a teepee under the stars.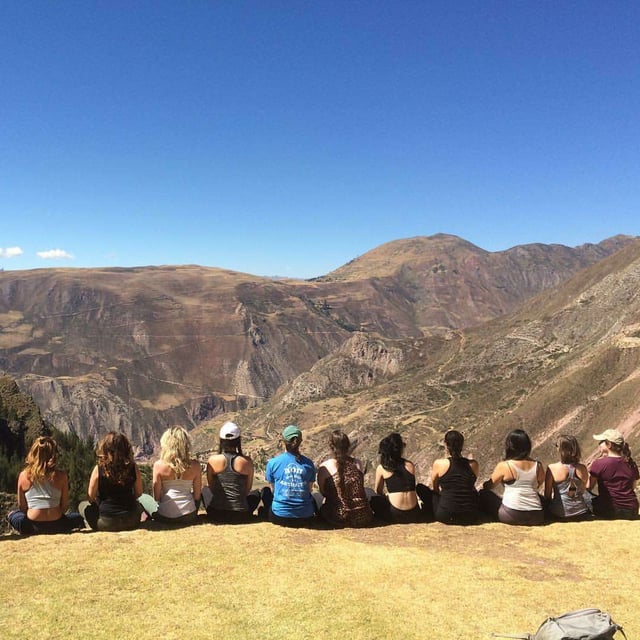 In the end, this loving care and attention to detail are exactly what makes a Souljourn Yoga Retreat stand out from the pack. Speaking with Jordan, you can feel the passion and love she has for this project. She has created experiences tailor-made for adventurous, compassionate women like her who want to see and do as much for this planet as possible.
Jordan Ashley first had a taste of global Seva when she completed two study abroad programs. The first in Siam Reap, Cambodia where she taught English and women's self-empowerment through the Ponheary Ly Foundation. The other in Dharamsala, India where Jordan lived with a Tibetan family and studied the community in diaspora.
Between completing her 200 and 300-hour yoga teacher training at ISHTA Yoga and YogaMaya New York, Jordan uprooted to Southeast Asia where she was a reporter for the Phnom Penh Post, focusing on NGO coverage as well as a lifestyle journalist in Bangkok, Thailand. Jordan has collected passport stamps in more than 30 countries including India, Nepal, Thailand, South Africa, Cambodia, and Vietnam. By teaming up with yoga teachers from around the world, Souljourn Yoga is dedicated to raising global compassion and peace.
New resources, straight to your inbox
Get updates on the latest industry trends, tips, and news.
We're committed to your privacy. WeTravel uses the information you provide to us to contact you about our relevant content, products, and services. You may unsubscribe at any time.
About the author

Jen Corley (she/her)
Jen Corley heads Product Marketing WeTravel, where she joined the founding team in 2016. When she's not traveling, she enjoys exploring her hometown of Oakland, California with her French bulldog, Taco.