A Complete Guide To TikTok Travel Marketing To Reach Gen Z Travellers
April 02, 2022
Allan Formigoni (he/him)
The world of social media is ever-changing and it is no secret that it is led by the force of Generation Z (Gen Z). One of the newer additions to the social media world is TikTok - and it's proving to be especially popular with this generation
In this article, we will discuss what Tiktok is, the successes top travel brands have had with it, and how you can implement it in your own travel marketing strategy.

What Is TikTok?
TikTok is a short-form, video-sharing app available on IOS and Android devices, with a following of over 136 million worldwide.
TikTok's algorithm ensures that videos created by new and lesser-known users will have some exposure. The more a viewer engages with the content, the more related content will be pushed to that user.
It allows users to create and share videos between 15 seconds to three minutes long. Most of them feature pranks, jokes, and entertainment. But TikTok can be of great use as a travel social media marketing tool.
Is TikTok Good For Travel Marketing To Gen Z?
According to Omni Core Agency, half of TikTok's audience is under the age of 34. Therefore users include Gen Z and young millennials.
Research has found that 57% of Gen Z'ers with summer travel plans said they'll use social media to plan their trips.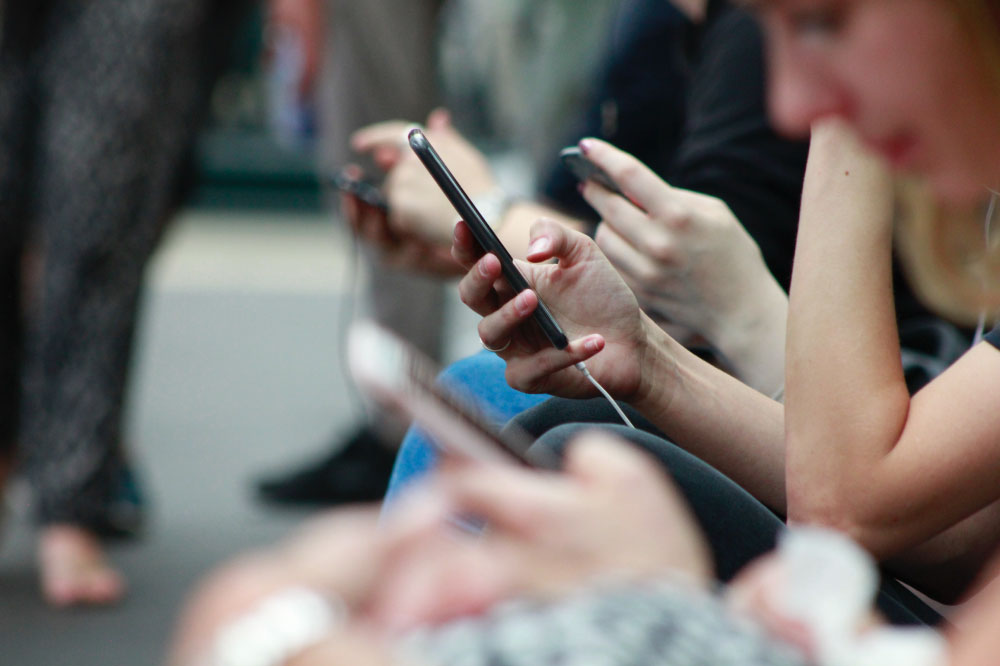 Top Brands Who Use TikTok For Their Travel Marketing
Delta
Delta Air Lines launched a TikTok campaign in the U.S. asking users to post short videos about their favorite trips. After partnering with TikTok, their campaign received over 19.5 million views in 36 hours.
Marriot
The "Travel Makes Us" campaign, for Marriott's loyalty program Bonvoy, encouraged users to create travel videos using Marriott's custom song and hashtag montages.
Videos with the #TravelMakesUs drew over 4.3 million views.
Expedia Group
Expedia Group's Hotwire brand launched a travel-related hashtag challenge in the U.S. They hired 20 creators to create short videos showing where they would like to go for a much-needed getaway.
Pop sensation Jason Derulo, who has more than 47 million followers on TikTok, was approached to be a judge in the contest. The hashtag #HotwireHotelGoals has had over 11 billion views.
It is encouraging statistics like these that may convince you to invest in your own TikTok travel marketing campaign.
Incorporate TikTok In Your Own Gen Z Marketing Campaign
An average user spent around 24 hours on TikTok per month in 2021. And the popularity of this app continues to grow.
Considering the sheer volume of TikTok users and the amount of time that they spend scrolling through content, TikTok appears to be a useful platform for marketing your travel products.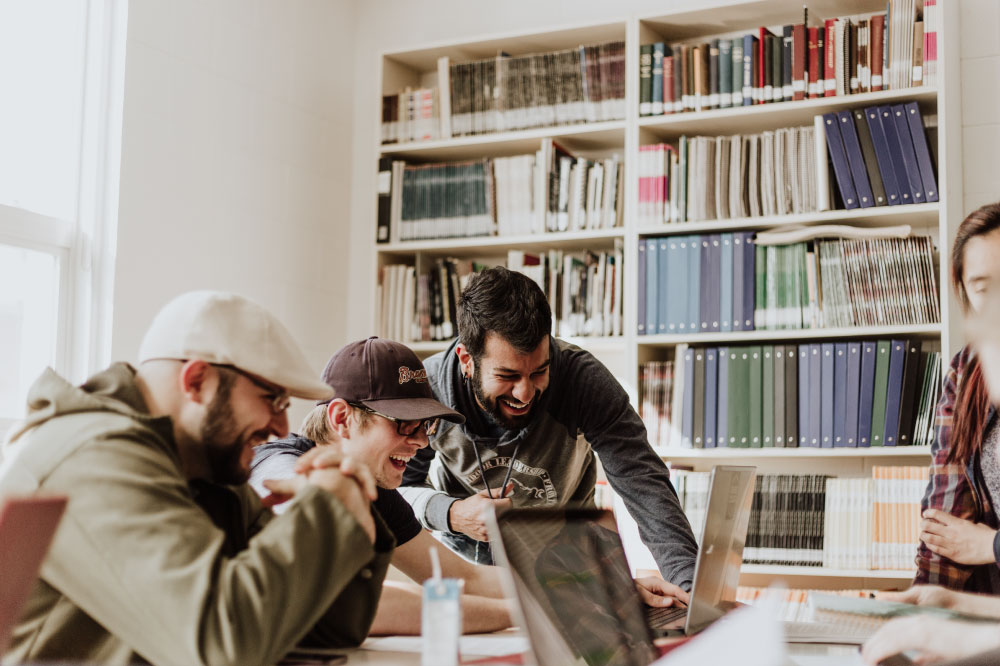 Here are four ways to use TikTik to reach the Gen Z market:
Use TikTok's Spark Ads
TikTok has created a range of tools to help brands market themselves. One of these is their "spark ads" product.
These ads boost the number of views of organically created posts and share relevant content posted by creators in the feeds. You can define your budget, target audience, and ad placement.
Be Authentic And Show Your Human Side
Research shows that Gen Z (and consumers in general) want authenticity in the content they view. This means that they are eagerly looking for the human element of marketing campaigns, as opposed to the more traditional methods.
An example of how this can be achieved is by telling a story of how your travel business was founded, this will make viewers feel more connected, and shows them that you share the same core values.
Encourage Viewer Engagement
Achieve strong engagement by creating campaigns that encourage participation from viewers.
A hashtag video challenge gets viewers to talk about your brand and their experience. Once they post videos of themselves on holiday, other TikTok users will want to know more.
Collaborate With Social Media Influencers
Social media influencers are especially useful when targeting the Gen Z market. As many as 49% of Gen Z adults and 50% of Millennials follow at least one travel influencer on social media.
Influencer campaigns can also be done outside of TikTok's ad platform. Reach out to an influencer directly and negotiate a deal to publish their own TikTok video promoting your brand.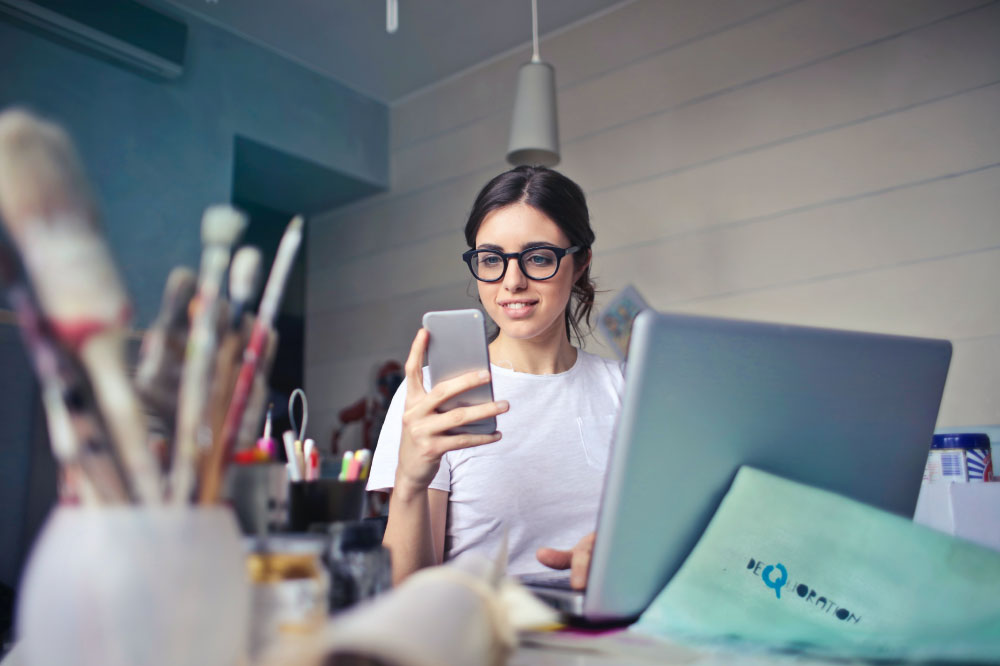 Some Factors To Consider Before Using TikTok Marketing
There are many advantages to using this platform. But is TikTok the right fit for your brand?
Marketing Success Rate
Social media marketing is not always successful. Always do your research before launching a campaign, especially when dealing with a younger audience.
Partnership Between Ad Tech Companies And TikTok
Many ad tech companies have not yet joined TikTok's marketing partner program. This makes it difficult to run cross-channel campaigns. But as more brands start to use it as a marketing platform, this will change.
Costs Of Working With An Influencer
The cost of working with a top social media influencer on a hashtag challenge can reach six figures. This may be a deciding factor for smaller travel businesses with a smaller budget.
Conclusion
Using social media to market your travel company can have a positive impact on your brand as it creates awareness. And many travel and tourism brands have decided to use Youtube, Twitter, and Instagram which has shown great success.
To reach the Gen Z market, a social media platform that caters specifically to them is of great benefit. Using the guide above will enable you to effectively target this audience.
For more useful resources and tools straight to your inbox, subscribe to our newsletter below.
New resources, straight to your inbox
Get updates on the latest industry trends, tips, and news.
We're committed to your privacy. WeTravel uses the information you provide to us to contact you about our relevant content, products, and services. You may unsubscribe at any time.
About the author

Allan Formigoni (he/him)
Content and SEO marketer with years of experience growing and managing content and marketing teams within fast-growing startups in the tourism industry. I am currently supporting travel businesses and industry professionals as a Content Marketer at WeTravel. I am also a passionate writer and an avid book reader.