Global Travel Payment Trends To Watch In 2022
January 27, 2022
Keri Pfeiffer (she/her)
The pandemic has drastically changed the way we travel. With rapidly advancing technology, new consumer habits, and an industry that's constantly evolving and adapting, it's no surprise that new payment trends have emerged.
As a travel business, it's essential to stay up to date with these changes to improve your clients' experience.

Follow this guide to discover some of the biggest travel payment trends expected in the year ahead.

Understanding The Importance Of Travel Payment Trends
Thanks to advancing technology, people are now accustomed to meeting several convenient payment options at every payment point they come across.
This carries over to the travel journey. Travelers expect easy payment options that reflect their everyday transacting.
The options available to them when booking online, at the airport, in destination, and during their trips can significantly impact their experience.
More than that, it can impact their choice in selecting a tour operator. Having the right options can build trust and open doors to new business opportunities.
So, what are the payment trends that will shape 2022?
Five Travel Payment Trends Expected For 2022
1. Integrated, Contactless Online Bookings
This isn't necessarily the latest trend in travel payments. But it's an aspect of travel that's more important now than ever before.
The World Payments Report 2020 shows a marked rise in the interest of contactless payments over the last two years. As technology advances and people spend more time on the internet, they expect convenient online payment solutions.
In 2022, services like booking a tour, securing travel add-ons, or tipping a tour guide should be self-servable and easily accessible online.
Travel companies need to be able to accept bookings, registrations, and payments on one site. Not only does this serve the traveler, but it can help the business to manage operations effortlessly.
If you're a WeTravel customer, it's easy to exceed traveler expectations on this front. You can create booking pages, accept payments, pay vendors, manage bookings, and more from one platform.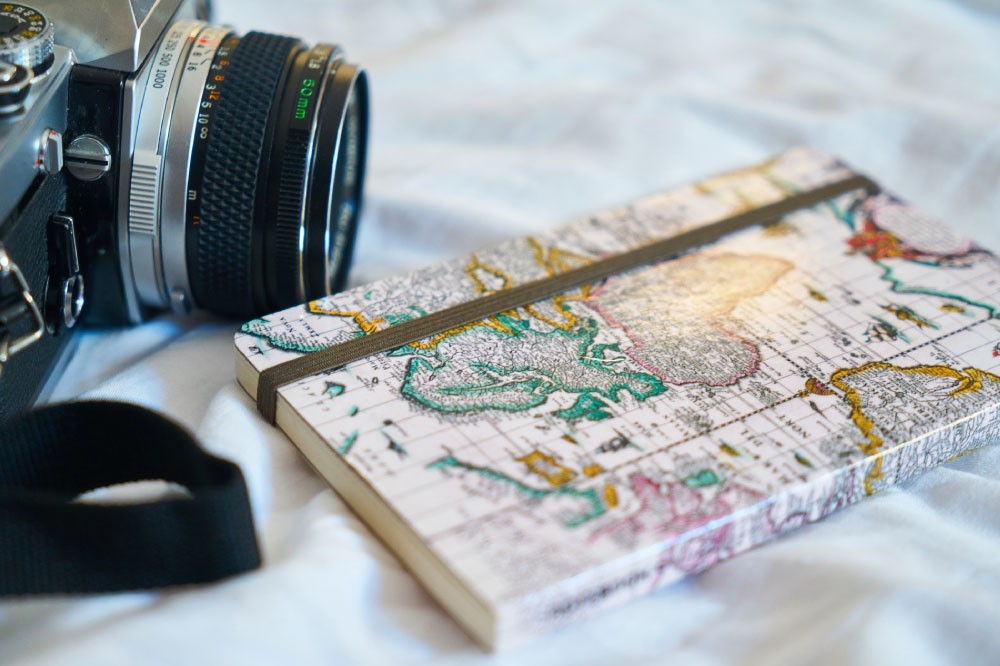 2. Buy Now, Pay Later Options
Buy now pay later solutions have become increasingly popular amongst global travelers. These offer financial convenience when booking a trip and take away some of the current uncertainty around travel.
According to Phocuswire, several airlines and hotels are meeting this expectation by extending credit lines to travelers.
Other companies are offering payment plans to attract travelers and lighten the financial load.
If you use WeTravel, you can set up payment plans, Contribution Pages, and accept credit card payments to give your clients flexibility with their payment terms.
3. Growth In The Fintech Space
With new, embedded banking technology, Fintech opportunities are on the rise for some travel businesses.
In travel, Fintech integrates technology into financial service providers' offerings to improve their customer service delivery.
Larger travel agencies, airlines, and hotels are well set up to use this space. In fact, many use Fintech services to incentivize clients through loyalty programs.
Embedded finance providers make this trend possible through virtual products. Travel companies can incorporate and make use of these products without becoming regulated entities themselves.
Hotels and airlines can work together to create robust Fintech offerings. And if they get it right, it could cause significantly more revenue for these businesses.
In fact, Hopper's fintech products recently saw an average attachment rate of 56% for flight bookings. And when hotels are included in this, it increased to 70%.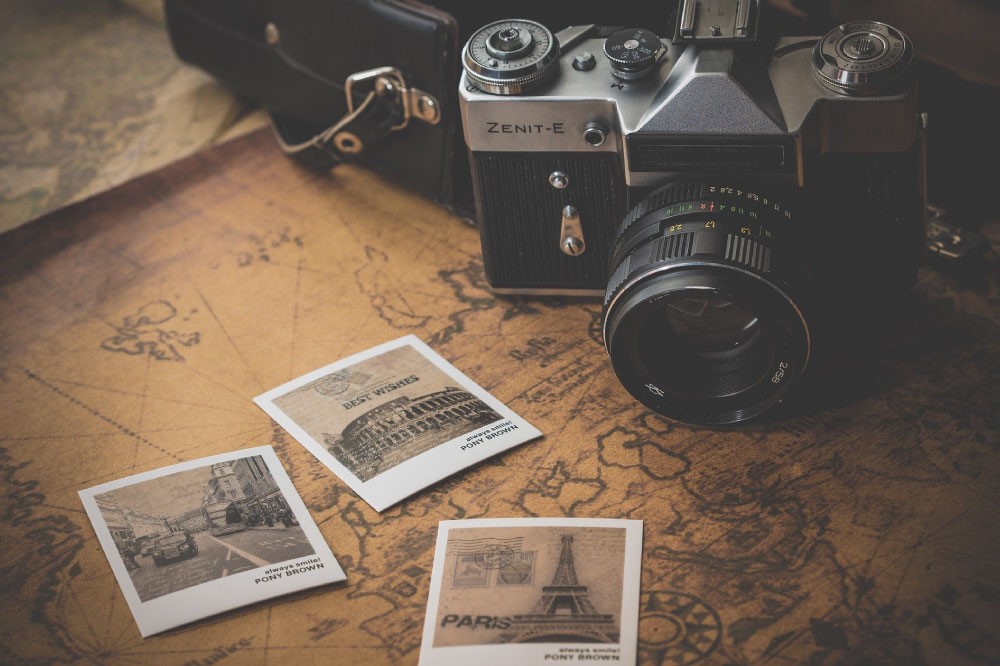 4. Frictionless Payments
Frictionless payments are an increasingly important area of focus for travel companies today.
When you can collect money seamlessly, you can improve traveler satisfaction and drive loyalty.
Also, if the payment process is effortless, you enable travelers to make more purchases throughout their trip.
Various companies in the industry are implementing technology to offer frictionless payment solutions. According to Amadeus, this includes:
Tokenization - lets travel merchants encrypt and safely store customer information in their system for future use.

Last-mile digitization - is a payment approach that uses tools like QR codes to make it easy to go from paying with a chip and pin to accepting eCommerce payments.

Merchant-initiated transactions - let travelers authenticate payments once, and then payments that follow can happen invisibly in the background.
5. Greater Focus On Open Banking
Open banking could significantly impact global travel payment trends for B2Bs in 2022.
It allows individuals to share their banking data with third-party firms that offer value-added services.
For example, payment initiation service providers could initiate a transaction from a bank account without the account holder needing to initiate it.
This offers travel companies new safe and cost-effective payment options, as open banking introduces direct bank-to-bank payments.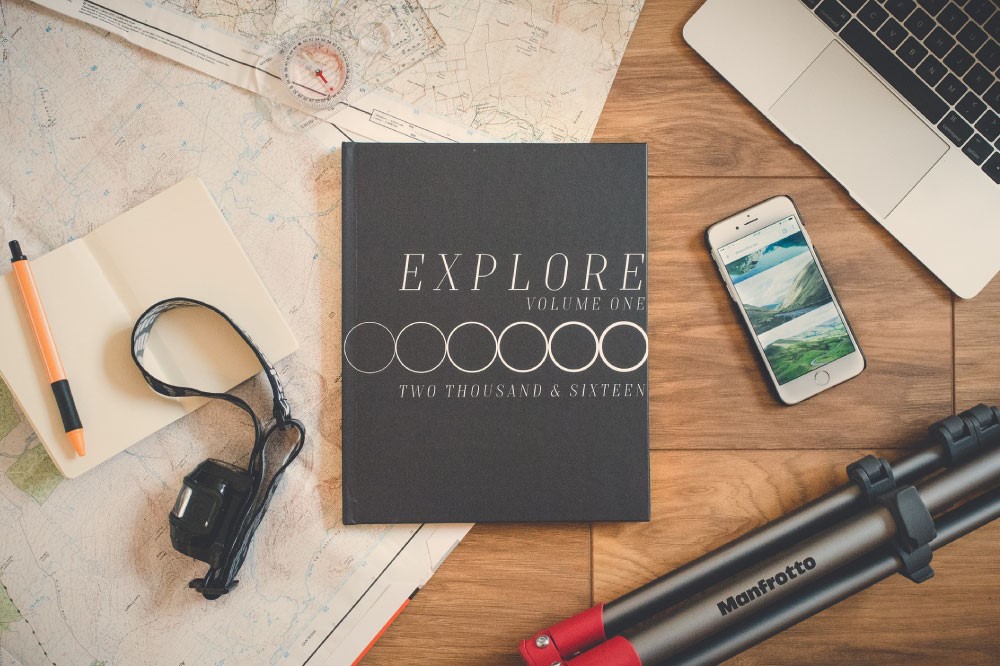 However, while we might see a big rise in open banking use in the travel industry, it may still be a relatively slow global payment travel trend in 2022.
Conclusion
To accelerate the reemerging travel industry, businesses need to do everything they can to offer the best possible customer experience.
Keeping up-to-date with the latest trends can help your travel company stay relevant, fulfill the needs of your client base, and get ahead of your competitors.
Payment technology is constantly advancing. If executed properly, it can result in more money being spent on travel and more opportunities for businesses in this sphere.
Sign up for our newsletter below to get more news like this sent directly to your inbox.
New resources, straight to your inbox
Get updates on the latest industry trends, tips, and news.
We're committed to your privacy. WeTravel uses the information you provide to us to contact you about our relevant content, products, and services. You may unsubscribe at any time.
About the author

Keri Pfeiffer (she/her)
Keri Pfeiffer has been in the travel industry for 4+ years working as the Head of Account Management for WeTravel. She has consulted with hundreds of businesses to scale up their operations using technology. Additionally, she is a certified yoga teacher & has traveled to more than 55 countries as a digital nomad.