The Best Wellness Classes, Courses, & Communities Online: A Directory of Digital Offerings
April 20, 2020
Jen Corley (she/her)
Table Of Contents
1.1 Yoga Subscription Services (Paid)
1.2 Yoga Live Streaming (Paid or Donation-Based)
1.3 Yoga On-Demand (Paid or Donation-Based)
1.4 Yoga Sequences & Tutorials (Free)
1.5 Other Wellness & Fitness (Paid, Donation-Based, or Free)
2.1 Retreats
2.2 Courses & Trainings
2.3 Communities & Resource Groups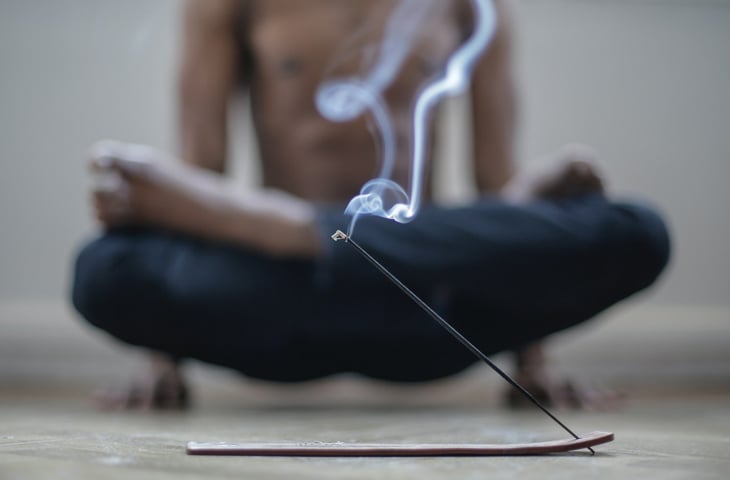 ---
What Are The Key Elements of Planning Successful Retreats?
Timeline planning • Selecting your venue • Itinerary & program design • Sustainability considerations • Marketing • Financials & profitability • Legal forms & liabilities • Insurance
---
Directory of Digital Wellness Offerings
1. Class Offerings
1.1 Yoga Subscription Services (Paid)
Adri Kyser's Sacred Movement Online Studio
Athena Engelman Via Yogaia
Be Light Online's Vimeo Channel
Cici Flows By Cecily Smith
Pre-Natal Yoga By Jennica Joyce
SKY TING's Yoga TV
Zuda Yoga's Vimeo Channel
1.2 Yoga Live Streaming (Paid or Donation-Based)
Amani Light By Marisa Lipovsky
Amy Leydon
Bend Wellness Center
Florence Flow by Sole Yoga Holidays
Hillary Skibell
Honor Yoga
Indriya Collective
James Kapicka
Joan Hyman
Julien Elizabeth
Jyl Marie Kutsche
Kiyomi Takahashi
Margi Young
Nicole Griffin
One Yoga
Pradeep Teotia
Raquel Scalon - Therapeutic Yoga
Rebecca Soule
Thrive Yoga OC
Unity Yoga Teahouse
Wellness With Molly By Molly Black
Yoga Beyond The Studio
Yogaloft Playa del Carmen
Yogaview
1.3 Yoga On-Demand (Paid or Donation-Based)
Campbell Yoga Online
Daisyface Flow
Marije Paternotte
1.4 Yoga Sequences & Tutorials (Free)
Breathe & Flow
Daily Downward Dog
Harmonic Escapes
Michele Vaughan
Natalie Macam
Sasha Nelson
Sharon Murriguez
Yogaressa Yoga Nidra
1.5 Other Wellness & Fitness (Paid, Donation-Based, or Free)
ConfiDance Classes
Live African Dance
Mallorca Brazilian Jiu-Jitsu
Soul Tribe Camp Virtual Events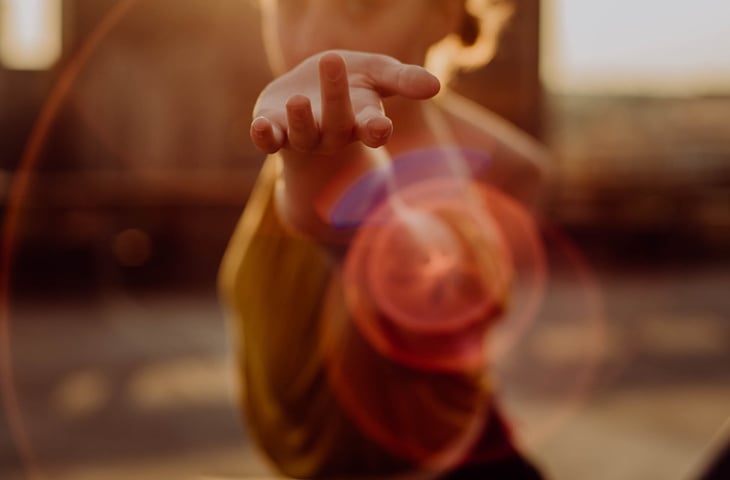 2. Longer-Format Offerings
Body Flows Virtual Retreats April & May 2020
FloYo Fit Virtual Retreat April 2020
Lotus Retreats Virtual Retreats Spring 2020
Nefeli Nine Virtual Retreats
Online Yoga & Mediation Retreat May 2020
Silent Spring Meditation Retreat May 2020
Wandering Roots + Feral Yogi Virtual Mini-Retreat On Demand
Befriend Yourself: 9-Session Virtual Course
Body Mind Movement Online Course
Free 7 Day Movement As Medicine Online Course
Inner Map Project
Intro To Qi Gong 5 Week Workshop
Living Ayurveda 8-Week Online Program
Online 200h YTT en Español
Personalized Ayurvedic Training
Plant Medicine Trauma-Informed Facilitation Course
Prenatal, Postnatal & Kids Online YTT
Thai Massage Online Course for Beginners
The Nomadic Yogi's Library Of Online Courses
Wellness Practices: Series for Makers & Creatives
2.3 Communities & Resource Groups
Divining Beauties – Exploring the Feminine
FitLife Creation
Global Thrives Gatherings & Dream Circles
Soul Seed House
The Alive Life
Yovedic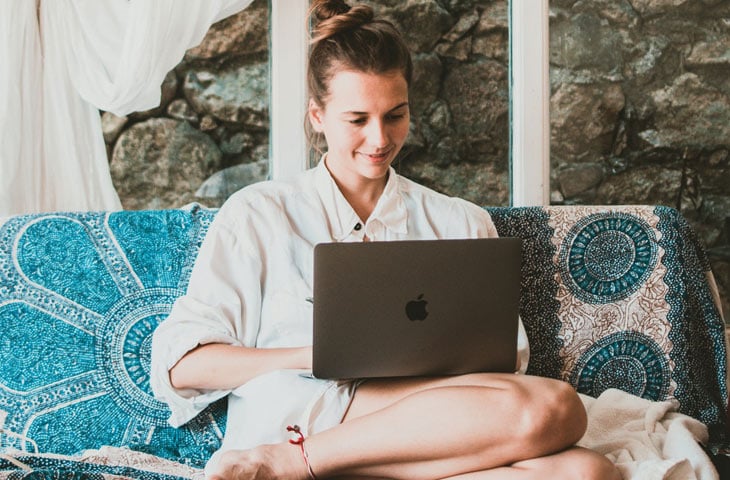 Are you a wellness professional interested in being featured here? Please reach out to the author with your name, website URL, email address, and a short description of the online offering you'd like to be considered.
Due to the high volume of requests, we will unfortunately not be able to publish each submission. We will give priority to high-quality offerings that bring diversity to our directory. If your pitch is successful, we will reach out via email to confirm it has been added.
Thank you for sharing your teachings with us, so we can share them with our wider community!
New resources, straight to your inbox
Get updates on the latest industry trends, tips, and news.
We're committed to your privacy. WeTravel uses the information you provide to us to contact you about our relevant content, products, and services. You may unsubscribe at any time.
About the author

Jen Corley (she/her)
Jen Corley heads Product Marketing WeTravel, where she joined the founding team in 2016. When she's not traveling, she enjoys exploring her hometown of Oakland, California with her French bulldog, Taco.