Best Travel Sales Techniques To Respond To Clients Negatives During The Booking Process
June 27, 2023
Isabel Espinoza (she/her)
Clients drop out of the booking process for any number of reasons - perhaps they have a financial concern, maybe they don't trust your business, or maybe your travel package just doesn't quite suit their requirements.
How do you respond to such a scenario? Easy. By applying the best sales techniques, you'll avoid losing the sale and get the customer back on track.
In this guide, we explore some of the most common customer objections for travel businesses and reveal the best sales technique you can use to turn these customers around.
Why Sharpening Your Travel Agent Skills In Sales Is So Important
Being prepared with the best sales techniques is important for improving your skills as a travel professional. To do this, you need to be prepared for all the common scenarios where a customer pulls out the booking process.
Instead of losing the sale, you can use your epic travel agent skills to combat customer objections and get customers re-engaged with their booking journey.
Understanding and applying the appropriate techniques can help you achieve the following:
Showcase the unique value proposition of your business and your individual travel experiences
Personalize each booking and customer journey for a more positive customer experience
Make your business more flexible to ever-changing customer demands and interests
Secure more bookings and generate more revenue
By applying a few simple tactics and sales skills, you have the potential to turn around what would otherwise be lost sales. The better you are at doing this, the more successful your travel business can become.
Best Sales Techniques To Help You Maximize Bookings
Here are some of the best travel sales techniques you can employ when clients drop out of the booking process.
Focus On Quality
Travel isn't cheap. And so, one of the most common areas of customer objection is pricing. Many customers will compare your products to your competitors, and they might stop their buying journey because they say your options are pricier than others.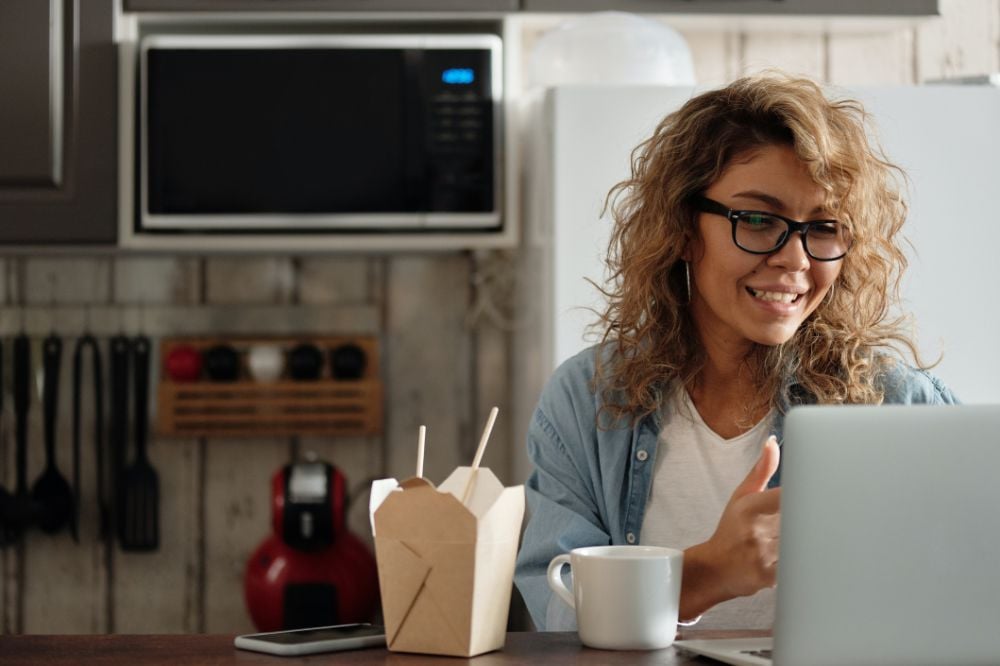 This doesn't mean you should lower your prices. Instead, try to turn the conversation around to the quality of the experiences you offer. Highlight what makes your travel experiences so valuable, and outline everything included in your travel packages.
Offering detailed travel booking pages is useful here.
The more details, features, and benefits you reveal about your tour experiences, the more value customers might perceive. This can help you move past objections around price.
Offer Payment Solutions
Offering various payment solutions is imperative for appeasing a range of clients and in this case, combatting any potential drop-outs.
This approach can persuade people to complete their bookings if they otherwise wouldn't be able to afford your tours straight away.
You could offer flexible payment solutions, like payment installments for your trips. This makes it easier to secure more bookings, as customers can book on impulse even if they don't have enough money for the travel experience.
This is why using the right travel booking platform that offers flexible payment solutions is key.
Offer Incentives
Sometimes customers like what you offer, but they just can't quite make up their minds and complete their booking. This is when they need a slight nudge to help them along.
Offering incentives, like a small discount or free add-ons, can be a highly effective tactic for generating more bookings. An effective strategy is to send these incentives out as automated abandoned cart messages.
This can help you bring back people who have already shown an interest in your tours and entice them to complete their bookings.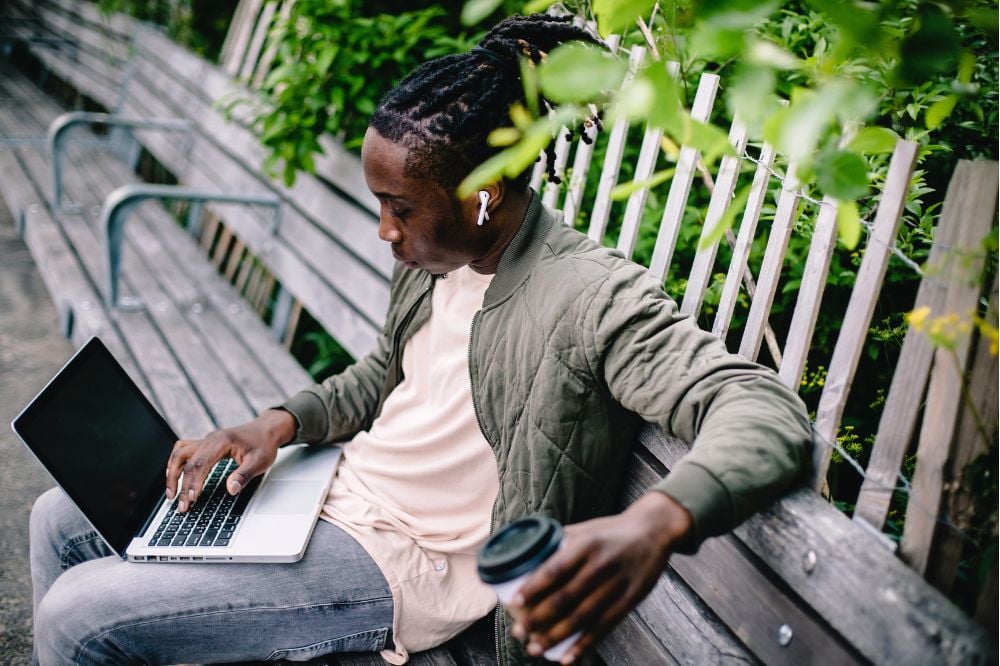 Personalize The Booking Experience
In some cases, a travel package may not be precisely what a customer is looking for. One of the best sales techniques here is to understand exactly what they envisioned and personalize the travel package accordingly (with add-ons).
As an example, you could add unique experiences, upgrades, or slight itinerary changes to align the package to their requirements.
This shows the customer that your business cares about their experience and is more than happy to accommodate their needs. This can help you attract more bookings.
Use A Waitlist
Customers might be interested in booking one of your tours, but the date they had in mind is already at full capacity. This is a common issue for travel businesses, especially during peak season.
One of the best sales techniques to combat this is to offer a waitlist for your fully-booked packages. If any of your booked-in customers decide to pull out, then you can quickly fill their spot. This ensures your tours stay fully booked.
You could also show the customer other options your business might offer that match their dates. If they're not sold on your alternative option, go back to the points above and personalize or incentivize them to choose the alternative travel package.
Show Testimonials And Reviews
A customer might be on the verge of booking a tour but may need more confidence or trust to complete their booking. A great way to turn this around is to provide them with testimonials or reviews from past customers.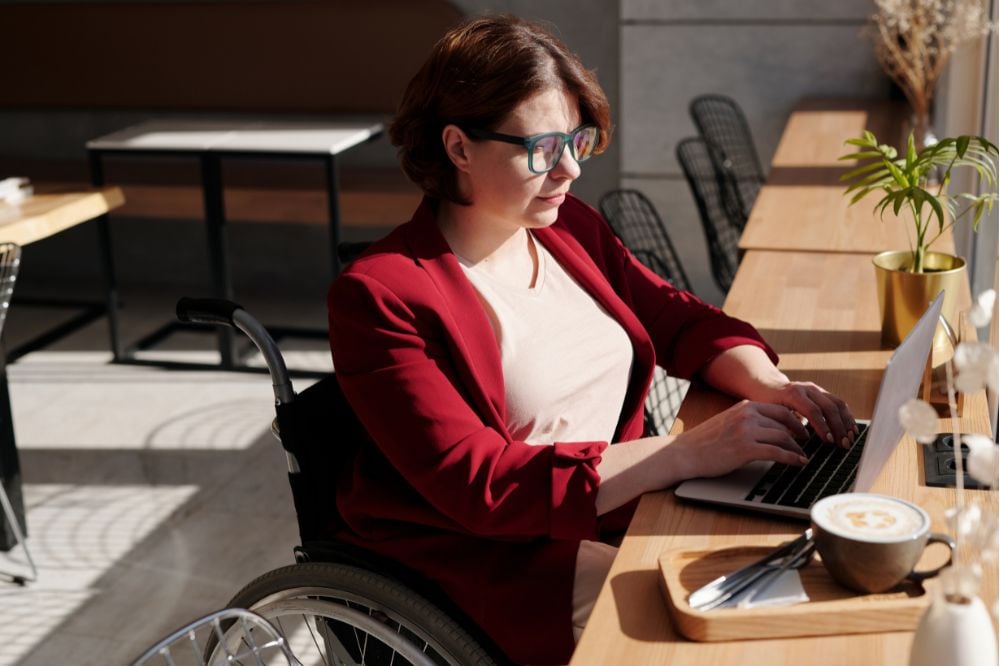 This can help them build trust and motivate the customer to go ahead with their booking.
You can present testimonials in video formats or simply as written reviews. This is always a good strategy to employ in your travel sales process, regardless of what the customer's objection is.
Focus On Your USP
Your unique selling proposition (USP) is what sets your business apart from the competition. This could be anything from your prices, the experience of your tour guides, or a unique take on a popular travel destination.
Whatever the case, highlighting your USP in the sales cycle will help you secure more bookings.
Your customers will be actively comparing your travel packages and business to the competition. By highlighting your USP, your travel packages will stand out and create the perception of offering more value.
This can help sway customers who are unsure of committing to a booking.
Highlight The Value Of Off-Season Travel
Another useful angle to take in the event that a customer is unsure about their tour booking (for financial constraints in particular) is to highlight the value of traveling off-season, and possibly offer a special deal with eye-catching add-ons (discount codes, partnership deals with restaurants, highly sought after tourist attractions, etc).
This could make the customer rethink their travel aspirations and take the plunge in confirming their trip booking.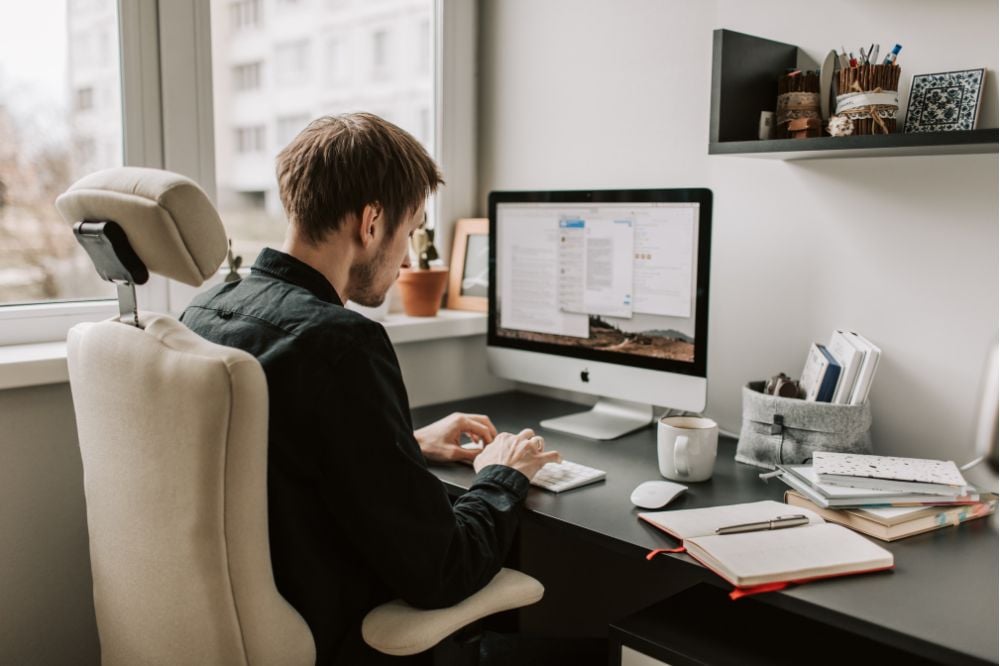 Using The Right Travel Software To Improve Your Sales Techniques
We've highlighted some of the best sales tips and tactics, but to use them properly, you'll need to have the optimal travel booking solution in place.
Your travel booking and payment software should offer a range of features, benefits, and flexibility to boost your sales process. This should include features like:
Flexible payment options with various payment features
Detailed booking landing pages and buttons
Discount codes
Seasonal pricing adjustments
Branded email communications
Customer dashboards
And more (basically, any helpful operational feature that will make your life as a tour operator/travel agency seamless).
Conclusion
Even with a perfectly slick sales process, you're still bound to experience customers pulling out of the booking process.
By using the best sales techniques mentioned above, you'll be able to turn these customers around and motivate them to complete their booking.
And with the use of a reliable and highly effective booking and sales platform, you'll be able to apply every tool you can to keep your customers engaged and interested in your travel packages. This can help you secure more bookings and ultimately, generate more revenue.
New resources, straight to your inbox
Get updates on the latest industry trends, tips, and news.
We're committed to your privacy. WeTravel uses the information you provide to us to contact you about our relevant content, products, and services. You may unsubscribe at any time.
About the author

Isabel Espinoza (she/her)
Content Strategist with over 6 years of experience working in the Digital Marketing field. For the past 4 years, I've had the opportunity to work in the tourism industry, creating valuable content for both B2B and B2C markets. Now, I serve as a Content Strategist for WeTravel's academy, helping travel marketers access helpful and free resources to grow their businesses. I am currently based in Quito, Ecuador!